Ambition Management
It's Time To Share & Act Upon Our Ambitions
Intelligent Methodology | Social Network | Ambition Management | Delivery Engine | Real World Training
Identify Ambitions & Goals
Decide upon your strategic imperatives, ambitions, and goals, and get ready to turn these into actionable activity listings.
Here are some as defined by the UN, but you, your group, and organisation will have your own.
Don't hide them away, or ignore them.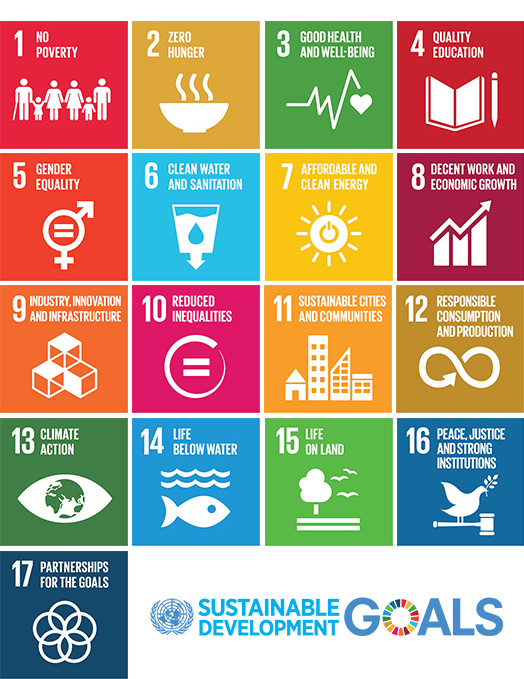 Select Appropriate Activity Listings
Begin the process of ambition realisation by first selecting the type of activities you want to initiate.
Choose from one of the following (these are the ones you can select to do):
Develop ideas
Overcome frustrations
Fix problems
Share articles
Ask questions
Offer solutions
Manage jobs
Showcase places (3 variants)
Promote events (8 variants).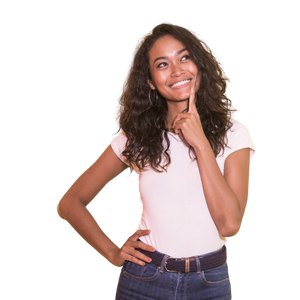 Add An Activity Listing (Ask For Help)
Post your Activity Listings using the link in the side menu. Start by using your 3 complimentary listings, and buy more as needed.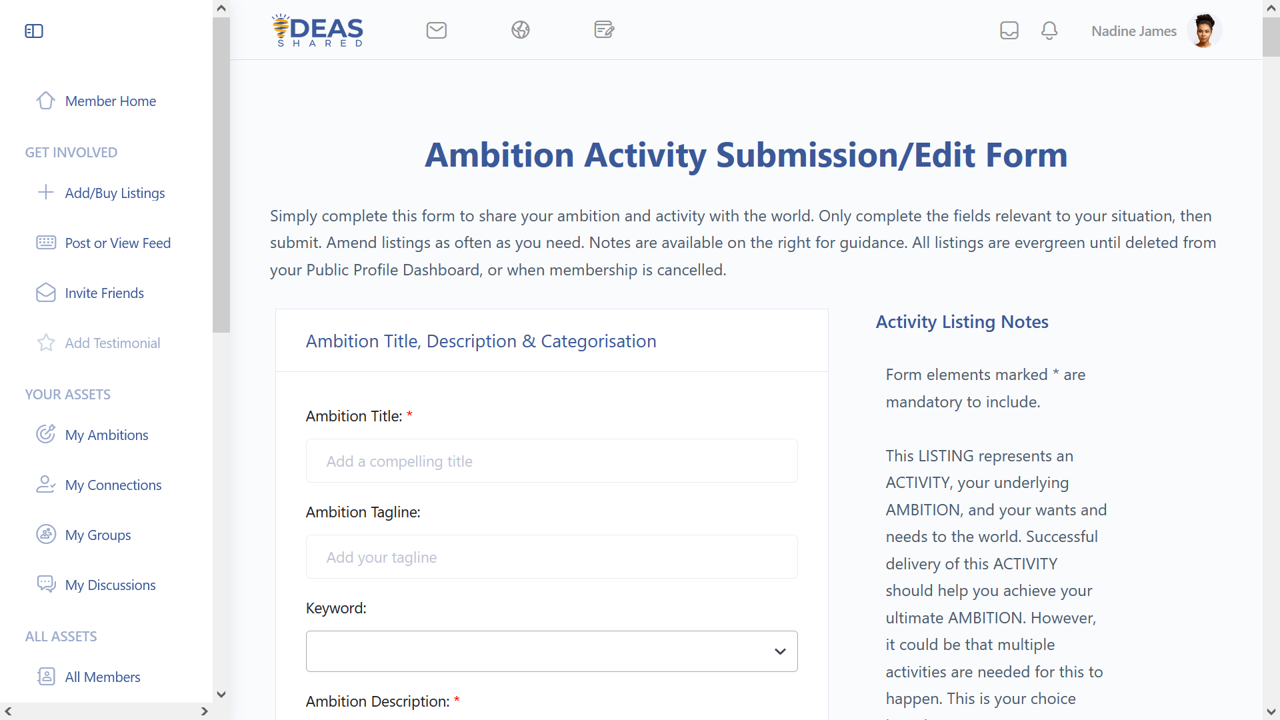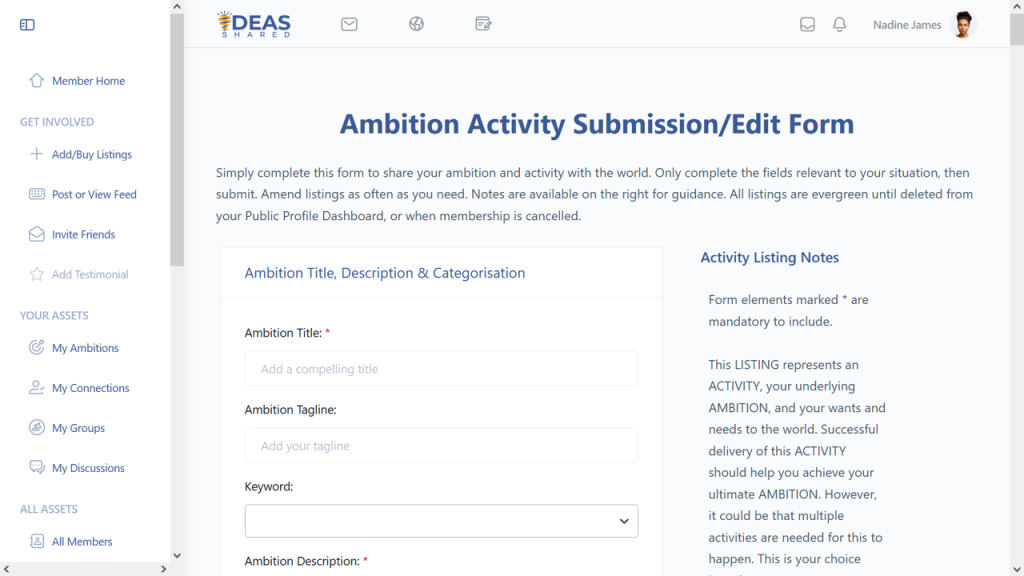 Syndicate Listings
Syndicate your Listings across Facebook, Twitter, and Linkedin. Create additional exposure, drive traffic to the community, and get the help you need to succeed.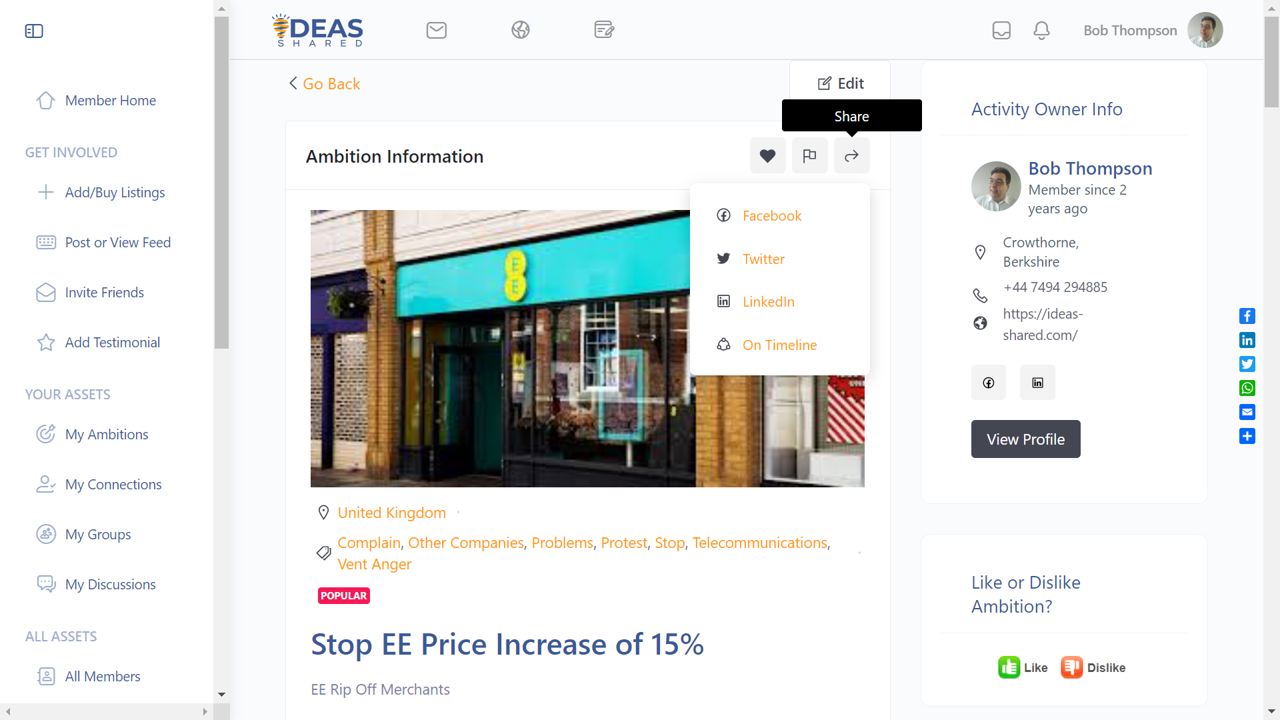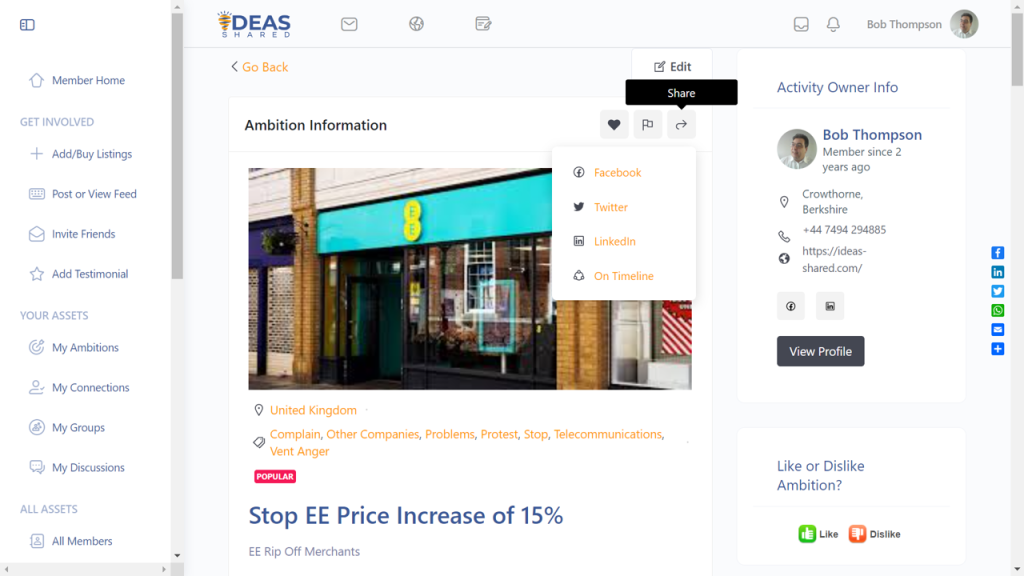 Advertise Offline
Promote your listing offline with people you know. Have face-to-face conversations, pick up the phone, put an ad in the newspaper, or put up Posters throughout your community or workplace.
Use our Posters or create your own. Simply download these from the member's area, add your Listing URL in the white area, and distribute.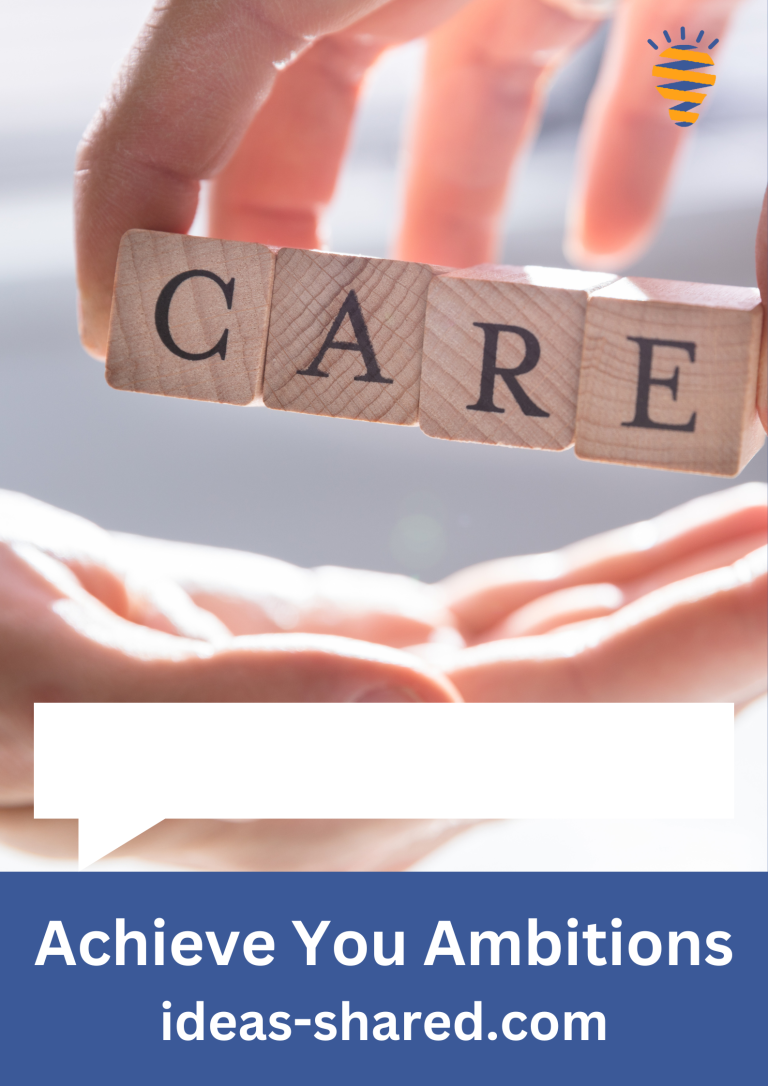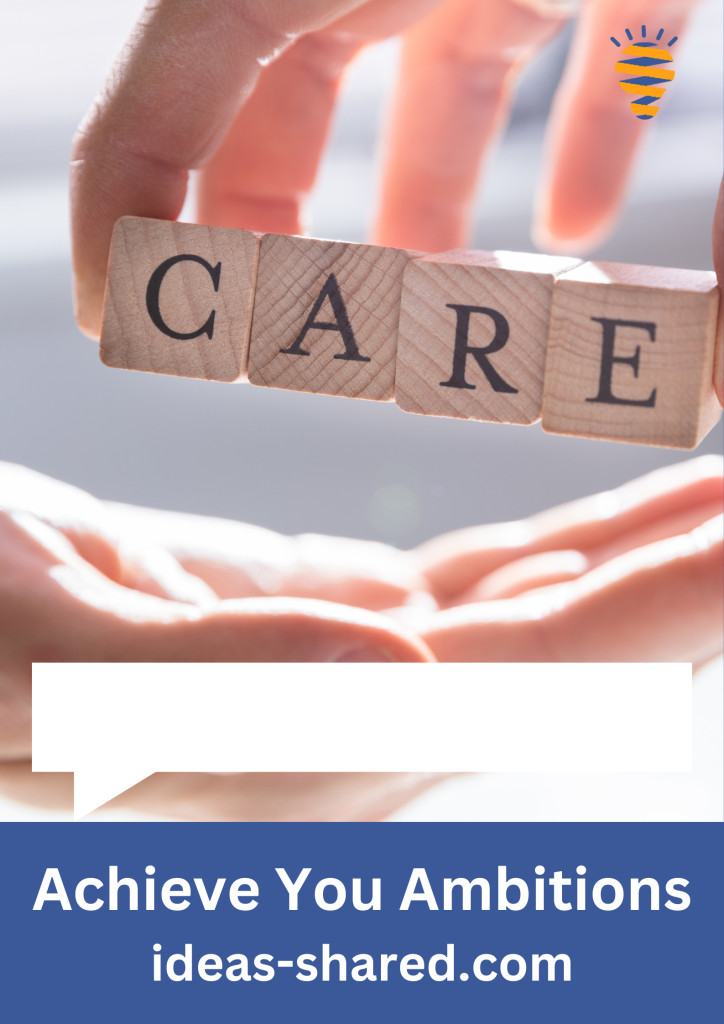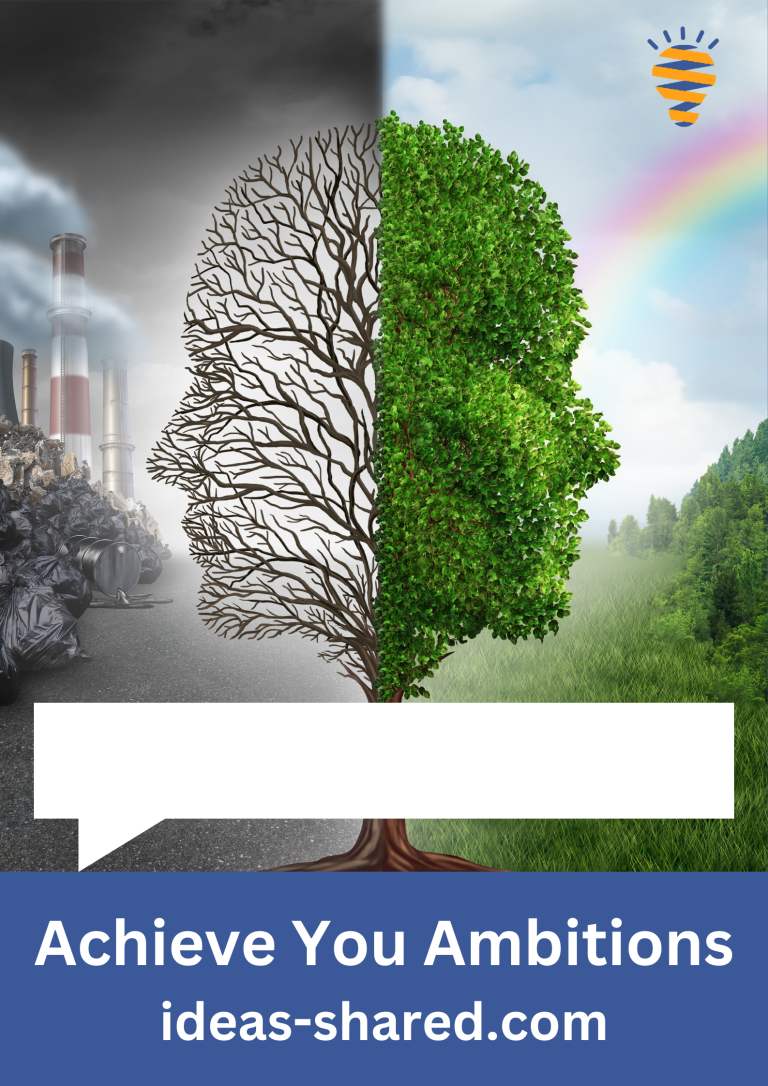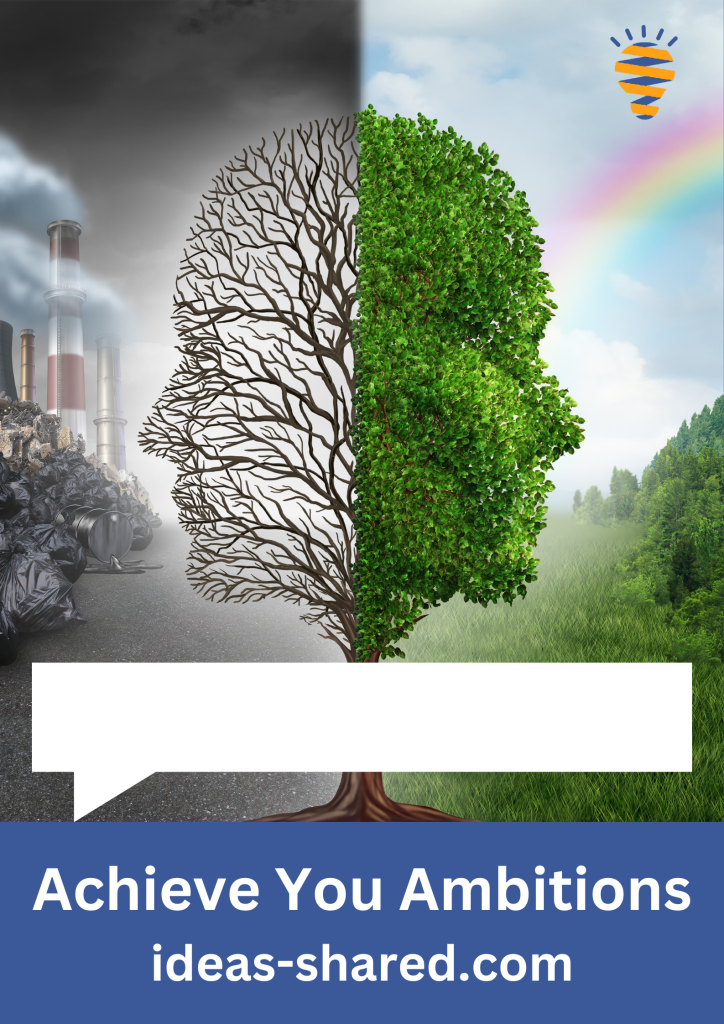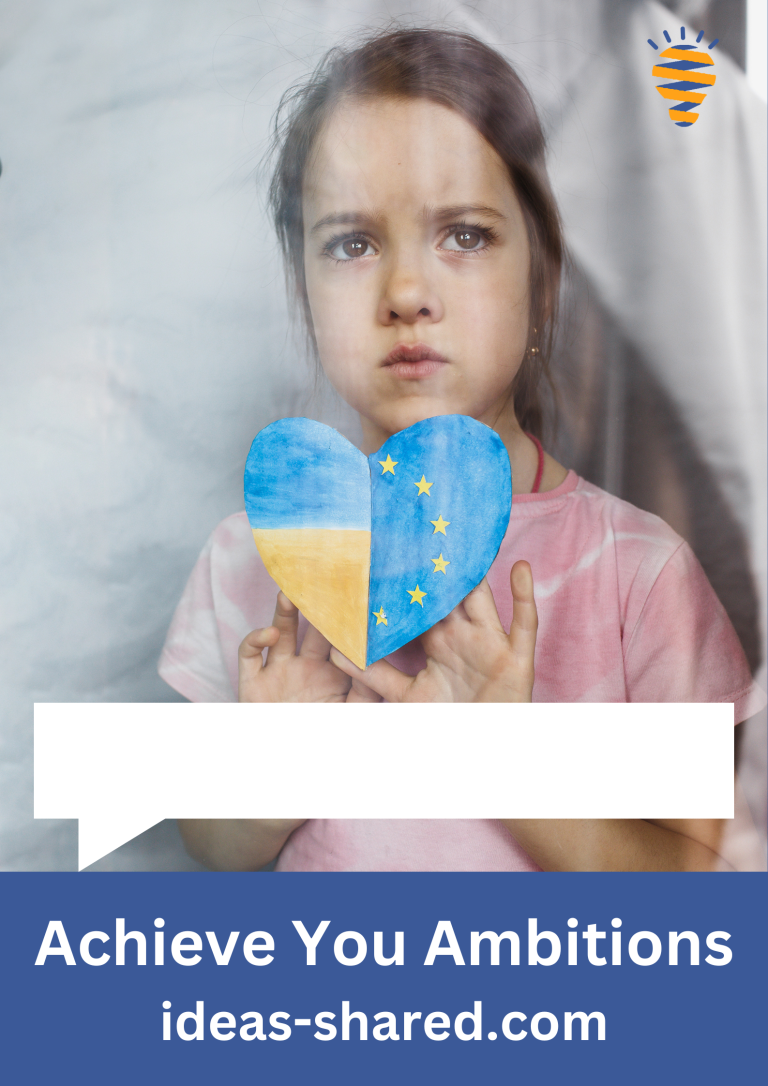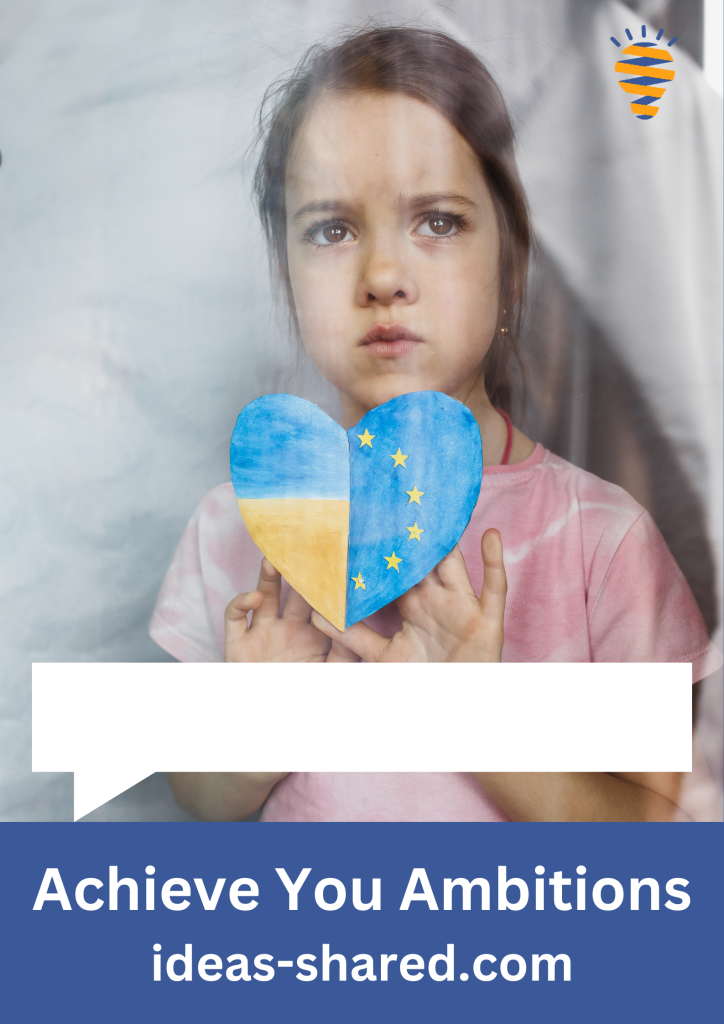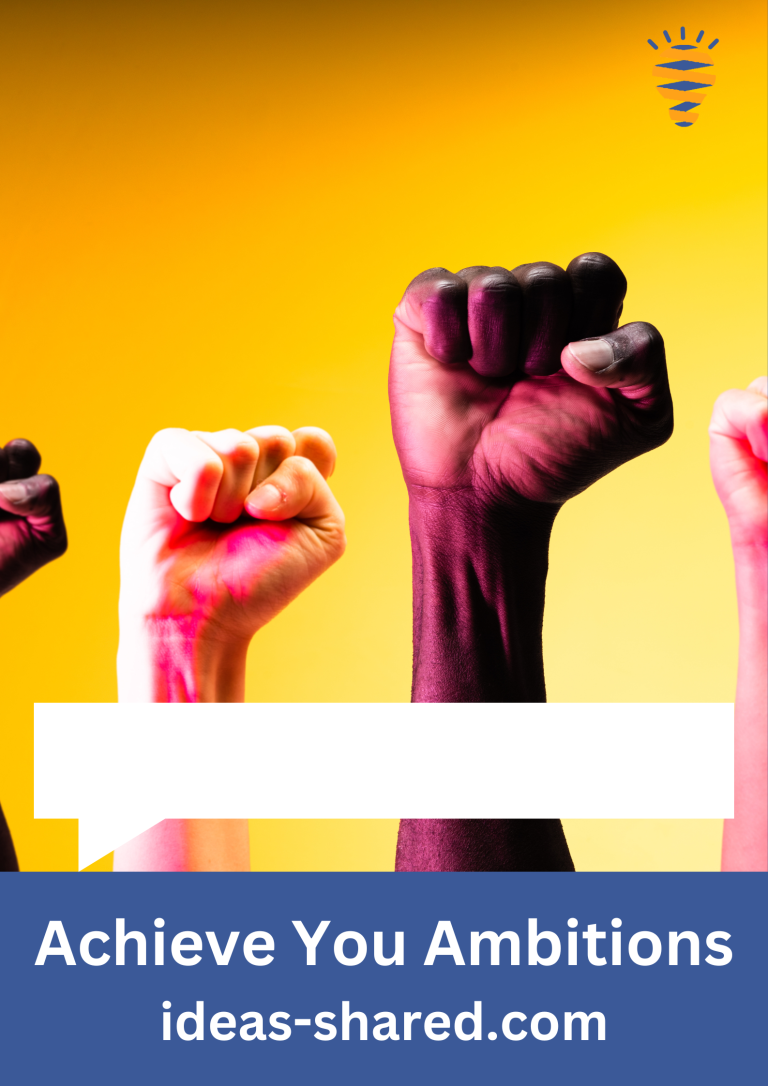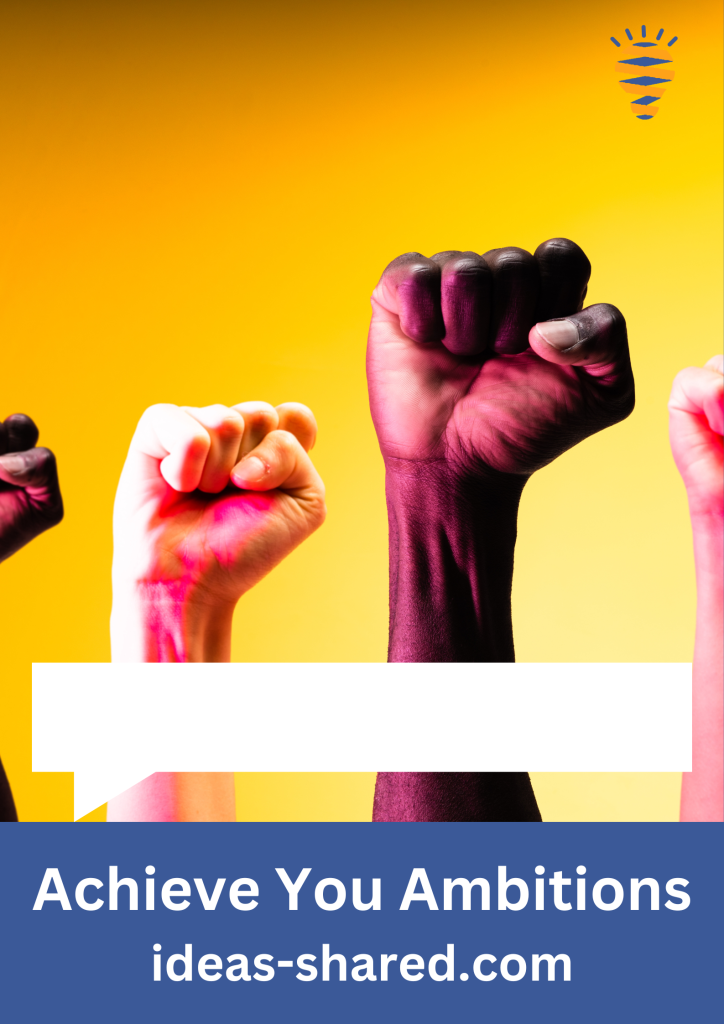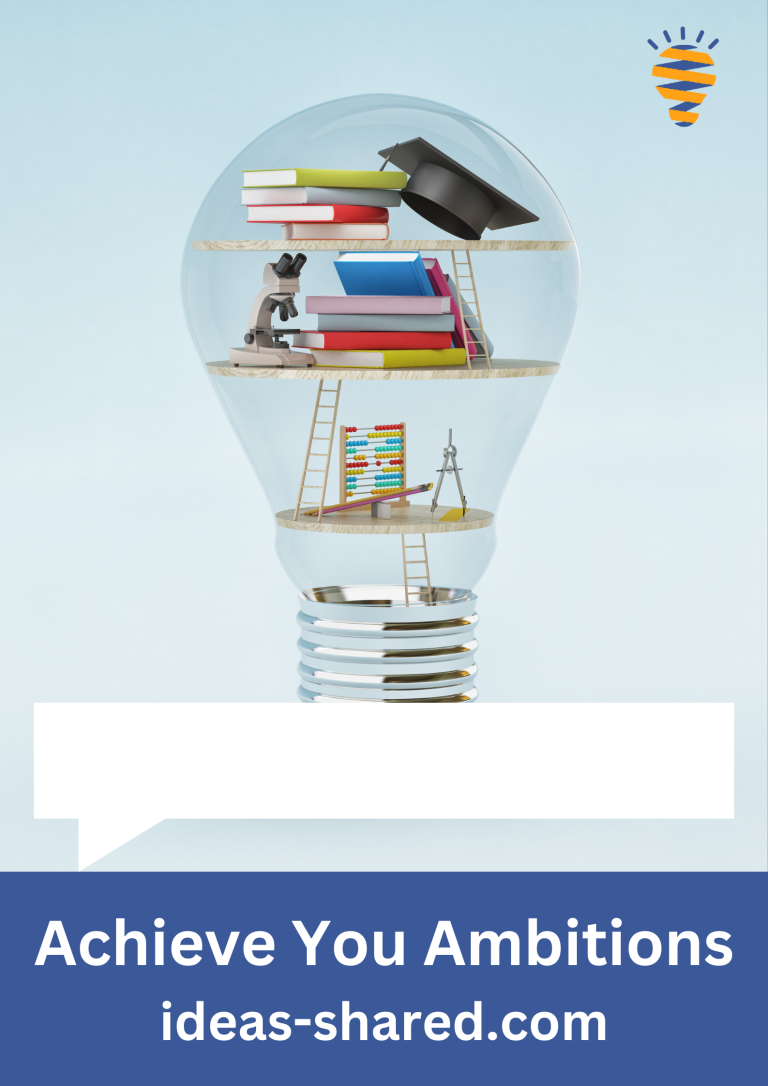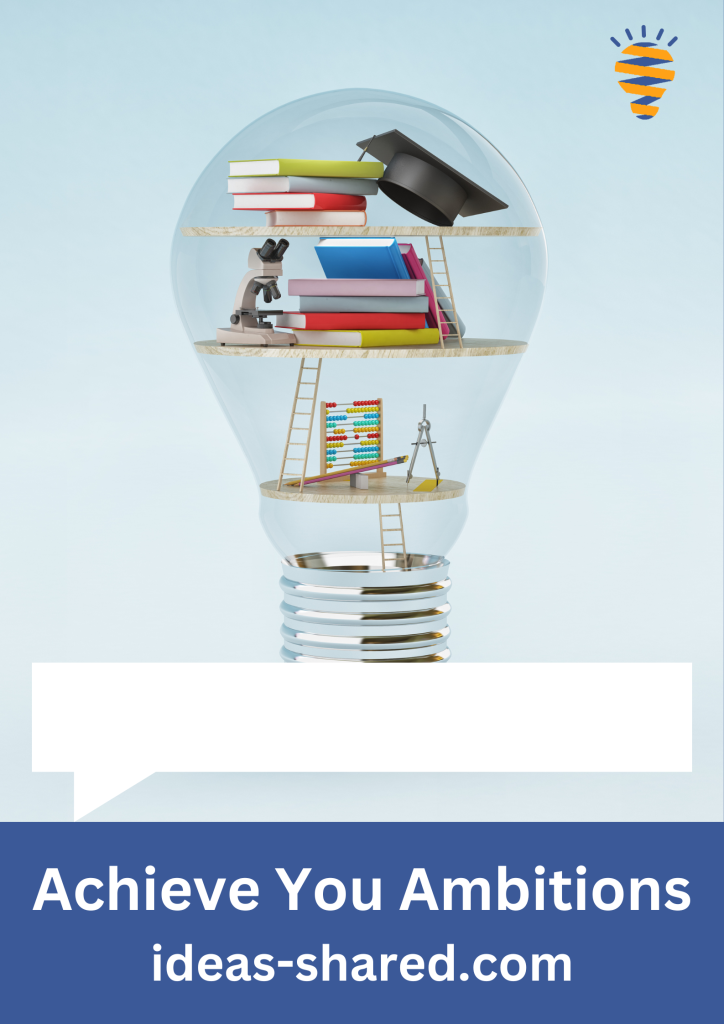 Find Highly Specific Listing
Review the Ambition Directory, map, and other views to find listings to help. Once you have found an interesting listing, check out the next steps, and engage with the list owner as described.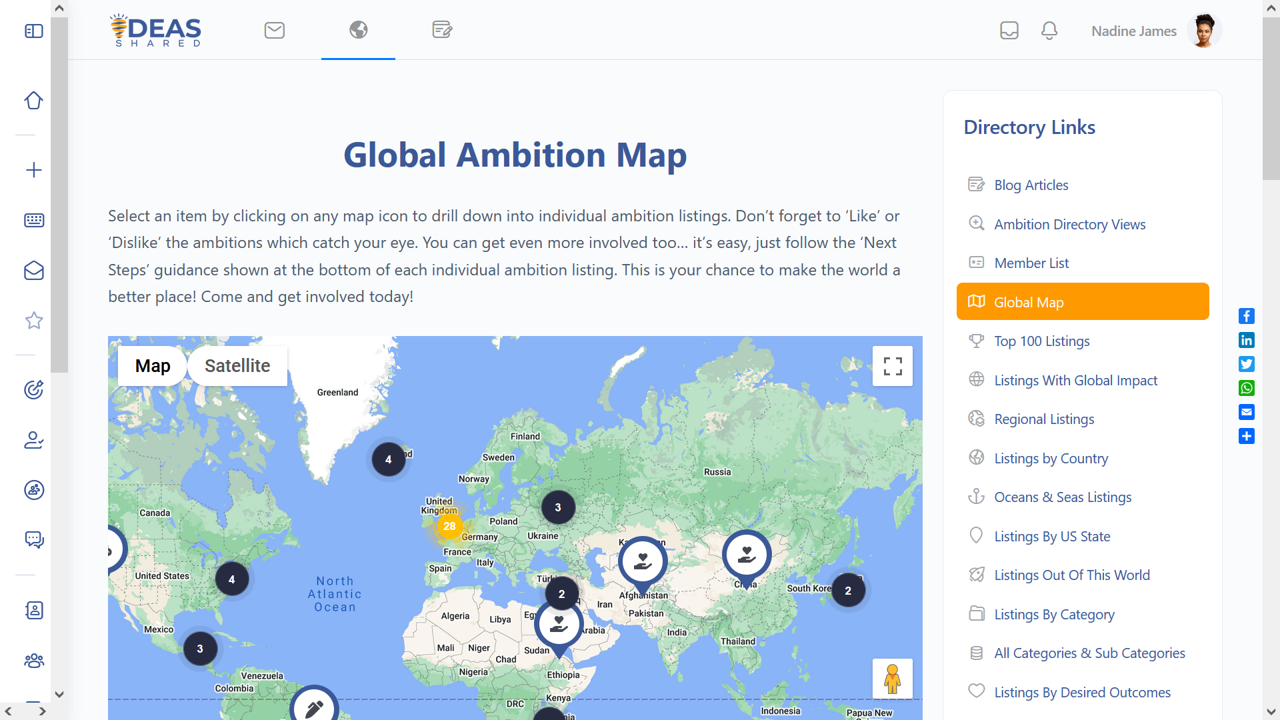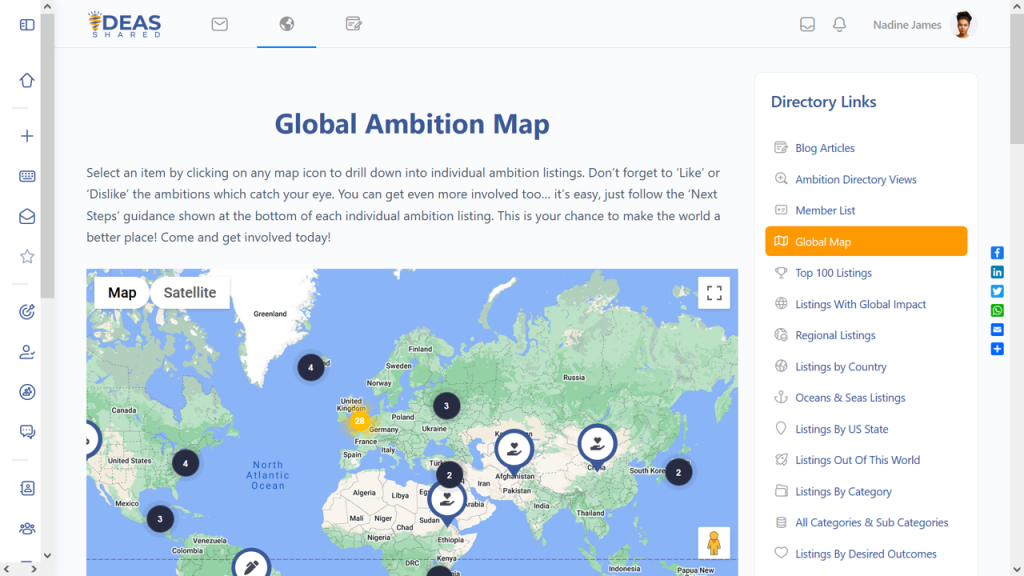 Like & Dislike Listings
Review the listings in the Directory, and Like or Dislike the ones you are drawn to. Voting enters the Listing into the Top 100 for even more exposure.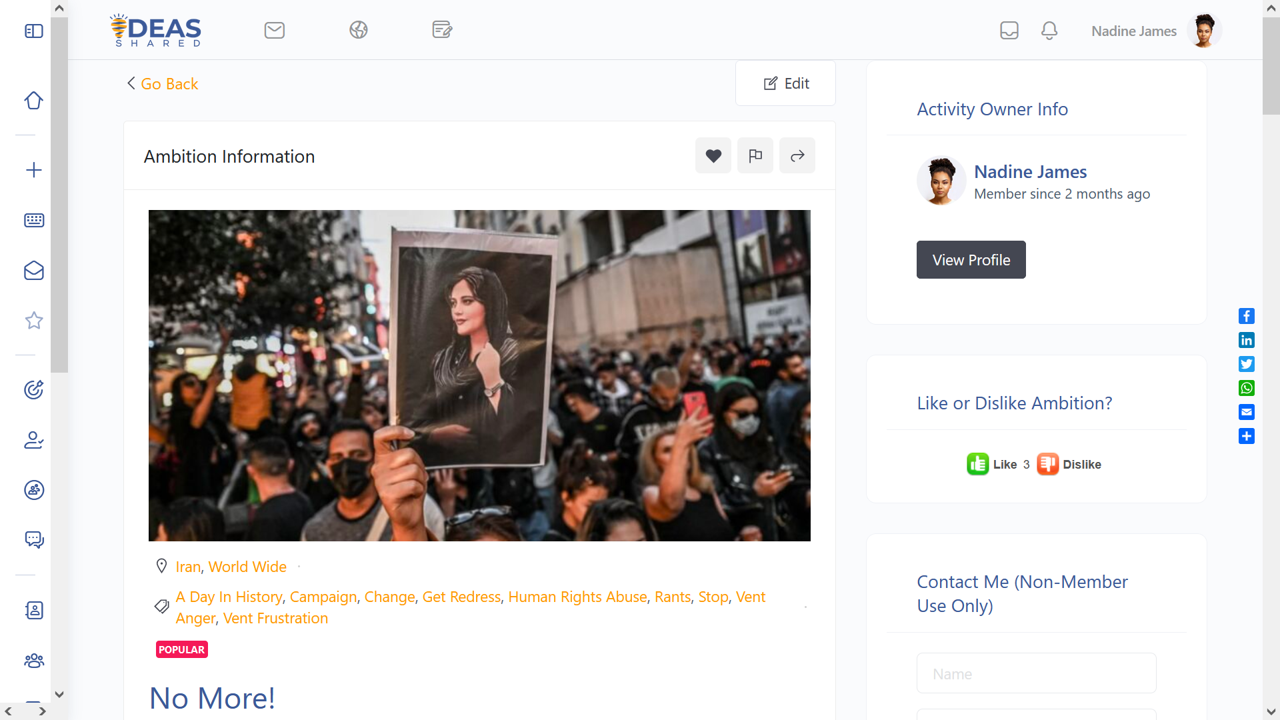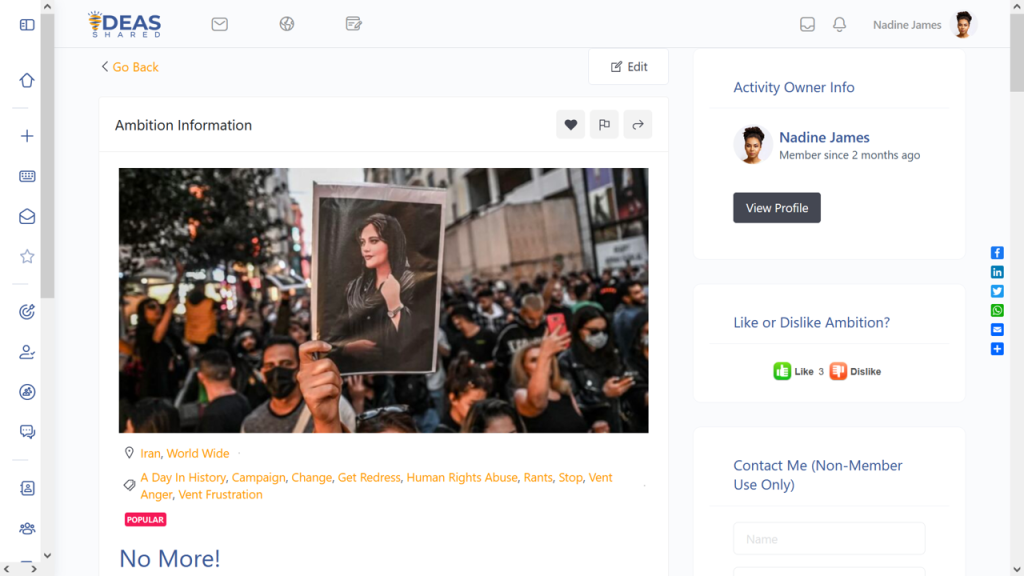 Review Top 100 Listings
Take a look at the Top 100, vote for the ones that interest you, and help out where you can.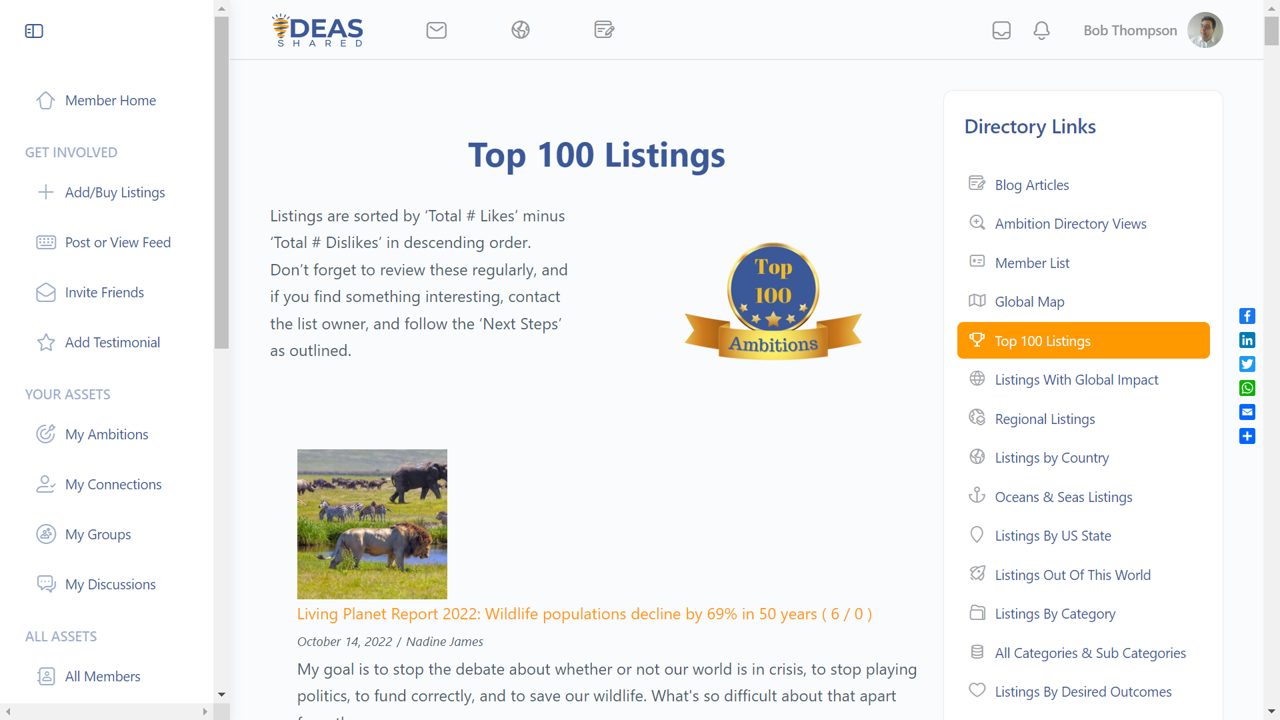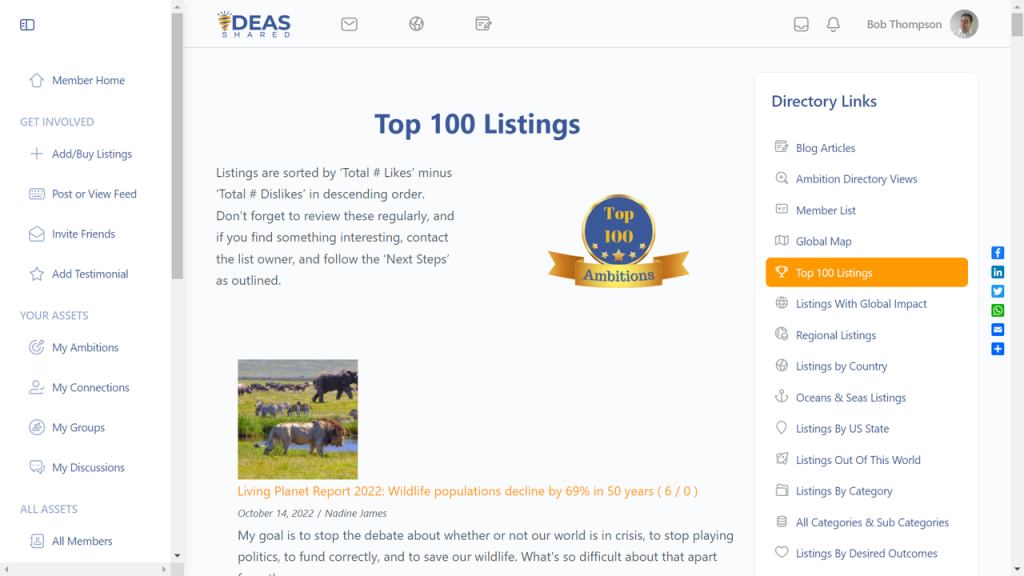 Search Listings
Look for interesting activities that mean something to you, using the many variables shown in the Search form.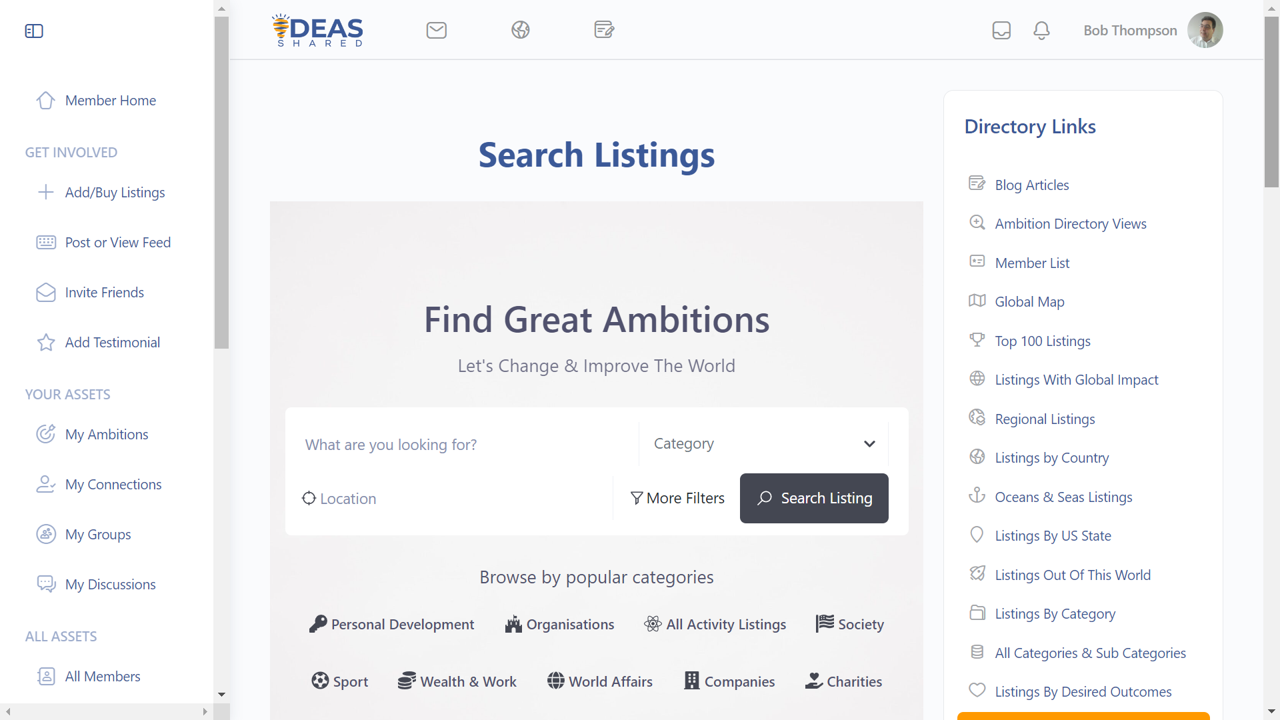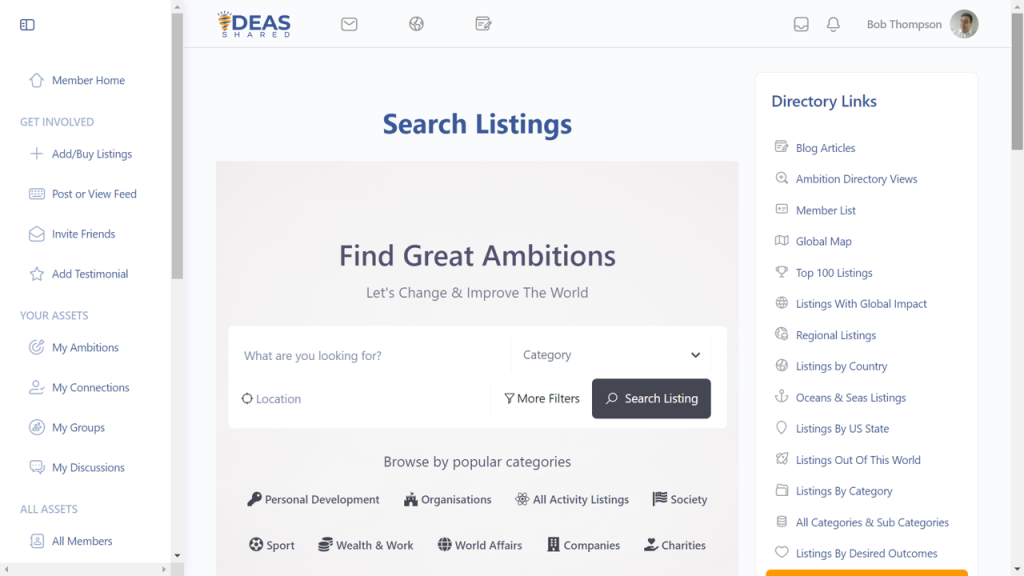 YOU
SHARE
WORLD
GET HELP
SUCCEED