Delivery Engine
When Teams Excel Together
Intelligent Methodology | Social Network | Ambition Management | Delivery Engine | Real World Training
Winning Teams
Bring like-minded people from around the world together to help you achieve your ambitions and goals OR join someone else's team.
Live the values:
Integrity
Teamwork
Quality
Value
Resolve
Results Focused
For every listing, stay results-focused.
Deliver one or more of the following desired outcomes:
Automate
Build
Campaign
Change
Complain
Conserve
Decide
Debate
Design
Develop
Digitise
Earn
Educate
Establish
Evaluate
Explain
Expose
Find Help
Fix
Get Feedback
Get Redress
Grow
Honour
Improve
Influence
Inform
Innovate
Introduce
Invent
Invest
Investigate
Learn
Meet
Modernise
Offer Help
Overcome
Promote
Prompt Reaction
Protest
Prove
Regulate
Rehabilitate
Remember
Sell
Showcase
Solve
Stop
Suggest
Thank
Transform
Understand
Vent Anger
Vent Frustration
Warn
Win
These outcomes are explicitly selected when creating a listing so everyone knows what you want to achieve.
SMART Methodology
Plan and execute the tasks that deliver your desired outcomes, and follow established practices to help you.


Results Tracking
Identify, agree, and track tasks to deliver your desired outcomes alongside nominated team members.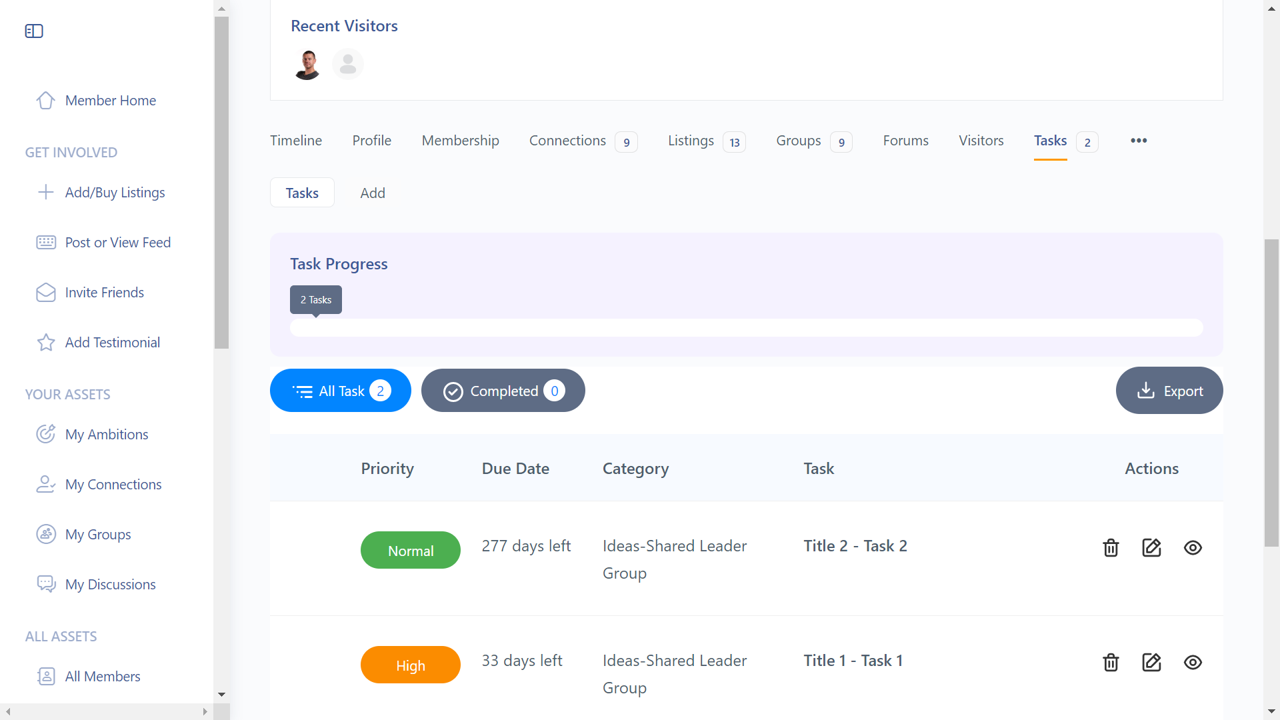 Mindset
Use curiosity, and intuition to banish limiting negative behaviour.
Success is always within your grasp.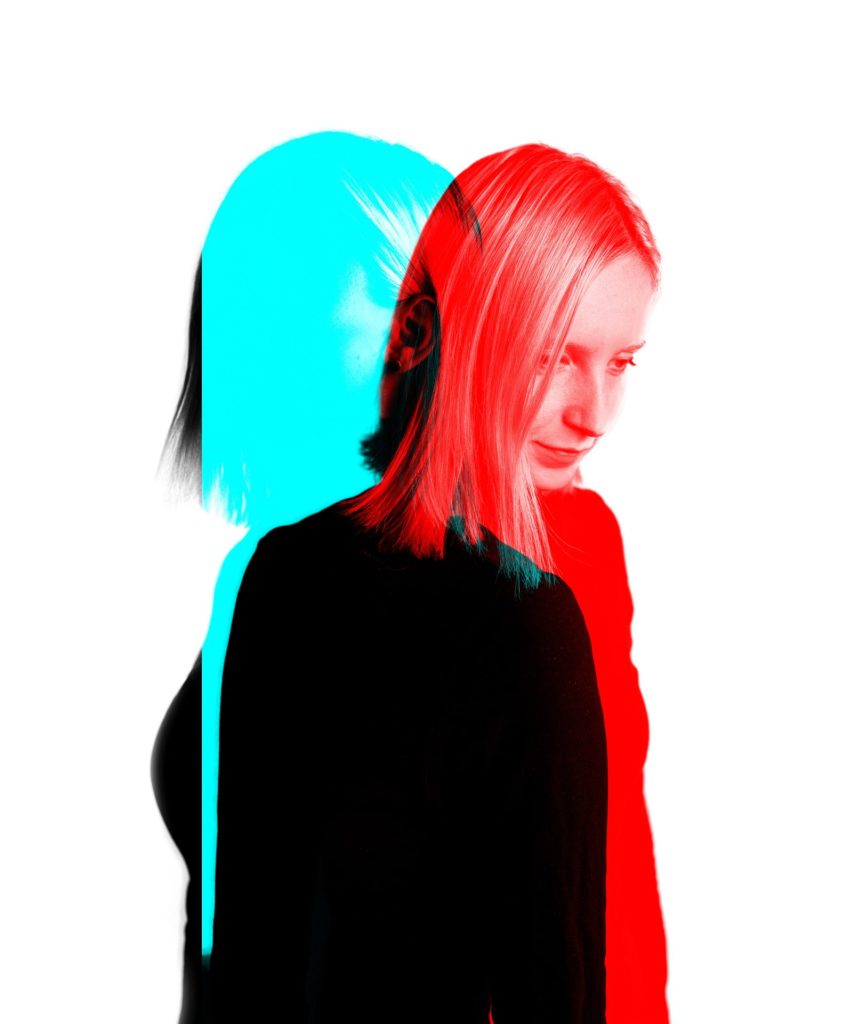 Experience Hope & Joy
This isn't a chore.
We are moving away from the pain and toward the light.
it's a conscious choice to bring about a better world.
Enjoy the journey.
Savour the experience.
Repeat as often as you want to overcome adversity, and bring about opportunity.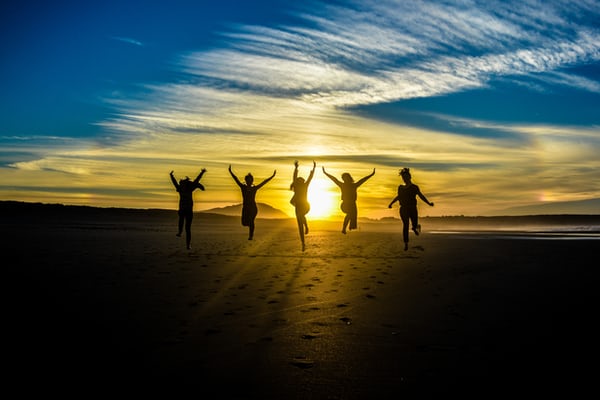 YOU
SHARE
WORLD
GET HELP
SUCCEED