Intelligent Methodology
It's Time To Align Yourself To Your Ambitions
Intelligent Methodology | Social Network | Ambition Management | Delivery Engine | Real World Training
Take Control
Use our product and intelligent methodology as a catalyst to deliver your ambitions and goals whenever, and wherever you need. Don't get frustrated, or angry about how things are. You can make a difference with Ideas-Shared.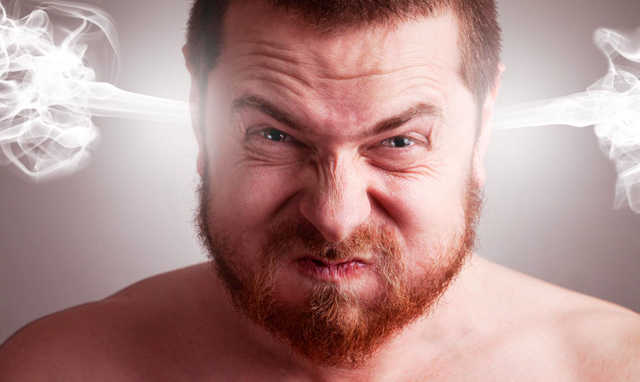 We advocate that Members using our product and solution do so with the following in mind:
Act reasonably in all you do
Adopt a reasonable position
Be responsible and aware of own actions
Change the model or system
Create a credible plan
Create and use leverage
Create equity, and fairness
Create mass publicity
Create the right environment
Don't accept poor standards or performance
Don't deflect
Don't ignore the issues
Eliminate negative behaviour
Everyone get involved
Focus on substance not irrelevance
Get a straight answer
Hold people to account
Join together and don't get divided and conquered
Prioritise properly, and focus on the important stuff
Put options on the table
Put the issues on the table
Say it once and create permanence
Speak as one
Stop blaming, sniping, and arguing
Stop procrastinating or wasting time
Take direct action
Withhold support
We provide you with the product, solution, and intelligent methodology however, it's how you think, and actions that count!
Earn Points & Rise Up Member Leaderboard With AMBITION POINTS
On Ideas-Shared you will earn AMBITION POINTS each time you complete 20+ different actions that support ambition realisation. These are totalled up and depending on your score you will be positioned on our Member leaderboard.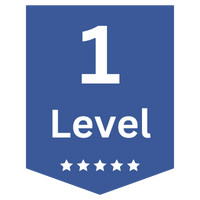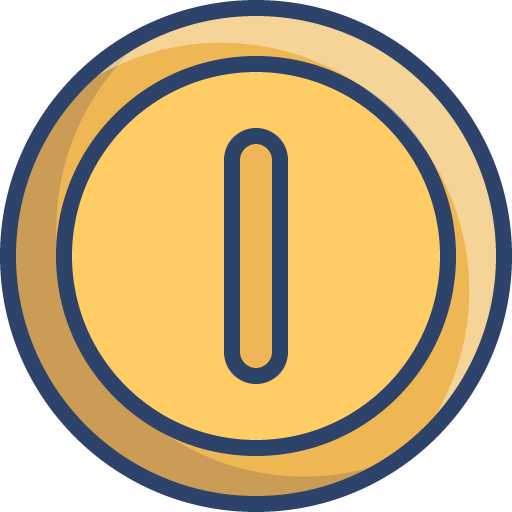 Rising up the Leaderboard is a super way to gain more influence, both for yourself and for your ambitions!
There are 10 Levels to navigate, each of which can get you closer to your individual and entity related ambitions and goals!
Self-Assess & Decide
FREE: Benchmark yourself, (or your group), against 4 critical levers and receive a free, personalised action plan to help you (or your group), achieve your ambitions and goals.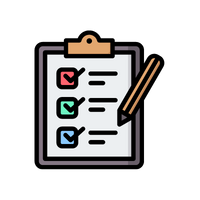 Develop Understanding: 7 Steps To Glory
FREE: Learn the 7 Steps that you can take to turn your ideas and thoughts into value and benefit, and increase your chance of successful ambition realisation.
Ideal for individuals, groups, and organisations of every type.
Learn More About Intelligent Collaboration
Discover our Intelligent Collaboration Methodology for MEMBERS ONLY. See how we've turned everyday activities into powerful success magnets that help you get the results you desire.
Special Deal available today.
Align Values
Our Mission: To give humanity the power to overcome adversity and benefit from opportunities together.
Our purpose: Create a singular global conduit for human ambition where high-level goals are converted into everyday activities, shared and acted upon until desired outcomes are achieved
Our Values: we have many, but the following stand out for us ~ integrity, teamwork, quality, value, and resolve.
If you're on the same page as us, then let's work together to create a better world. Start with your own FREE Lifetime Membership.
Prepare To Ask & Act
For humanity to change and improve as a whole, and for us as individuals and groups to do the same, and where we cannot proceed due to a lack of support, or some other systemic issue, we have to be prepared to ask for help, and then to act.
Simply posting recycled information is irrelevant, pointless, time-consuming, and ineffectual, and yet this is what we do in droves because others have deemed content marketing is what we need to do for good SEO. This is nonsense.
Ask for help, then act.
(However, action should NOT be harmful, and damaging to anyone or anything, which may preclude that we need to find more subtle ways to change and improve our world).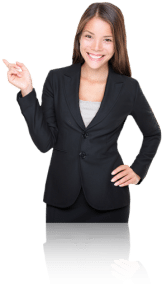 Contribute To A Divergent Paradigm
The world has a lot to deal with. War, poverty, debt, the economy, and the environment are just some of the challenges. Online, there is a glut of information, and many drool over AI, robotics, crypto, process automation, and new innovations such as ChatGPT.
This is all well and good, but it doesn't fix the fundamentals of society, things like the limitations surrounding the control and supply of money, political polarisation, inequity, and discrimination, which are all still of concern and show few signs of improvement.
It is in this environment that individuals, groups, and organisations still struggle to develop ideas, overcome frustrations, fix problems, and more.
We decided to fill the void, and create a divergent paradigm where people, their ideas and thoughts, and collective action sit at the heart of everything.
This is just the start, and we're looking to grow our membership into the millions so that our voices are heard, and that we can apply our collective voice, and leverage to create a better world.
Ideas-Shared is the vehicle we created to do this, and we need your support, as you use us to achieve your ambitions and goals.
If this looks interesting, and you want to contribute, then click the link below to get your FREE Lifetime Membership. Click here to see the Deal we have for you.
Realise Value & Benefit
Joining Ideas-Shared has but one purpose, and that's to get hard to find help, support, and leverage, without which you, your group, or organisation cannot progress.
Every Listing that you post on our platform is both a request for help, and later, a conduit to successful ambition and goal delivery, plus value and benefit realisation.
As you join us, and as you create your portfolio of Listings, be mindful of the value and benefit that you want to achieve.
As a rough rule of thumb, the return of every Listing you post should equal to the cost of the listing as a minimum. In reality, as you bring teams together, and deliver your desired outcomes, you should be looking at 10x, 100x, 1000x, or more in terms of the value and benefit generated.
If you want to find ways to generate this level of return by finding the help and support you need to develop ideas, overcome frustrations, fix problems, and more, then click here now to get your FREE Lifetime Membership.
YOU
SHARE
WORLD
GET HELP
SUCCEED