Social Network
Use The Power of Social To Turbocharge Your Ambition Realisation Activities
Intelligent Methodology | Social Network | Ambition Management | Delivery Engine | Real World Training
Showcase Yourself
Create a profile and give members and non-members a reason to help you. Use this opportunity to attract other people to your cause.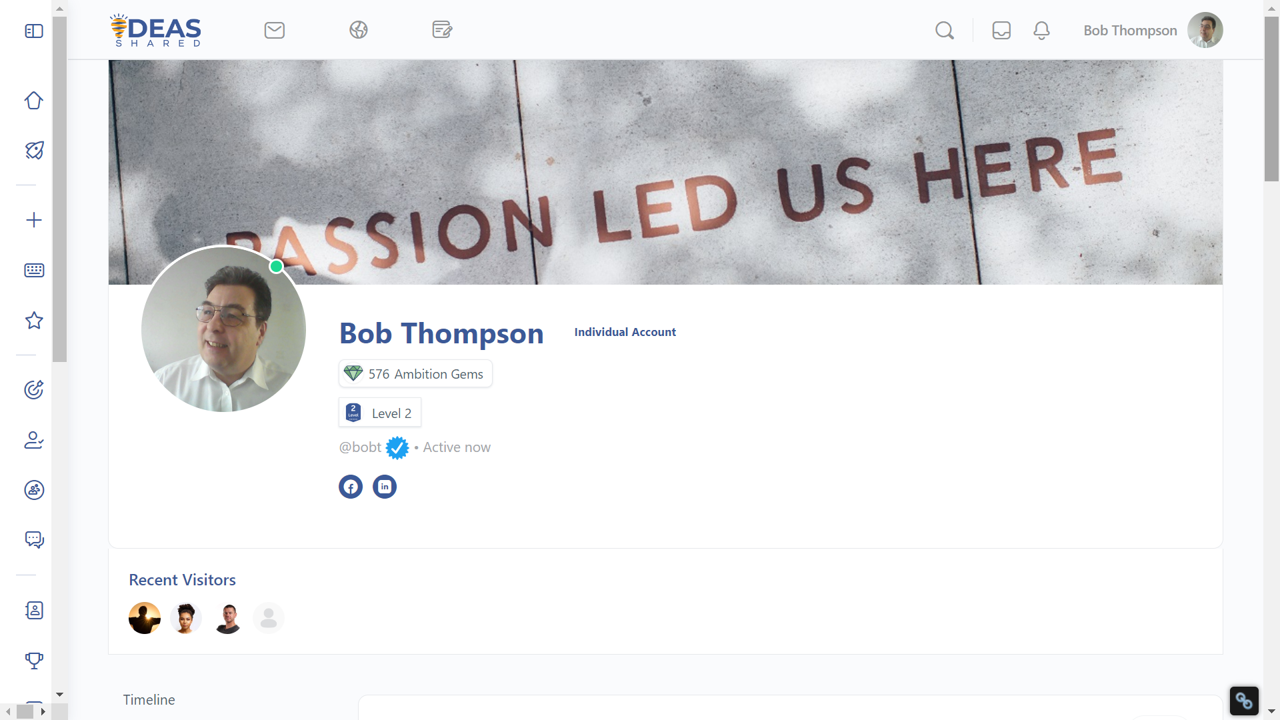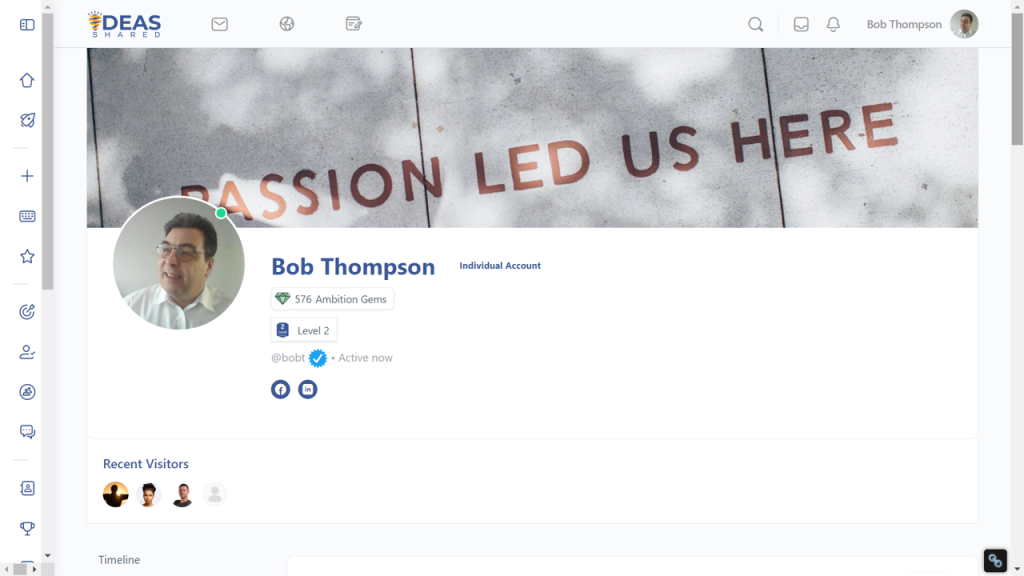 Find Others & Build Network
Find friends, family, neighbours, colleagues, and other interesting individuals. Search by multiple parameters. Connect, follow, and message any member throughout our open community. Full settings allow you to tailor access.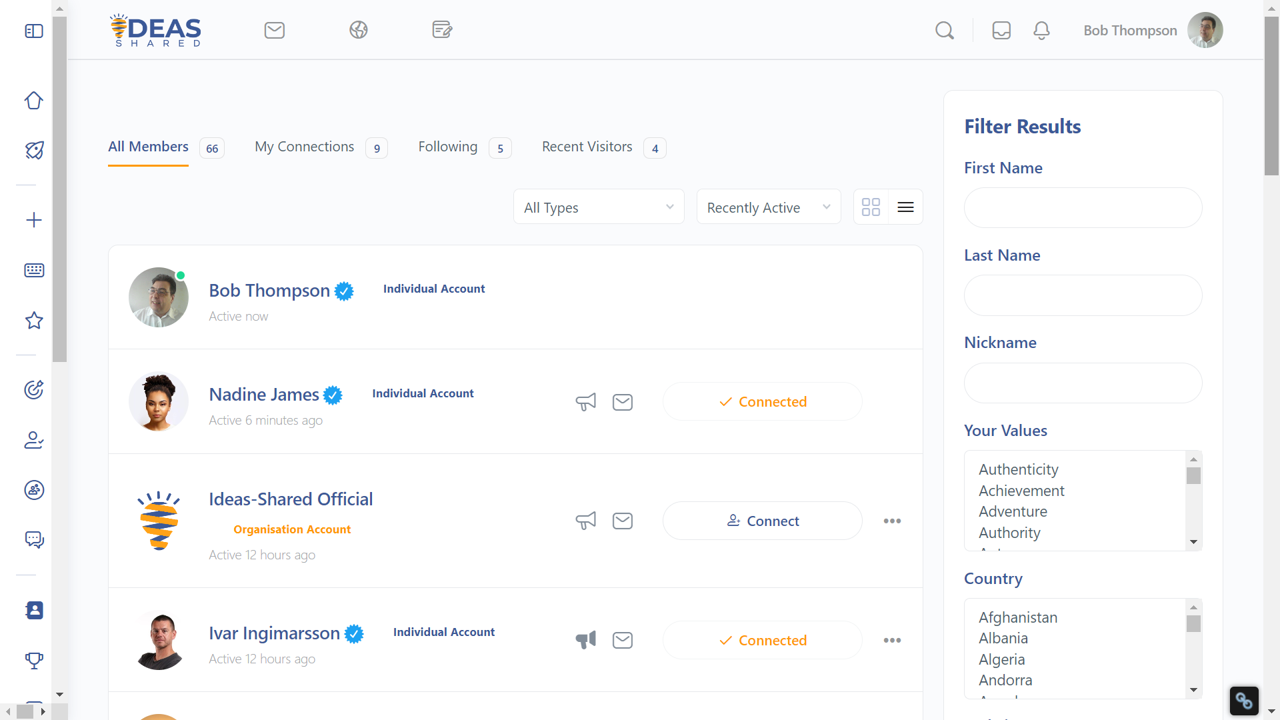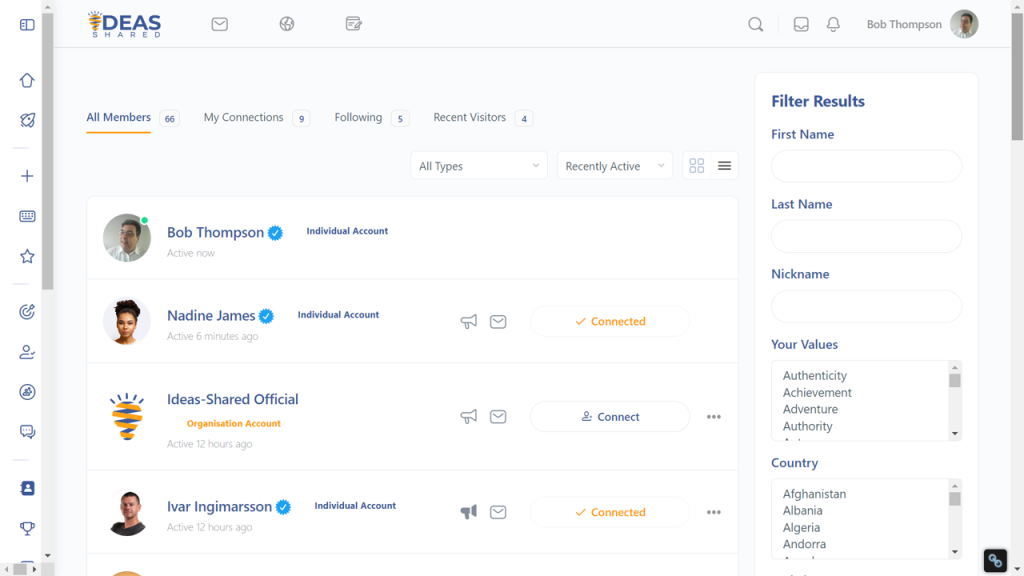 Newsfeed
Maintain worthwhile contact with the entire community, and keep them informed, and excited about the future.
Invite People To Join You
Invite your family, friends, neighbours, and colleagues to join our community. There's no risk, and they too can soon have a FREE Lifetime Membership, just like you. Imagine what you could achieve together!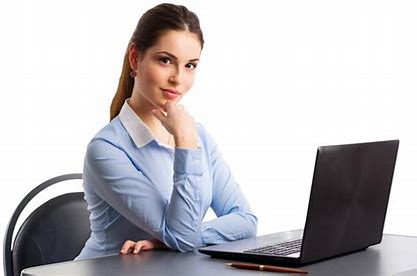 Connection With Anyone
Build a team of real people who will work together to deliver your ambitions and goals, or where you help them do likewise.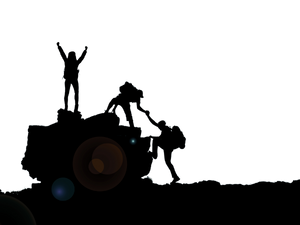 Message Anyone
We have an open policy. Any member can message any other (unless the member has limited this functionality).
We don't limit access to anyone who joins us, as it sort of defeats the object.
If you're a member, then you can reach out as needed, but don't SPAM. (Remember our values > integrity is core).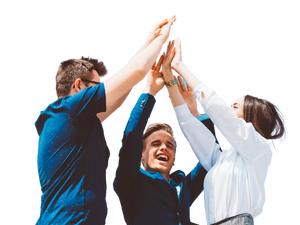 Catch Up On Zoom
Use your existing Zoom API for video video and audio conferencing within Groups.
(A Zoom API is required)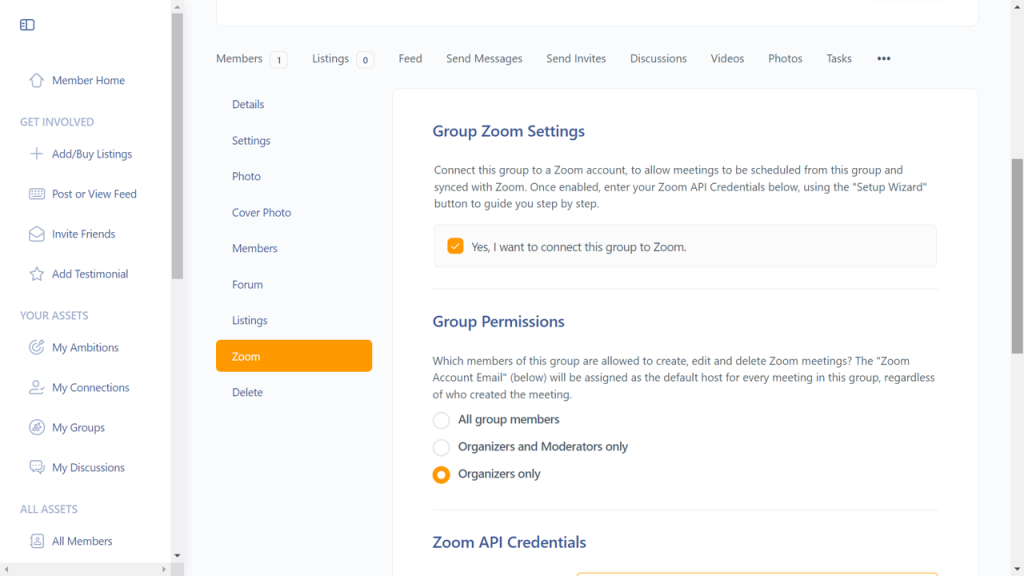 Come Together
Bring the people you need to achieve your goals into Open, Closed and Hidden Groups, or join them in theirs. Use these as a Base to conduct activities relating to your ambitions and goals.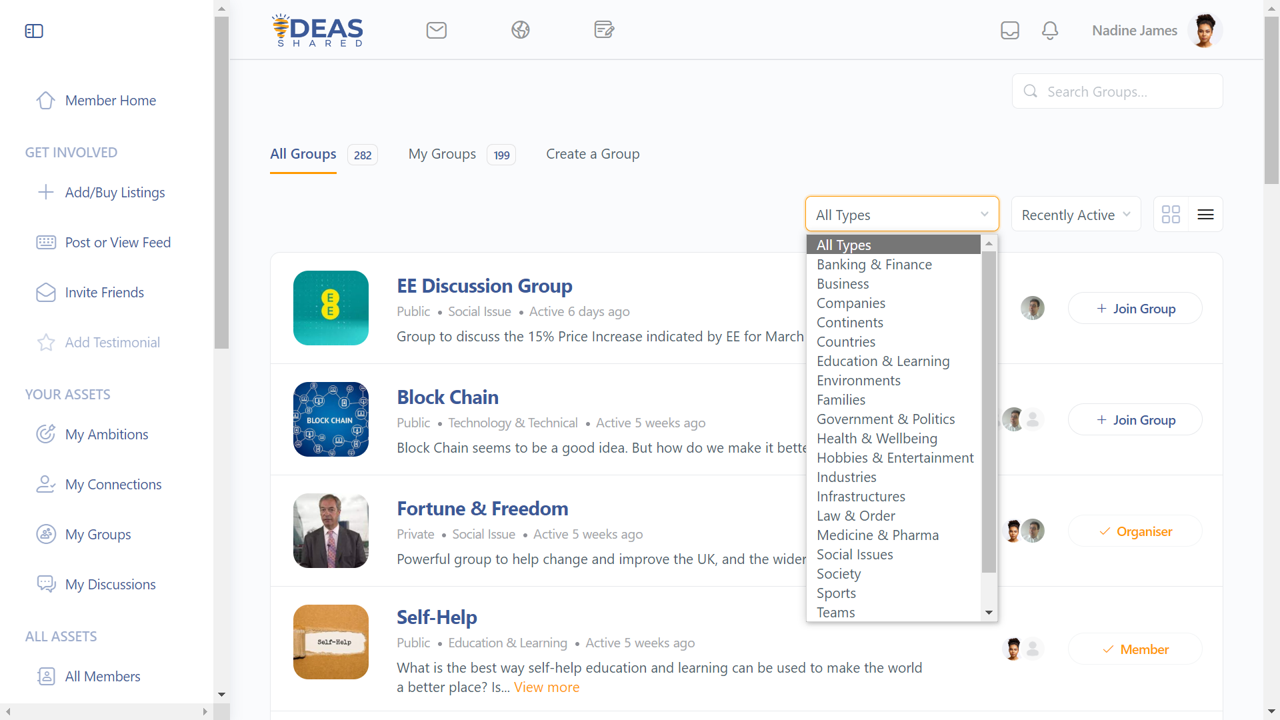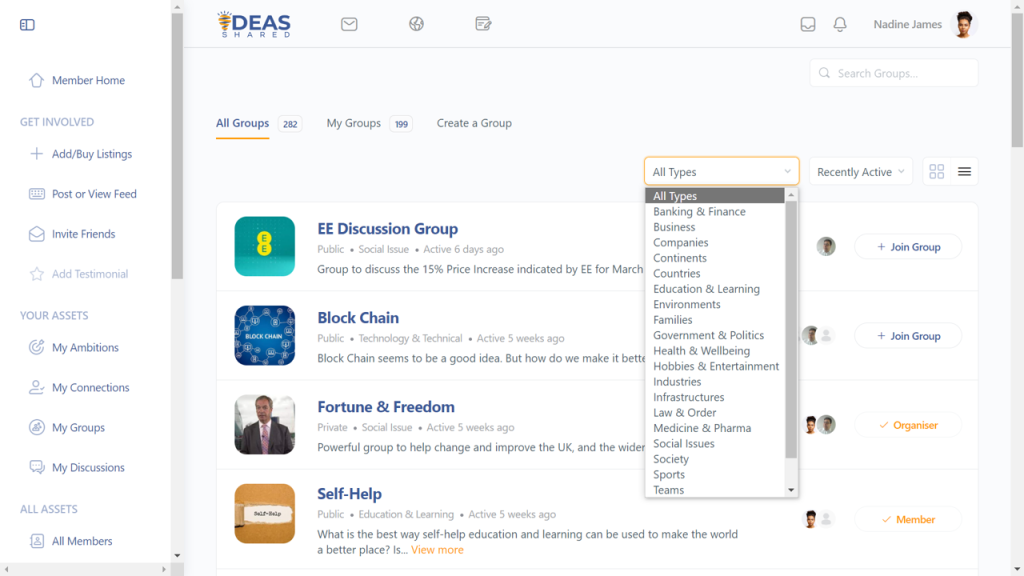 Discuss
Open discussions with other members, gain clarity of thought, discuss options, then take the learning to craft ambition listings.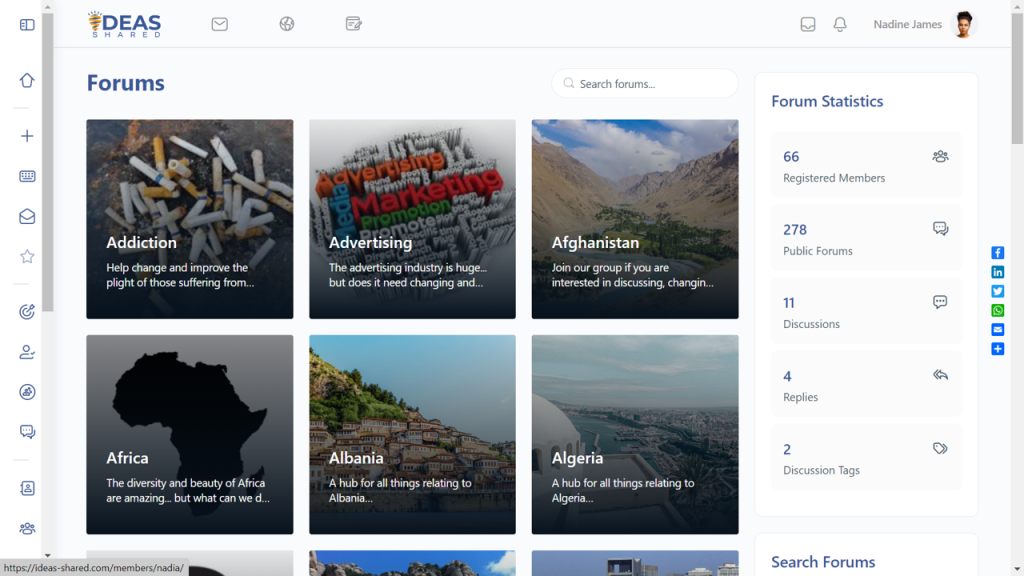 Share Multimedia & Documents
Share pertinant videos, images and documents throughout your network and groups. Keep everyone informed, entertained, and engaged.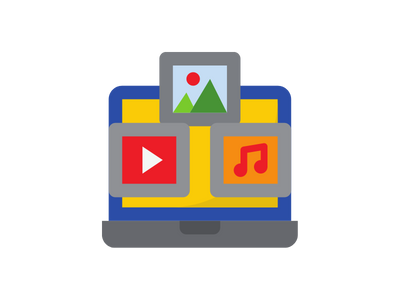 Stay Notified
Configure a comprehensive array of messaging and web push notifications.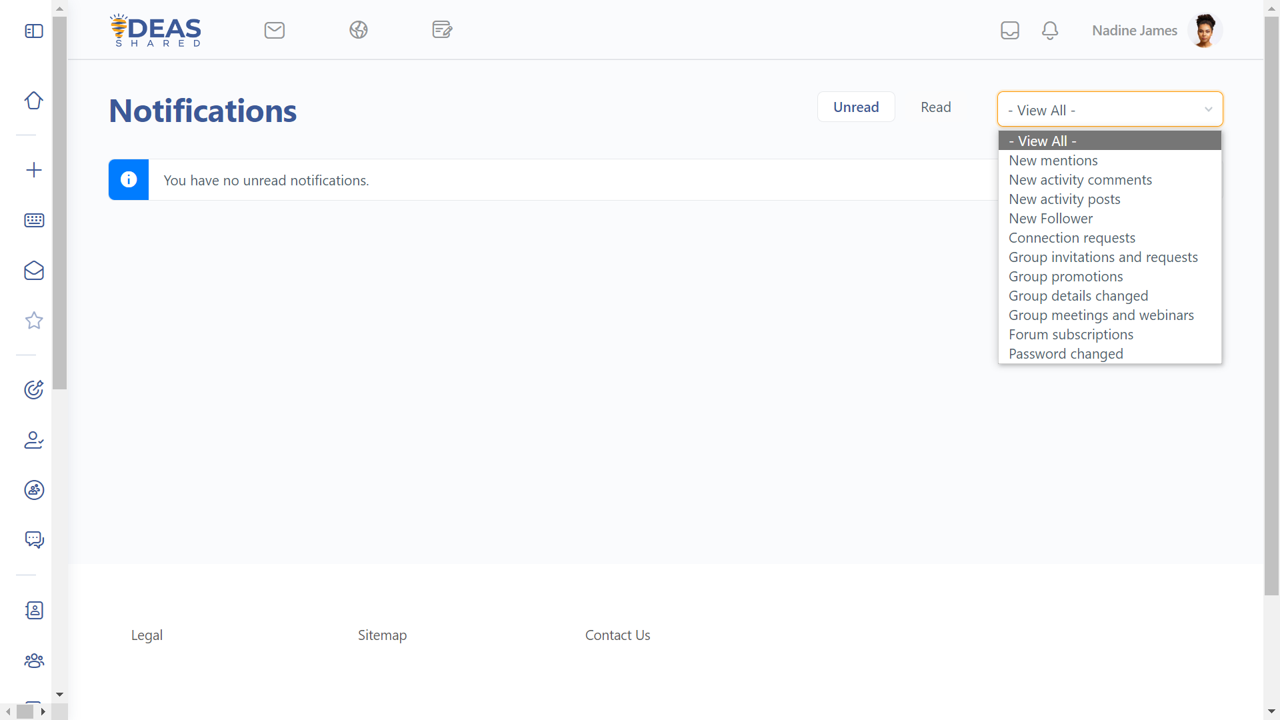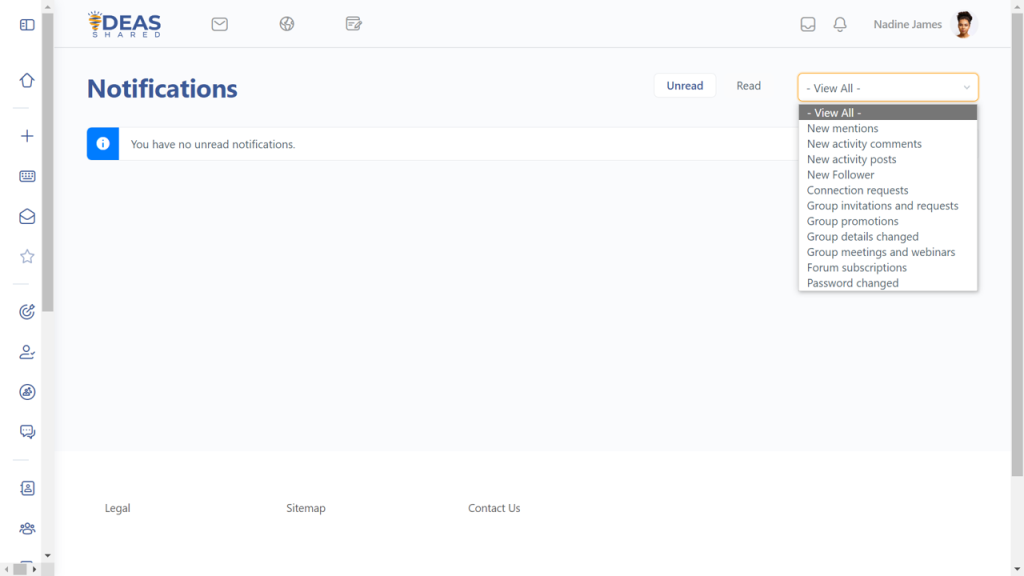 Stay In Control
A comprehensive control panel allows for easy setup of notification and privacy settings.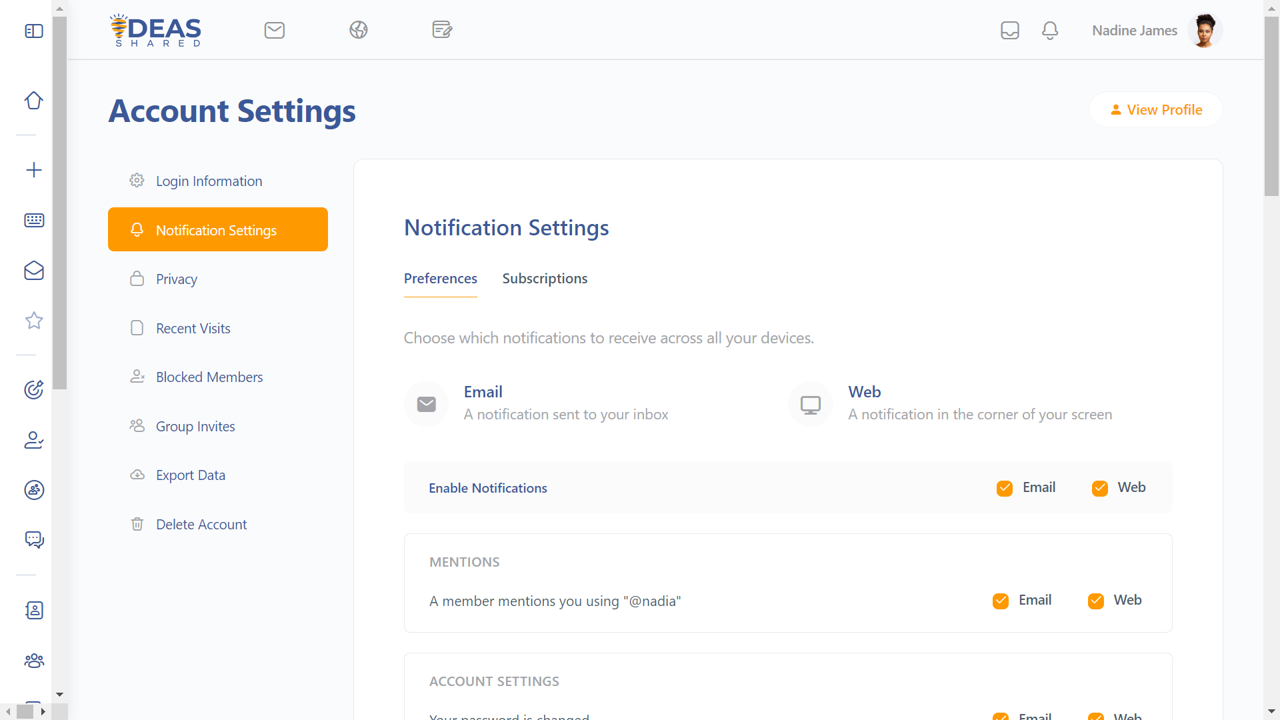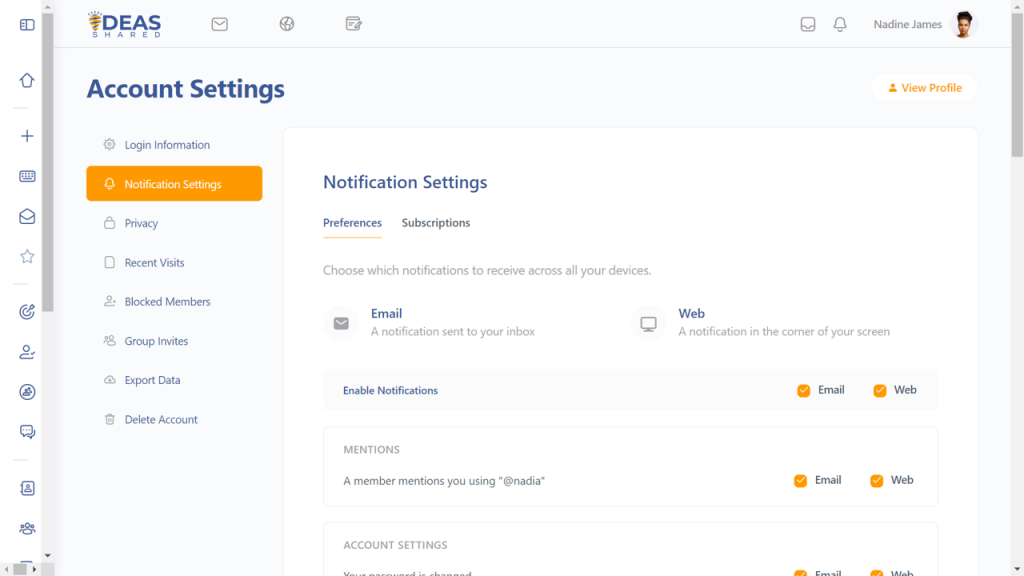 YOU
SHARE
WORLD
GET HELP
SUCCEED