Ideas-Shared Case Study
As you will see in this Case Study anyone can meet anyone, share their impossible ambition, work on it, deliver it, and benefit from it.
Our Story…
It was several years ago now, and Ivar Ingimarsson, had a burning ambition to create an 'ideas' website, but literally had no idea how to proceed.
Ivar remembers well: "I wasn't a web developer; I was a sports person and I became very frustrated not knowing who to turn to or what to do. For months I pondered how I could take my idea forward and several times I nearly abandoned everything. I felt as if no one could help. Then, one day everything changed when I least expected it. I remember it as if it was yesterday. I was standing outside of the Infant School my son went to, and for no apparent reason, I started talking to one of the other parents. His name was Bob Thompson."
It seemed we drifted by each other every day without even knowing we had common interests. It wasn't long before that first 10-minute chat turned into an hour conversation and then everything fell into place. That was when we decided to build an online 'ideas' platform.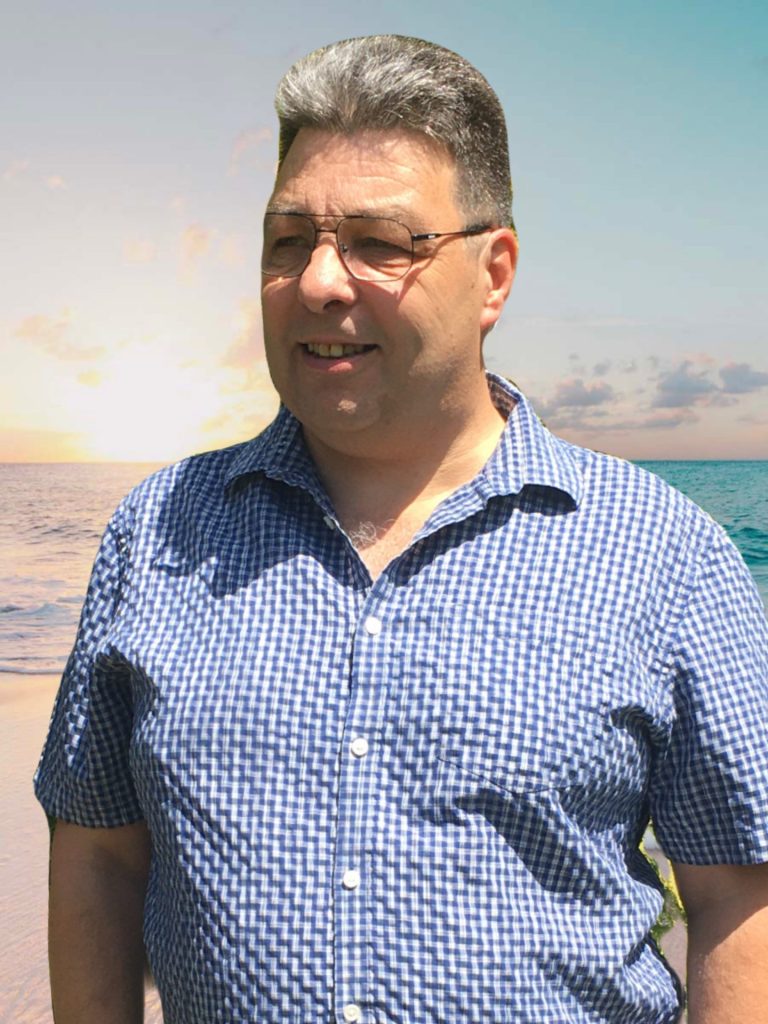 Our different life experiences shaped our thinking hugely and we spent hours upon hours discussing how to turn our goal of creating an idea website into reality. But that wasn't all… we needed to ensure our 'ideas website' inspired people to act, and that the people who used it were able to achieve the outcomes they desired.
With the end goal in mind, we looked at how people could support each other to deliver personal, community, business, political, and environmental goals. In short, to make a difference in the world.
We debated long and hard as to whether to keep our platform solely for 'ideas' or to widen it out to help people turn a wider array of thoughts into value and benefit. We discussed how problems could be solved, solutions offered, frustrations vented, and more.
We persevered, and after more than 3 years and 1,500 hours of effort, we turned our plans into physical reality. We built Ideas-Shared from nothing but an idea.
The Takeaway
Whatever ambition you have, you can set in motion the wheels for tomorrow's success. It's nothing more than a simple decision to share the ambition you have, and to ask for help.
You don't money, you don't need a concrete plan…
All you need is that ambition, and a little brave step to ask for that help.
We've made the process as simple as it can be. All you need to do to achieve your impossible ambition is join our Guided Ambition Realisation Platform and use our Intelligent Collaboration Methodology, to turn that ambition into actionable strategies, and deliver the outcomes you want with like-minded people.
Will there be challenges along the way?
Of course, there always are…
But, if you really have the desire and discipline to achieve your impossible ambitions then you're 75% there already!
The proof is right in front of you. We've taken the guesswork away, and have a structured process that you can follow.
Check out the current activity listings and make a decision to get involved!