Whether you think that Government and Public Bodies are doing a good job, or whether you believe they're in need of a major overhaul, share your ideas and thoughts with other interested parties. Let's put the issues on the table and find ways to connect with those in power to change the status quo.
Check out Ideas-Shared, the 5-in-1 Idea-Sharing platform that's designed to help you support governments and public bodies everywhere!
Go Higher – elevate your mind to overcome inhibitions, and flourish
Identify Goals – follow your intuition, and attain true contentment
Share Ambitions – invite the help you need, and stop struggling
Deliver Value – plan and execute tasks, and achieve your goals
Inspire Others – create an unstoppable force, and drive change
Have Fun – start new adventures, meet new people, and enjoy life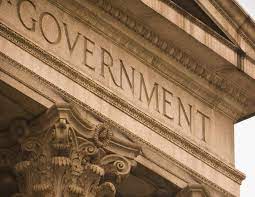 We invite you to join us.
Take up the challenge of supporting and enhancing government and public bodies everywhere.
Share your ideas and thoughts, and use your skill, and experience to make a difference!
Start by downloading the Art & Science of Intelligent Collaboration and discover how you can help!
Start today!
Help governments and public bodies succeed today! Sign up Here!