ATTENTION: DO YOU FEEL YOU SHOULD BE ACHIEVING YOUR GOALS FASTER AND EASIER…
Want To Know How To Turn Your Ambitions Into Value & Benefit With Anyone…?
"THE ART & SCIENCE OF INTELLIGENT COLLABORATION"
"Technology & Methodology Redefined to Overcome Adversity & Benefit from Opportunity So Simple, People Will Feel Compelled To Help You!"
The Art & Science Of "Intelligent Collaboration"
Invalid mailing list code
"Backed by 60 Years of Personal Growth & Business Endeavour" Download Your Copy Today
We've Released A Secret "Intelligent Collaboration" METHODOLOGY
That Is Unique…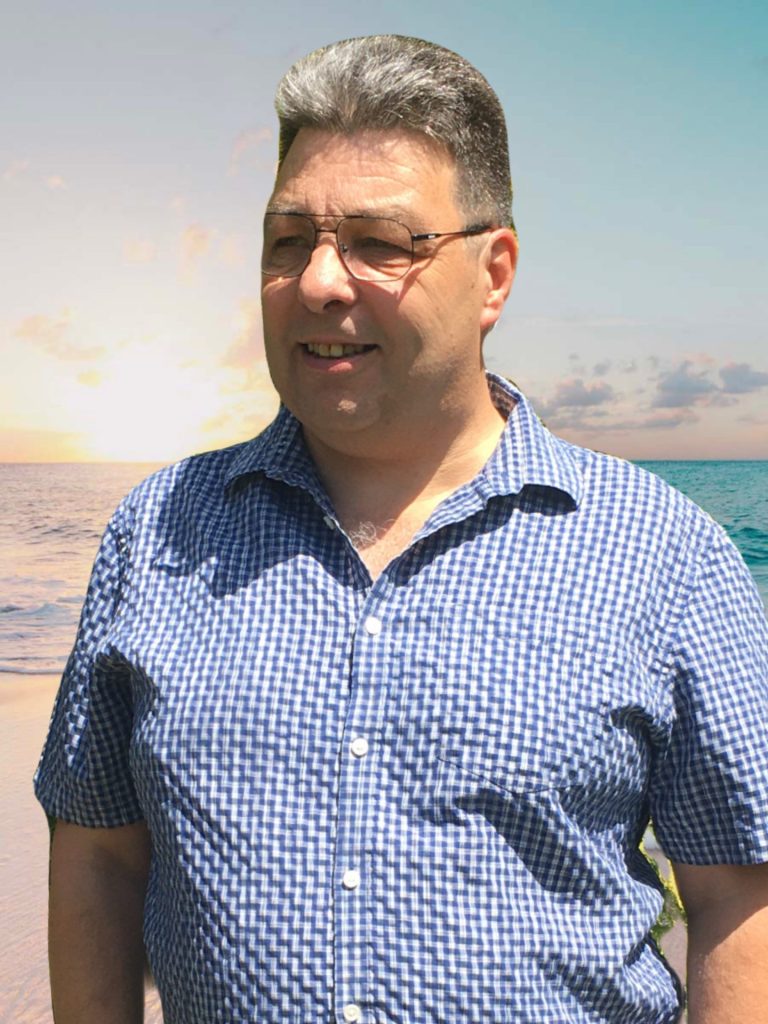 From the Desk of Bob Thompson, Berkshire, England
Dear Achiever,
For the past 3 years, I've been secretly creating a COACHED AMBITION REALISATION PLATFORM that's powered by INTELLIGENT COLLABORATION where individuals and groups (from communities, businesses, and other organisations, including public sector), come together, building on their collective experiences to identify and deliver their urgent and important goals using a unique ambition realisation formula.
Everything is designed to help you benefit from a predictable and scalable path to success.
In my career, my work has generated over £200 MILLION in value and benefit including revenue, net savings, and efficiencies…
Now I've reached a point in my career where it's time to give back to the NEXT generation of achievers…
By sharing a simple, yet powerful intelligent collaboration methodology to identify and deliver urgent and important ambitions.
And here's what I've discovered. There are 3 paths you can take today, right now…
You can go it alone – the slowest and most painful path to achieving any goal, where you can waste TIME and never get the help you need.
You can watch a bunch of free YouTube videos – but there's no intrinsic process behind these that could connect you to the people you want to help you.
Or you can trust an expert – someone who has achieved in the past, and who knows how to bring teams together and deliver value and benefit with, and for others (often starting from scratch).
Go ahead and "steal my methodology" to overcome adversity and take advantage of opportunities, which includes the identification, and delivery of personal, social, community, business, environmental, and political ambitions, just complete the form and I will give it to you.
My goal in the next 12 months is to facilitate the delivery of 10,000 NEW PERSONAL, SOCIAL, BUSINESS, ENVIRONMENTAL,& POLITICAL VALUE STREAMS, which together could be worth many millions in value and benefit, distributed globally.
Is there a chance you want to be part of this, too?
P.S. It's free. So, what do you have to lose?

BRAND NEW!
THE ART & SCIENCE OF "INTELLIGENT COLLABORATION" EBOOK
10X Value & Benefits Realisation (In Half the Time!)
It's Free. So What Do You Have To Lose?
"Can I use intelligent collaboration to change and improve all that I care about?"
3 KEYS TO ACHIEVING ANY GOAL – what to include when using intelligent collaboration to achieve your goals…
UNDERSTAND WHAT INTELLIGENT COLLABORATION IS – and why now is the perfect time to embrace it…
DISCOVER THE 4 PRIMARY ACHIEVEMENT MOTIVATORS – and learn why so many people fail to get their message across…
UNDERSTAND THE IDEA PUZZLE – never worry about forgetting to do something or doing something in the wrong order…
THE HIDDEN 7 STEP PROCESS – it's the process that we've just started using ourselves to help us reach our goals…
OVERCOME SELF-SABOTAGE – learn how to stay in control when everyone else is losing their mind…
Plus lots more…
Copyright © 2022 Ideas-Shared | Home | Legal | Contact Us