Personal Force Scorecard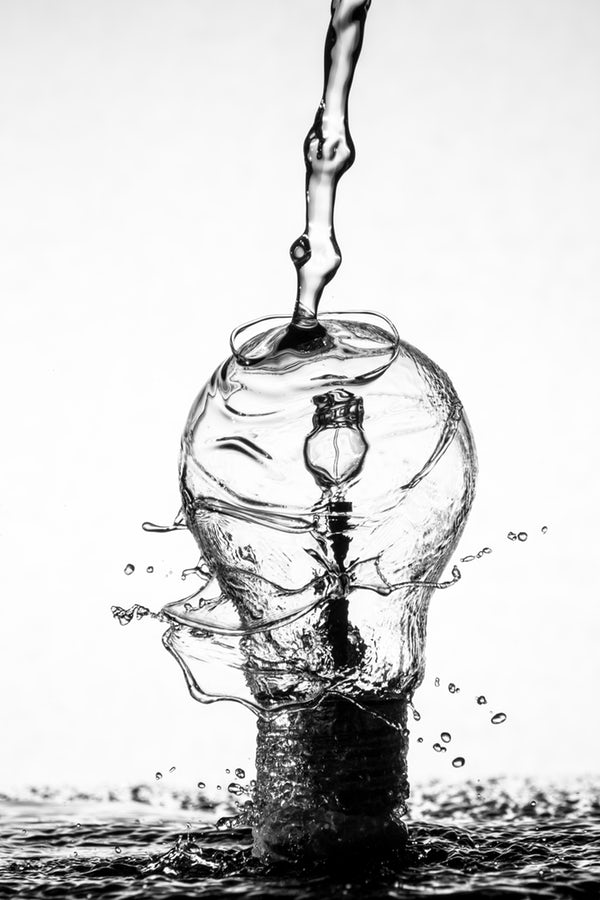 Do you… or do the people in your organisation have an unstoppable personal force, or collective force ready to make a difference anywhere in the world?
Answer 21 questions and I'll send you a free personalised report.
One of the biggest killers of progress, and happiness, whether at home, work, or in the community is our ability to ignore the very ideas and thoughts we should be sharing and progressing… and to not unleash the potential for change, and improvement wherever and whenever it's needed
That force opens the door to value and benefits realisation derived from the ideas and thoughts of yourself, and groups, both for internal or external benefit.
The Personal Force Scorecard is proven to work and it's 100% tailored to you or your entity.
It takes just two minutes to complete
It's completely free – No money required
Receive a free x page report
How It Works
Answer 21 multiple-choice questions to discover whether you have a personal force… or there's one within your entity (i.e. a group, community, organisation, business, etc.)… just waiting to be released, championing ideas and thoughts that really could help change and improve your lot > personally, internally, externally, globally.
By not harnessing that force for change and improvement, we are all at huge risk of failing to realise our potential and ambition… or we risk allowing others to destroy opportunity, value, freedom, happiness, and wealth unnecessarily.
We've seen the ultimate failure of humanity in Ukraine, and elsewhere, it's with us every day… and whether the challenge is political, environmental, business-related, or personal, it's time to do something about it.
This scorecard will test you, or your entity against the three key areas that those of us who want to make a difference in the world have got right when it comes to tapping into our individual, and collective personal force. Don't waste your ideas and thoughts, use your voice to help make the world a better place – see if you've got a force waiting to be released with the Personal Force Scorecard.
You'll Be Scored Against The Following Key Areas
A force to help yourself
A Champion for your ideals, you have a force inside you that's perfectly focused on yourself and your family. You're inspired to make the changes you need to fulfill your own purpose in life – getting to where you want to go and overcoming personal problems and frustrations.
A force to help your entity
A champion for organisations, you have a force at your disposal, one that's destined to help people, communities, and businesses that you care most about – whether one or a hundred people come together in your entity, the potential for you to progress is huge.
A force to help the world
A champion for the world, you and/or your entity have a force that's epic in proportion, with ideals for creating harmony, and equity the world over. You cannot, and will not sit by and watch the failures of humanity anymore, and you're ready to do something about it.
It's Free And Only Takes Two Minutes
Your Scorecard will plot a result of between 0 and 100. The higher your Scorecard results the greater your Personal Force… or the Force of your entity, and thus your potential to change and improve our world is.
Take just a few minutes to discover whether you're ready to unleash your personal or entity force to help yourself or others. Find out if you're destined to become an Individual Champion or Champion Group that's ready to unleash the change and improvement needed.
The result will be shown onscreen on completion. If you also want the results sent to you by email, please enter your address at the start of the questions, otherwise, disregard it.