How It Works
Ideas-Shared is an innovative voluntary-based 'Coached Ambition Realisation Platform'… that's part community, part ambition directory, part delivery engine, and part intelligent collaboration. It's a unique new way for ambitious individuals and organisations to realise elusive impossible ambitions with the people you know and those you've yet to meet.
Members follow our 7 Step Process to identify and deliver 18 everyday activities that include developing ideas, overcoming frustrations and fixing problems, each of which has the potential to deliver 40+ desired outcomes. Using our platform enables members to earn AMBITION POINTS… the more POINTS you earn the higher you'll climb up our Leaderboard… learn more…
Overview
Members identify high-level ambitions and goals that they would like to achieve. More info can be found here.
Members determine which activities once completed will deliver the ultimate goal e.g., a goal to improve quality of life may necessitate an idea to be developed, or a problem to be fixed.
Ideas-Shared empowers members to post everyday activities such as developing an idea, overcoming frustrations, fixing a problem, or asking a question, (there are 18 different activities available). posting a listing tells the world what it is that you're trying to do, enabling other individuals and organisations to respond accordingly.
Completion of activities supports the realisation of higher-level ambitions and goals.
Intelligent Collaboration Methodology
Full information relating to our Intelligent Collaboration methodology is available in the Members' Area with this 21 page PDF:
Along with a complete 39 page User Guide entitled Practical Collaboration:
And, if you're still unsure about what to use this amazing platform for, take a look at our 196 Ways eBook. This mammoth 215 page guide provides you with 196 everyday examples of activities that Ideas-Shared can facilitate:
Everything you need to know to deliver everyday activities along with your 'impossible ambitions' is available from within the Members' Area.
Fully Documented Help All The Way
If you're not sure what you need to do, we also provide a Boot Camp, 30 Day Challenge, and a full Coached Progress Module so you can be up and running in no time at all.
Get all the help you need and more with these additional titles available to all Members:
If you need help to develop an idea, overcome a frustration, fix a problem, or more, and you're looking to go into the world to find the support and leverage you need, then come and take a close look at ideas-Shared.
The 7-Step Process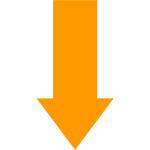 Select Account
Chose from an Individual or Entity Account (or both).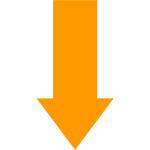 Complete Profile
Takes minutes, change as required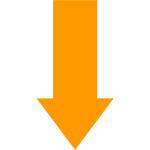 1. Identify Ambitions & Goals
Determine which of your personal and organisation ambitions & goals you'd like to realise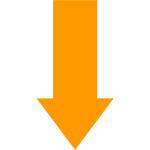 2. Share Individual Ambitions
Post your personal, family, friend, and neighbour related listings
2. Share Entity Ambitions
Post on behalf of community groups, businesses, non-profits, NGO & government departments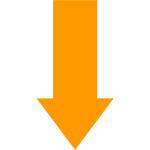 3 ~ Syndicate & Advertise
Socialise your individual and entity ambitions and listings, and invite others to help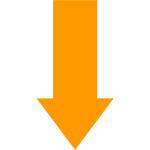 4 ~ Build Teams
Create teams of any number of like-minded individuals and entities with similar ambitions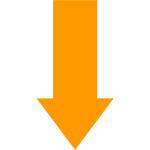 5 ~ Plan Tasks
Agree what needs doing and apportion tasks to team members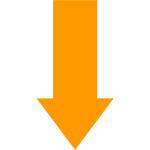 6 ~ Execute Tasks
Teams execute tasks and measure results until desired outcomes are achieved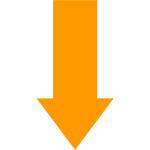 7 ~ Deliver Outcomes
Desired outcomes are achieved, and benefits realised, disperse and repeat