Our Platform is central to the concept of Intelligent Collaboration. The functionality facilitates the identification and delivery of personal, community, and business goals by empowering Champions within each, to share ideas and thoughts and then collaborate with other individual champions, and those of businesses, non-profit organisations, authorities, and public bodies to achieve specific pre-determined outcomes.
Platform Functionality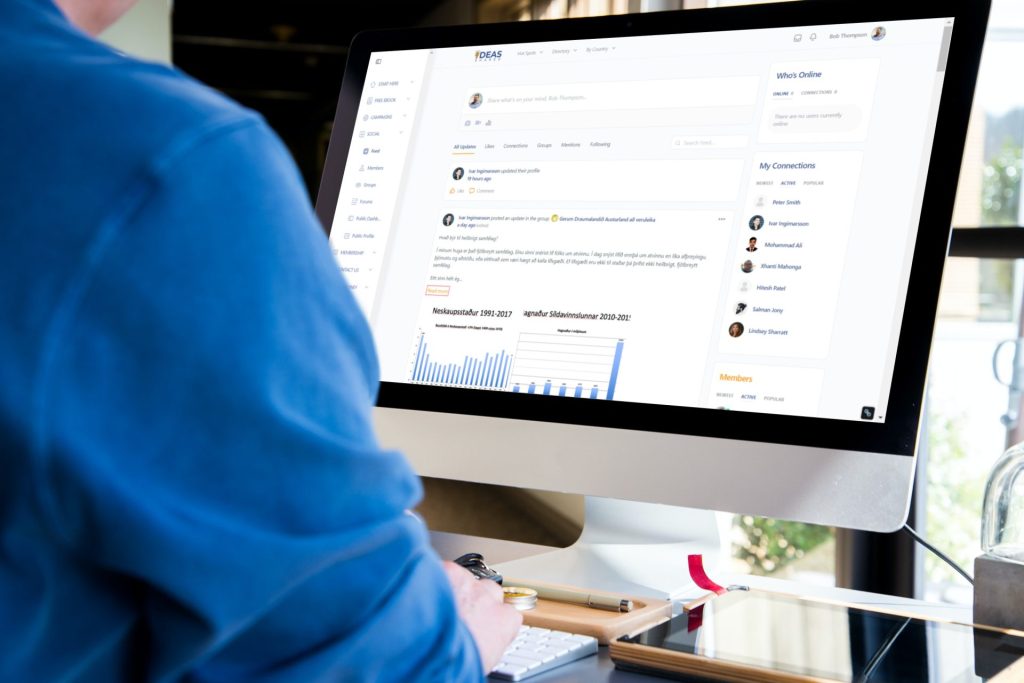 The platform includes all of the following functionality:
Individual Champion Profiles
Champion Search
Messaging
Idea and Thought, Place & Event Directory
Featured Listings (£7 for 2 Evergreen)
Transfer Listings
18-in-1 Add Listing Form
Listing Search
Listing Syndication
Posters for offline Listing promotion
Listing Barometer w/Likes & Dislikes
Open Groups
Closed and Hidden Groups
Task Management
Zoom calls for Groups
Forum discussions
Member Connections
Community Invites
Group Invites
Network Search
Notifications
Activity Feeds
Albums & Media including Video
Document Management
GDPR Compliant
Take a closer look at the platform with a tour of the platform.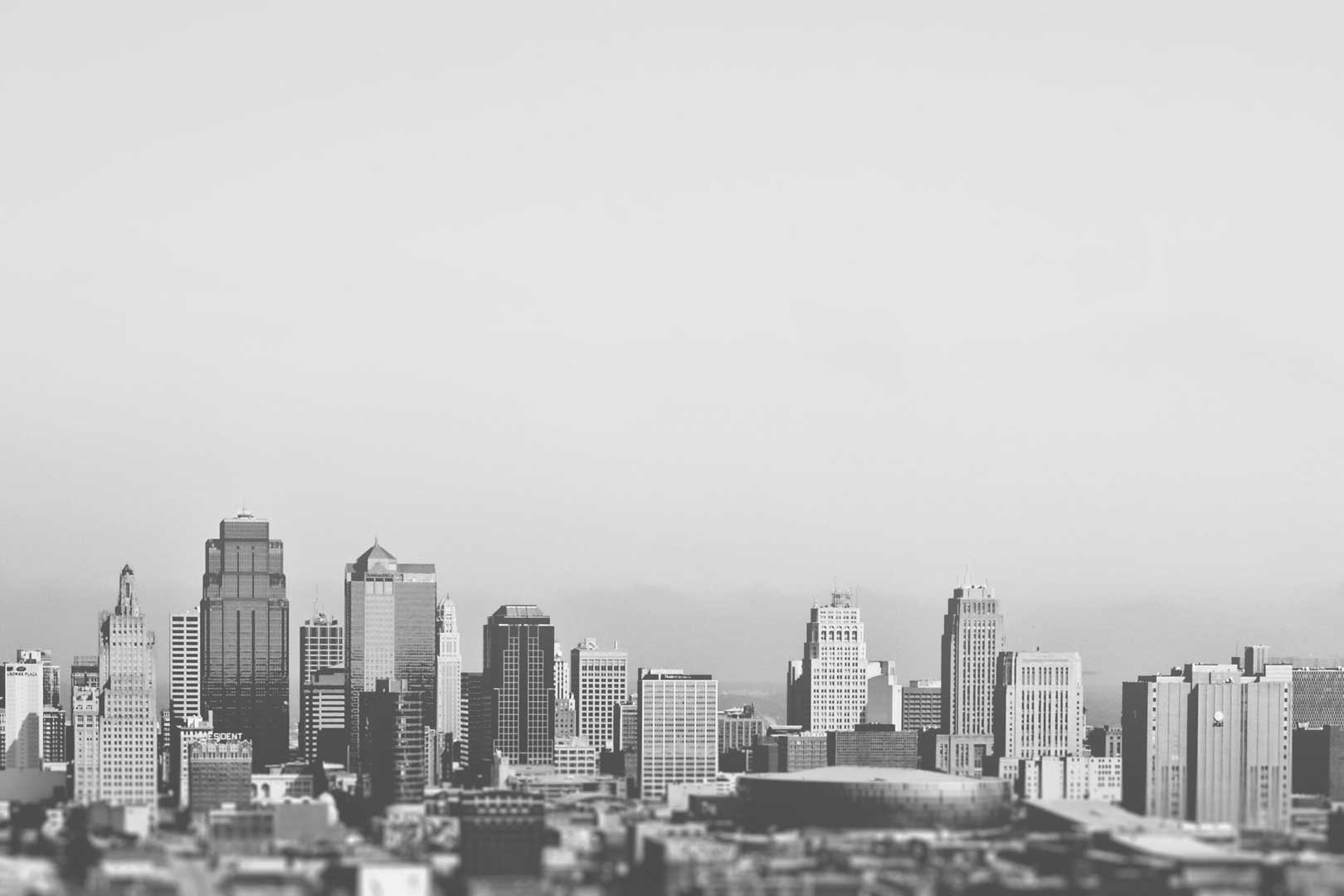 Ideas-Shared is a versatile platform that brings like-minded people together to achieve all manner of results for themselves, communities, businesses, the environment, and lots more besides.