Experience Complexity Simplified
This unique environment and resource have been meticulously created for everyone 16+, and groups, who want to make a difference in the world by sharing ideas and thoughts, building teams, and achieving goals!
We offer members the chance to 'walk the talk' not just 'talk'. Join our community and bring the people you know, and those you've yet to meet into our virtual community, ask for help, get, help, then plan and execute tasks that upon completion, deliver the desired outcomes you want!
It's all about identifying goals, building teams, planning tasks, taking action, and getting results…
Mission – To provide people globally with a real-time engagement platform, and unique methodology, empowering members to come together in groups to turn ideas and thoughts into value and benefit right across the personal, social, environmental, financial, political, and business spectrum…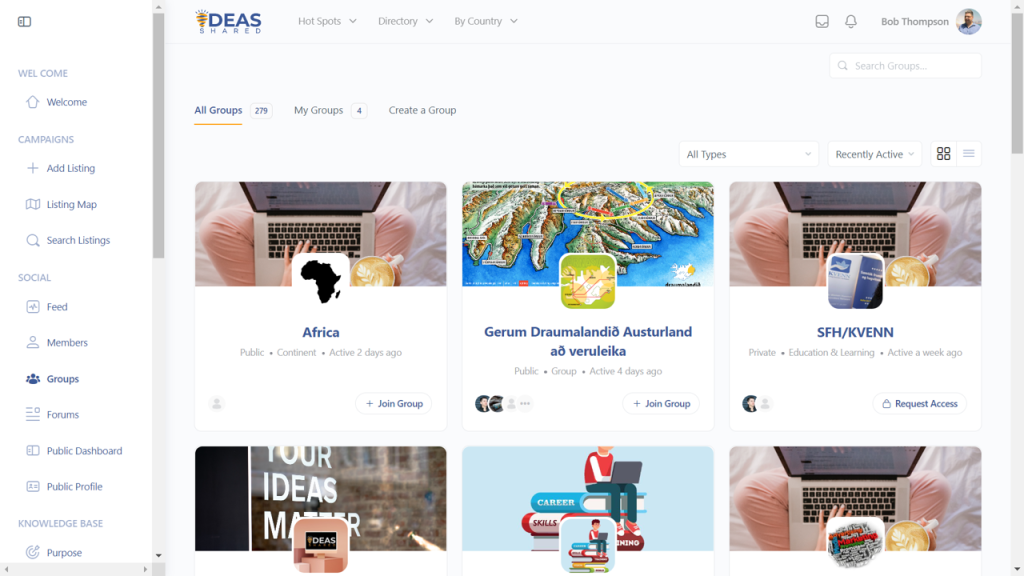 Activity Listings – 18 different listing types to share your ideas and thoughts, to ask for help, to bring people together, to make a difference in the world… and everything added using just one Form…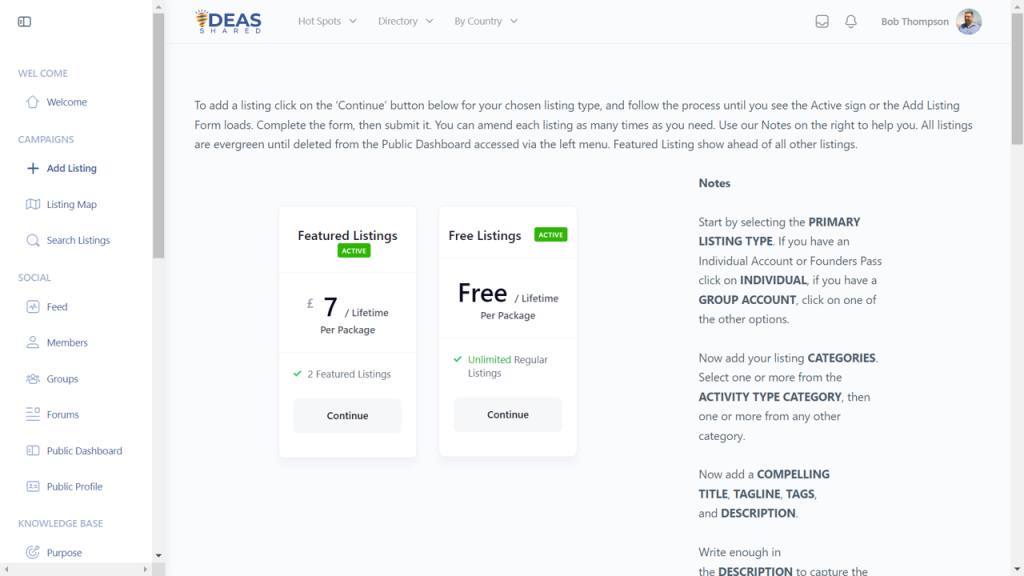 Task Management – to keep on track of the to-do's… simple, and no-fuss ways to stay on track…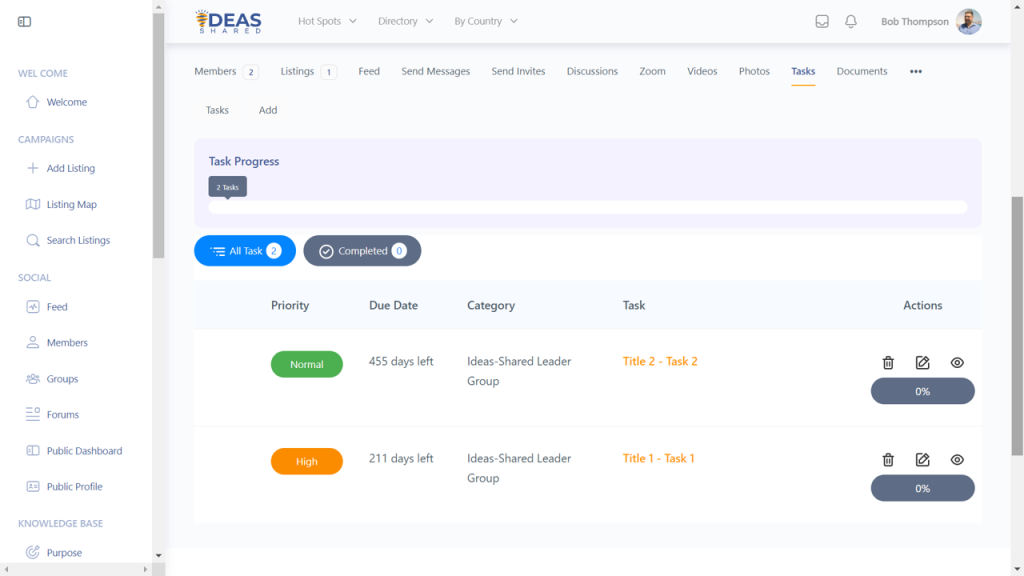 Social Network – profiles, activity feed, friends, groups, forums, Zoom (API needed), messaging, and more…
Idea & Thought Listings – share your ideas and thoughts, ask for help, get help, make new friends, start new adventures, develop ideas, overcome frustration, fix problems, and more…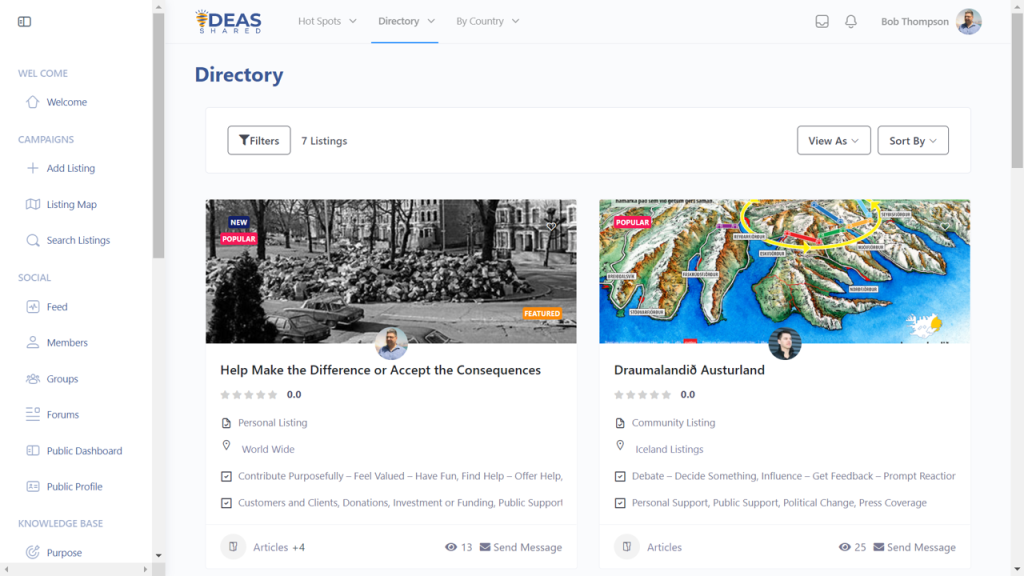 Help & Support – Dream Team Builder Optimisation Model, 7-Step Process, online Help, and more…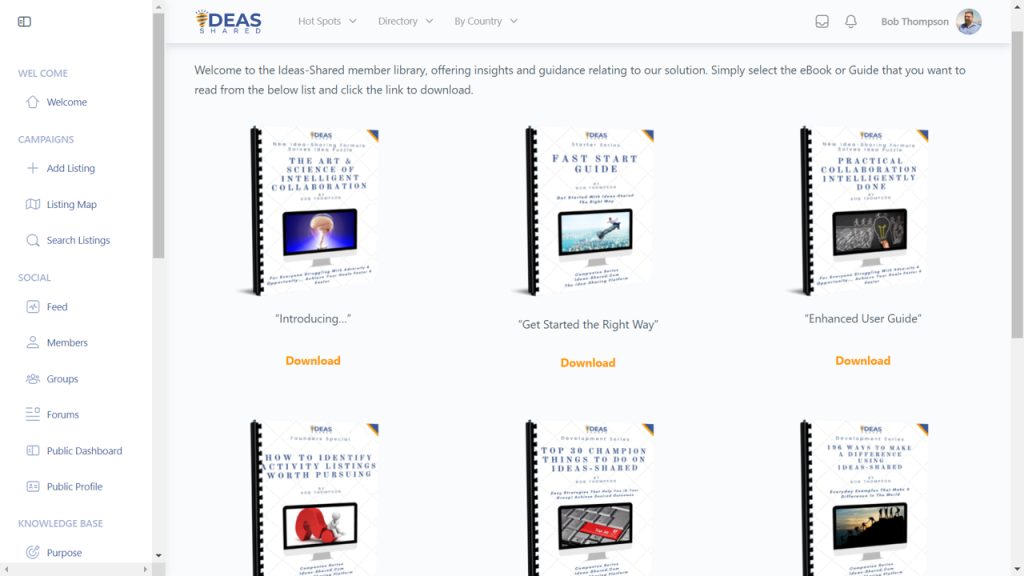 All-Purpose – Change and improve our world, personally, friends and family, business, clubs, schools, special interest groups, and more… and get all the help you need…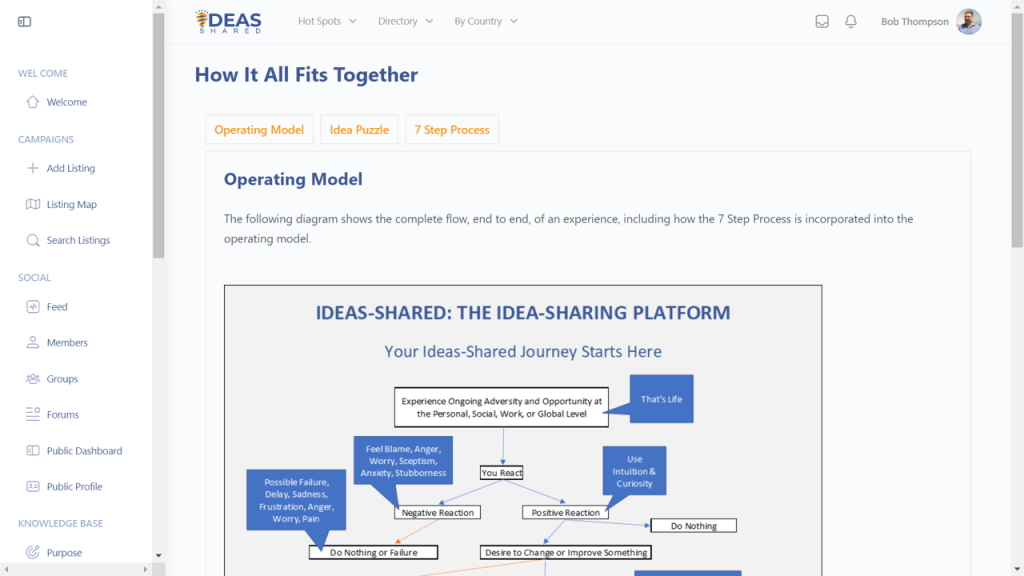 Membership Options – multiple options are available including Free Members, Individual Champion Accounts, and Champion Group Accounts, too.
Join Our Community
Click here to learn more about how to get started. Not sure, then take our 2-minute questionnaire and find out.