Why Ideas-Shared?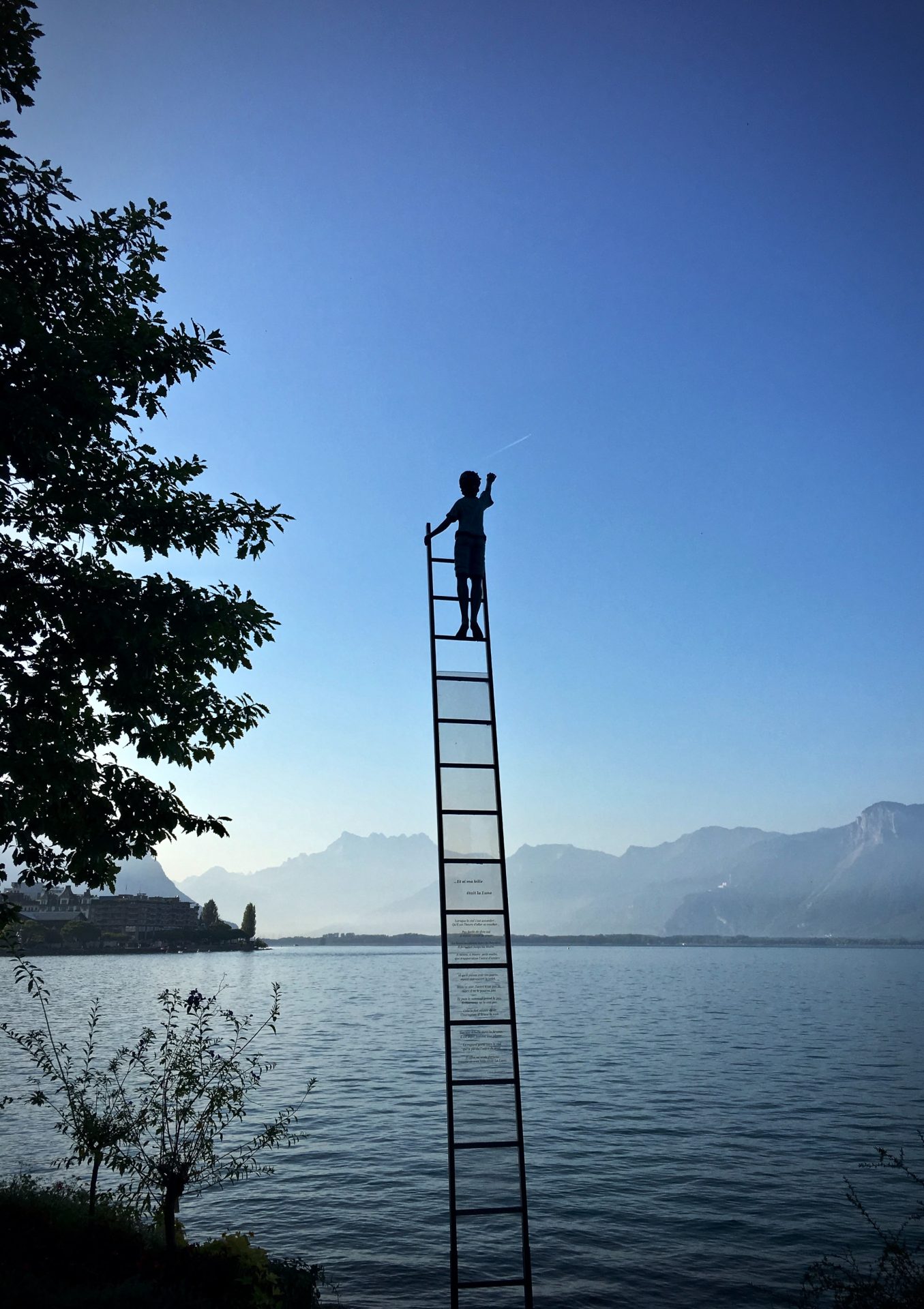 Are You Ready To Reach For The Stars?
Ideas-Shared isn't for anyone. But if you are checking off these boxes, I want to see you in the community.
It's Time To Get Un-Stuck
Finally, get the help you want. Learn the intelligent collaboration methodology to achieve success. Build teams. Plan and execute tasks that unlock your dreams. Achieve your ambitions. You deserve success, happiness, and peace. You deserve a better future.