Help Your Business Succeed
There's more to business than simply creating power points, or having endless meetings that never seem to deliver anything, you know that as much as we do, which is why you're looking for a solution to help your business succeed.
You want to engage with Suppliers, and Customers, and unlock the potential hidden within your internal teams, so that they can really contribute and be part of the business!
This is different, it's not corporate crap, this is fundamentally engaging with all stakeholders to resolve real issues. Interested?
Then come and take a closer look at Ideas-Shared, the 5-in-1 Idea-Sharing platform that's designed to help you support your business or anyone else the business cares about.
Go Higher – elevate your mind to overcome inhibitions, and flourish
Identify Goals – follow your intuition, and attain true contentment
Share Ambitions – invite the help you need, and stop struggling
Deliver Value – plan and execute tasks, and achieve your goals
Inspire Others – create an unstoppable force, and drive change
Have Fun – start new adventures, meet new people, and enjoy life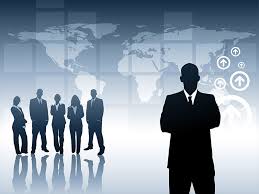 We invite you to join us.
Take up the challenge of supporting and enhancing your business today.
Share your ideas and thoughts, and use your skill, and experience to make a difference!
Start by downloading the Ideas-Shared Formula and discover how you can help!
Start today!
Help your business today! Sign up Here!