Founding 1000 Members
Building an idea-sharing platform and community is not the easiest thing that we've done. It can feel like, and it really is an enormous amount of work, and also a big risk. We know we can't do it on our own, that's why we're asking for your help.
Specifically, we're inviting 1000 change and improvement-minded people to help us build the community as we go live. We know this is something we cannot do on our own.
We hear it, and we see it all the time. People want to do stuff… they want to progress… they want their ideas developed, problems fixed, frustrations overcome… and yes, they want to do it themselves, but they simply can't.
This is what has inspired us to create Ideas-Shared, to build an idea-sharing platform that anyone can use to support their right to a better life, and a better world.
There's no doubt, that from our humble beginnings, we can collectively create a ripple that can grow to huge proportions. Image how much we can do together.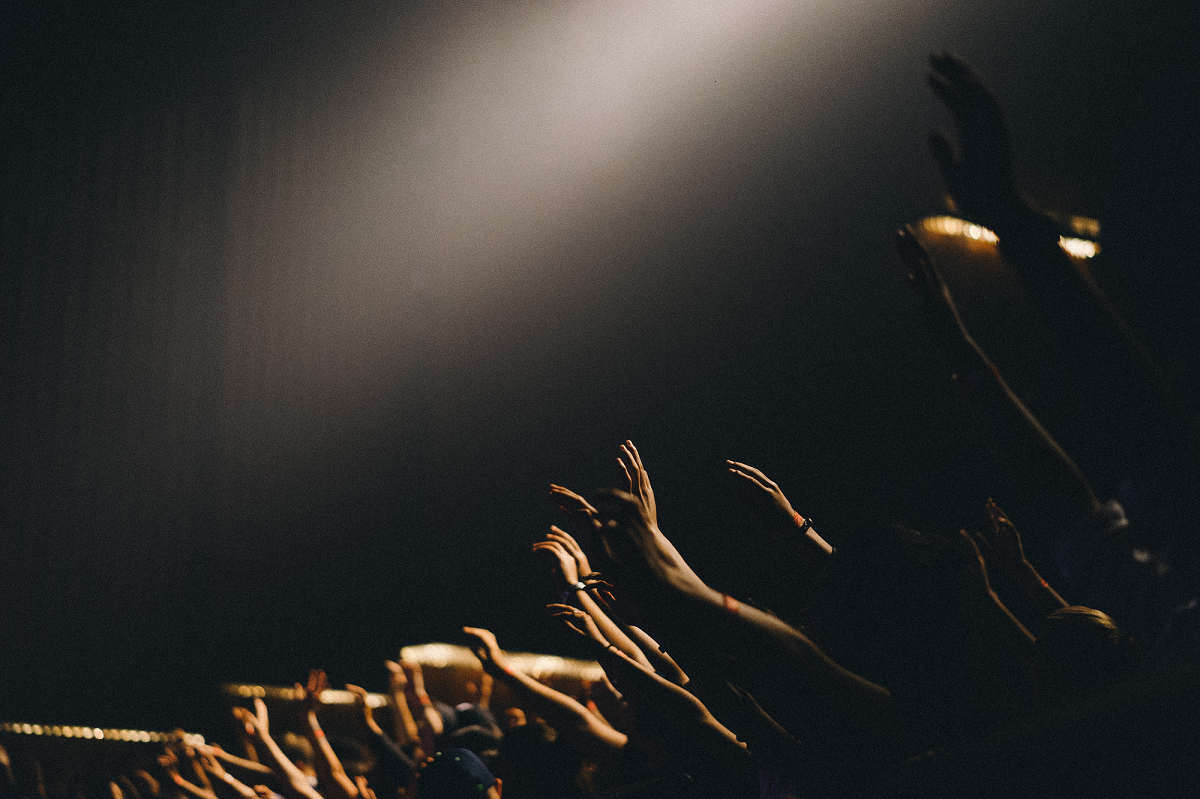 Collaboration tools and methodology - for people globally
In many respects, we are identical… like you, we need air, water, and food. We've also seen the good and the bad that life throws at us… we've laughed, we've cried, we've developed some amazing ideas, overcome frustrations, fixed problems (and dodged a few too)…
Our experiences have enabled us to look beyond the usual, to divorce ourselves from reality, to go down the 'what if' road… to look out of the box, and do things differently. It's from this prior experience that we gained different perspectives, out of which Ideas-Shared was created.
So, if you're looking to develop your ideas, overcome frustrations, fix problems, and more, with friends, and strangers alike, then our idea-sharing platform, and methodology may be just what you're looking for.
We're really creating something special...
Change and improvement come from action. That's why our platform and methodology underpins and enables action to occur.
You know what needs to be changed and improved. You have the ideas, you see problems, and you experience frustrations along with everyone else. Ideas-Shared facilitates the outcomes that you're looking for, starting with identifying needs, sharing objectives, asking for help, finding support, agreeing on how to proceed, and identifying and executing tasks that upon completion should deliver the outcomes and benefits our members want.
When you join Ideas-Shared, you become part of a growing network of people who have the opportunity to say things as you see them, put forward ideas and thoughts, and seek the required levels of support and leverage needed to make a difference in so many areas.
Not only will you meet new people, but you'll also be able to invite your family, friends, acquaintances, and colleagues to pursue different activities. There's a social component to build and develop relationships, alongside a process to change and improve matters.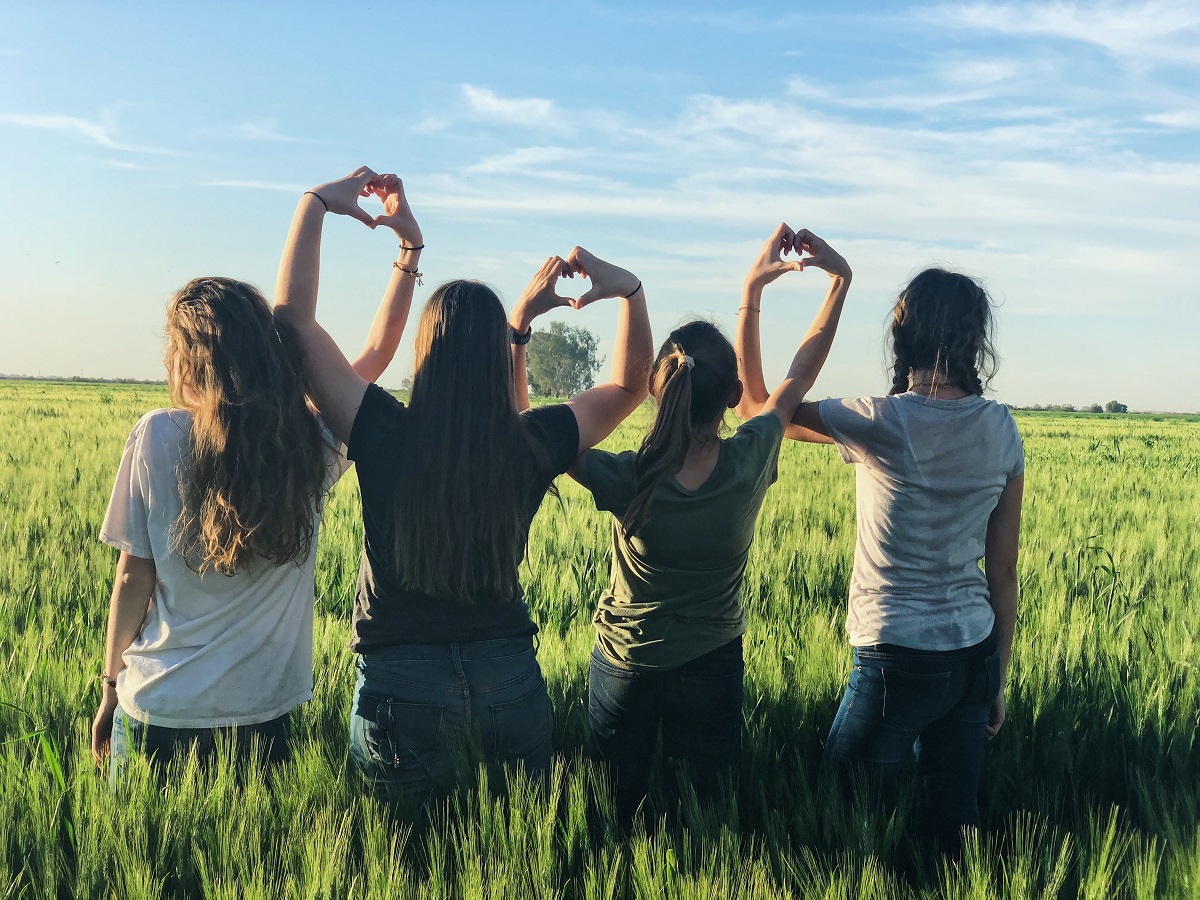 No more of what you don't want!
Ideas-Shared is a self-service platform to identify your strongest, important, and urgent ideas, problems, frustrations, questions, jobs, and more that you want to move from Point A to Point B.
All of us have a choice to accept things as they are, or to step forward and say our piece, to take charge of our own emotions, and strive for a better world.
This isn't a course, although we provide a lot of supporting information to help you progress your activities. Ideas-Shared will help you if are stuck, want a different result, want to change something, or improve something, to help yourself, and to help others. Here you are the driver of your life, of your ideas, and your thoughts.
All you need to do is be honest with yourself, and others. Ask for help, and wait. If you get the support and leverage needed, then fantastic, you're on your way… you're always in control of your own activities, you choose what you want to do, and with whom, and to what timescale… the rest, as they say, is history!
Become a Founding Member!
It doesn't matter whether you like trying new things (i.e. are an early adopter), or you're bored, or frustrated, angry, excited, or simply interested in a different perspective, what matters is that you want to help make our world a better place.
Your vision may be grand and global, your motives as broad as the Atlantic Ocean, or they may be completely the opposite… becoming a member of Ideas-Shared puts you in a different club, it may open up new opportunities for you… at the very least you'll be able to share those ideas, problems, frustrations, and more which could lead somewhere.
Where you want to take your ideas and thoughts is entirely up to you. Help yourself, or the community, or a business, it's entirely up to you.
Because we are new, we need help to get the word out. What better way is there than to help people who help us. That's why we're offering 1000 change and improvement-focused people to come onto our platform and give it a go and share your experiences. For that, we're going to give you unlimited access to our platform for as long as you want it.
To become one of our Founding 1000 Members, please sign up below, then we'll keep you updated with our progress so that you know when you can get started. Thank you.
Let's Connect