Membership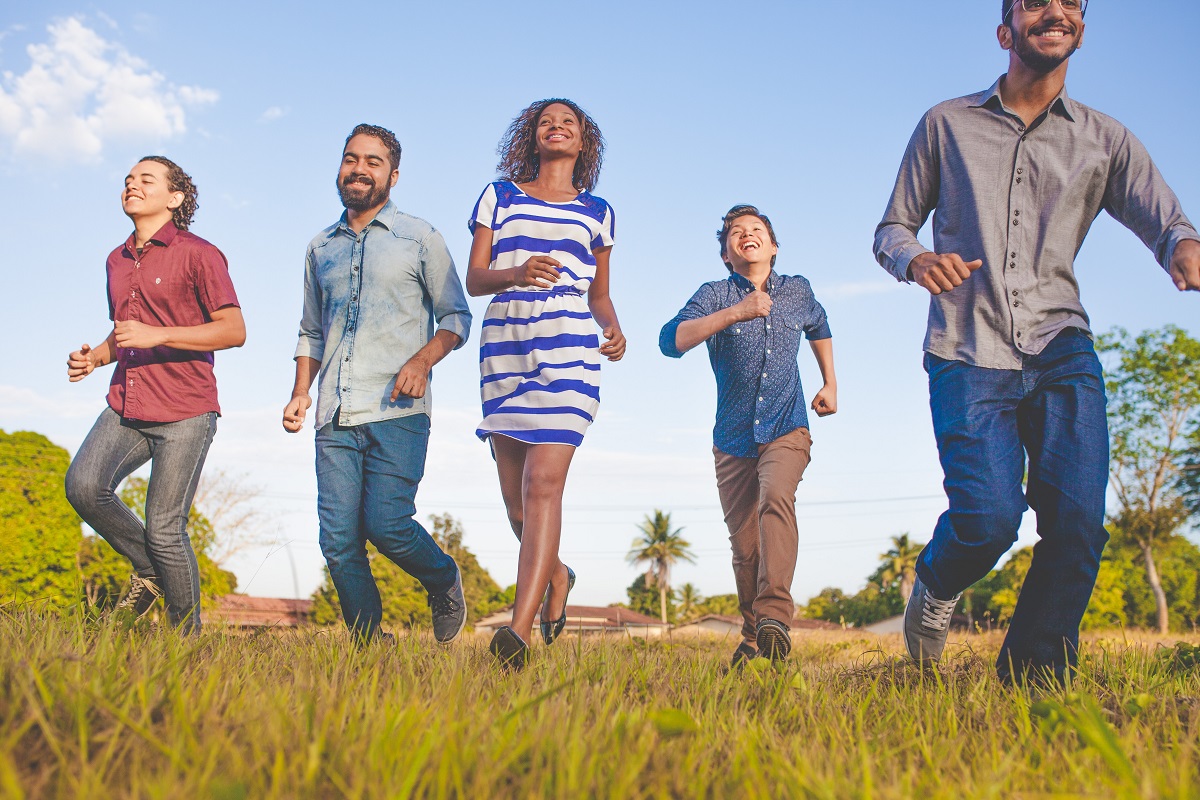 Our members are ordinary people aged from 16 to 75+ — with hopes and dreams, committed to making the world a better place in their own special way.
Importantly, our members want to do more than simply talk about something… they strive for something better and want to see themselves, and others succeed!
It's likely that you'll already be contemplating, or undertaking enlightened self-interest ventures in some form or other (knowingly or by deed); and not be interested in blaming, sniping, procrastinating, or other such negative behaviour that you know limits potential.
On Ideas-Shared, members drive their own agenda and seek the leverage needed to achieve their goals.
How do I know if I am an enlightened self-interested type of person?
What a great question… people are either self-interested i.e., selfish, thinking only of themselves; or enlightened self-interested, whereby one realises that by sharing and helping others you directly, or indirectly are helping yourself too.
Enlightened self-interested individuals who would benefit from joining Ideas-Shared also display a combination of other traits; and as an enlightened self-interested individual, you may display some or all of the following:
Is open enough to engage with anyone
Can articulate well
Has integrity, and says things as they are, not afraid to be counted
Not happy to accept inefficiency in any form
Wonder why it takes forever to get anything done
Want to be in control of their own ideas, and thoughts
Are decisive individuals
Will do whatever it takes to get the desired outcome
Is happy working on their own or with others
Can be a leader and follower as required
Not afraid to try new things
See political correctness and corporate politics as blockers to progress
Is happy to support anyone that needs help
Believes everyone should have the same opportunities regardless of birth
Wants to live in a fairer society
Looks for new technology to help achieve their goals
Comfortable with social networking and meeting new people
If you embrace enlightened self-interest come and get involved and let's make a difference together.
What You Get
Join Ideas-Shared today and get access to an idea-sharing platform and methodology that empowers you to do all this:
Showcase your personal brand that tells people you care
Identify your important and urgent goals so you can do something about it
Engage in 18 everyday activities including developing ideas, overcoming frustrations, fixing problems, and more so you get the results you want
Ask for help and get help so you can move on
Build powerful teams that want the same results as you giving you much-needed leverage
Plan and execute tasks that deliver the desired outcomes you want