Ideas-Shared Purpose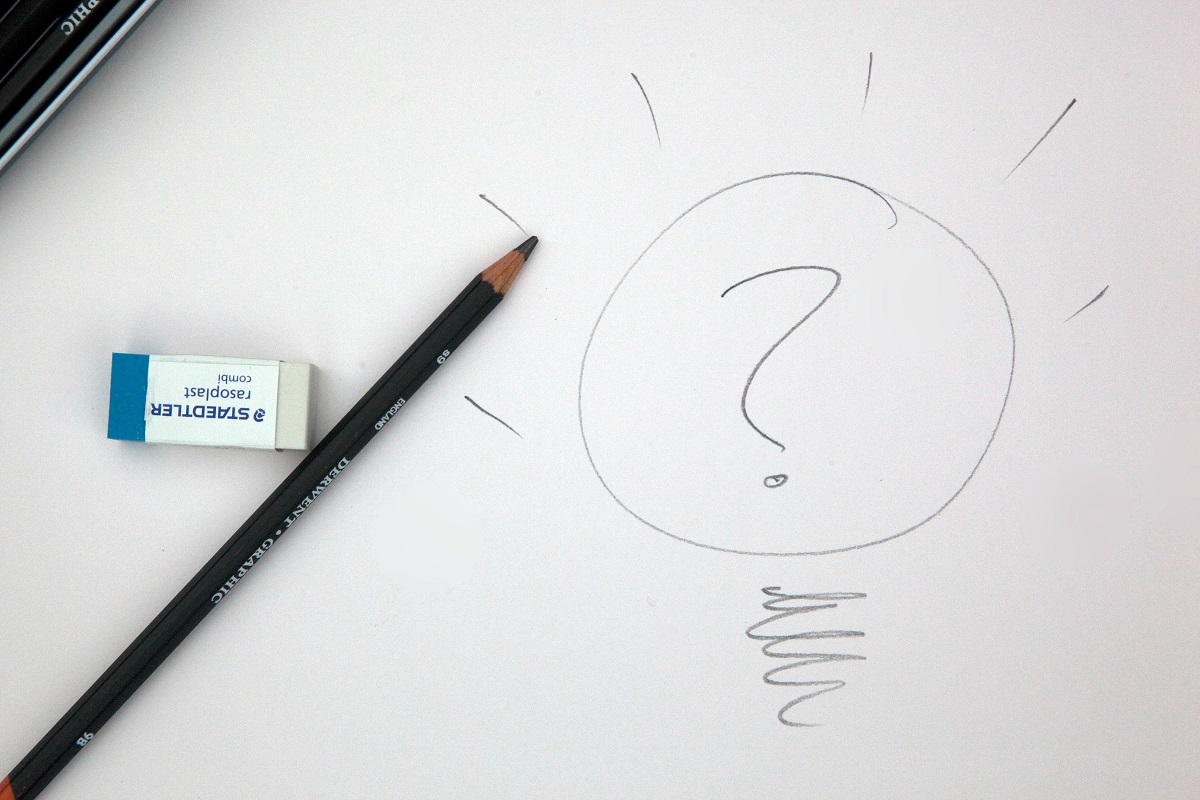 We have thought carefully about what kind of community we want to offer to people. We will continuously be mindful of what our members are getting out of it, and how our community might be improved to help everyone succeed. We know that our community is just a small part of the world.
First and foremost, we want our members to feel inspired and fulfilled. We want our members to be truthful with themselves, and to strive for the best. The activities we empower our members to undertake are designed to change and improve our world.
The possibilities we hope our solution offers will make a difference to the lives of people, individually, or in groups, or en-masse!
And we expect all our members to treat themselves and each other in a respectful, transparent way, always with integrity, and kindness that best allows for this change and improvement to happen…
We operate on a "personal growth" and "self-expression" policy – to encourage self-awareness and to strive for personal goals, regardless of whom this benefits.
We live in a commercial world, we understand that money and leverage are in short supply, and as much as we'd like to provide our solution for free, this isn't possible. We recognise that the same is true for you, that's why it's important that we collaborate as best we can to achieve our goals.
Our anti-not-be-nice policy is quite simple – please don't be. People are people, they are just like you. All our members are encouraged to be supportive and nurturing of each other, and of their ideas and thoughts, their activities, and everyone should expect this in return, even when there is disagreement.
What we love about helping people is that anyone can do this. Our community is a tool, it can take you to where you want to go, it can help you go on new adventures, meet new people, use your skills, make friends, add value, and create untold levels of value and benefit.
We can't say this enough… we are all here to enjoy life and to help each other succeed. However, this is best enjoyed when we don't blame anyone or anything. Of course, to change and improve means we need to put the spotlight on negativity, and inefficiency, even procrastination, and very possibly that which is simply wrong.
We are all people. We all have the same rights to a better future.
Our community will grow into a lively, nurturing, environment where millions of people can make a difference in their own lives, and to others. It's just a matter of time.
Of course, we are not naive, we know there is no one truth, way, or fact. We need to change the world in ways we haven't thought of before. Everyone is invited to participate.
Let's Connect