The Bottom Line
The bottom line is this… we want to make a difference in the world, and we want to help you do the same.
We'll help you achieve your goals.
What those goals are is entirely up to you.
What value and benefit achieving your goals bring you, is also up to you, as is how you measure success.
We provide you with a key that unlocks our community and gives you an opportunity to progress somewhere in your world…
At the end of the day, Ideas-Shared is a life-style choice, and a platform of choice to develop long-term relationships with all manner of people to develop ideas, overcome frustrations, and fix problems, locally and globally.
It is a commitment in ourselves, in each other, and for the good of all.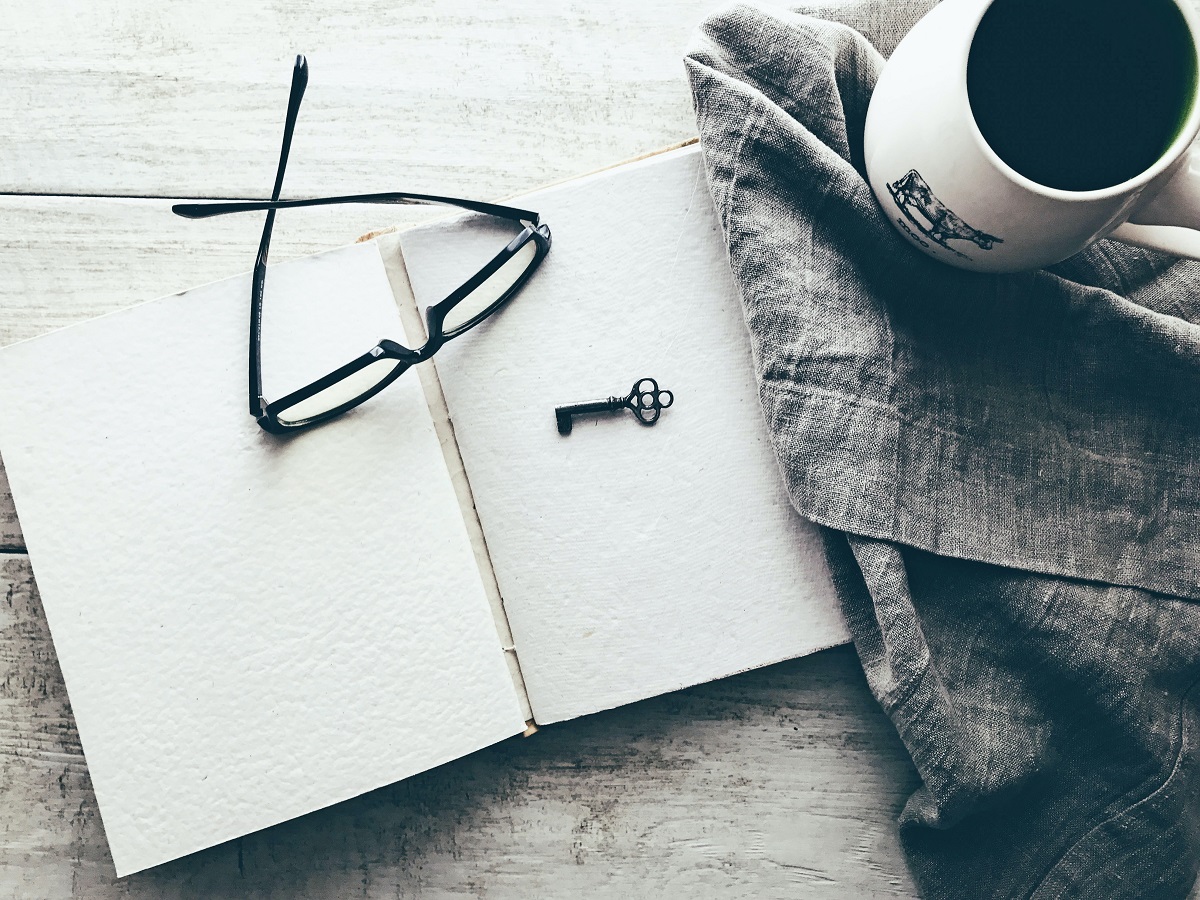 We can't solve problems by using the same kind of thinking we used when we created them.
– Albert Einstein
Now it's up to you.
Clear your mind of modern baggage and thinking… take 10 minutes to really think about what it is that you want to achieve, what ideas are you struggling with, what problems never seem to go away, what annoying frustrations could you do without?
If your attention span and boredom threshold is 8 seconds or less online, then how will you ever achieve your goals?
Buck the trend and do yourself a favour…
Join us if:
You want to work out where you want to spend your energy
You're stuck and need help and support to develop ideas, overcome frustrations and fix problems
You want an online community to bring people together to achieve change and improvement somewhere in the world
If none of the above apply, don't worry… just put a note somewhere to remind yourself that when you need to change and improve some part of your world, and you need help, then come look us up…
But, if you have a burning desire to achieve something for yourself or otherwise, or you're just a little bit curious about us, then don't delay join today!
Thank you.
To become one of our Founding 1000 Members, please sign up below, then we'll keep you updated with our progress so that you know when you can get started. Thank you.
Let's Connect