How It Works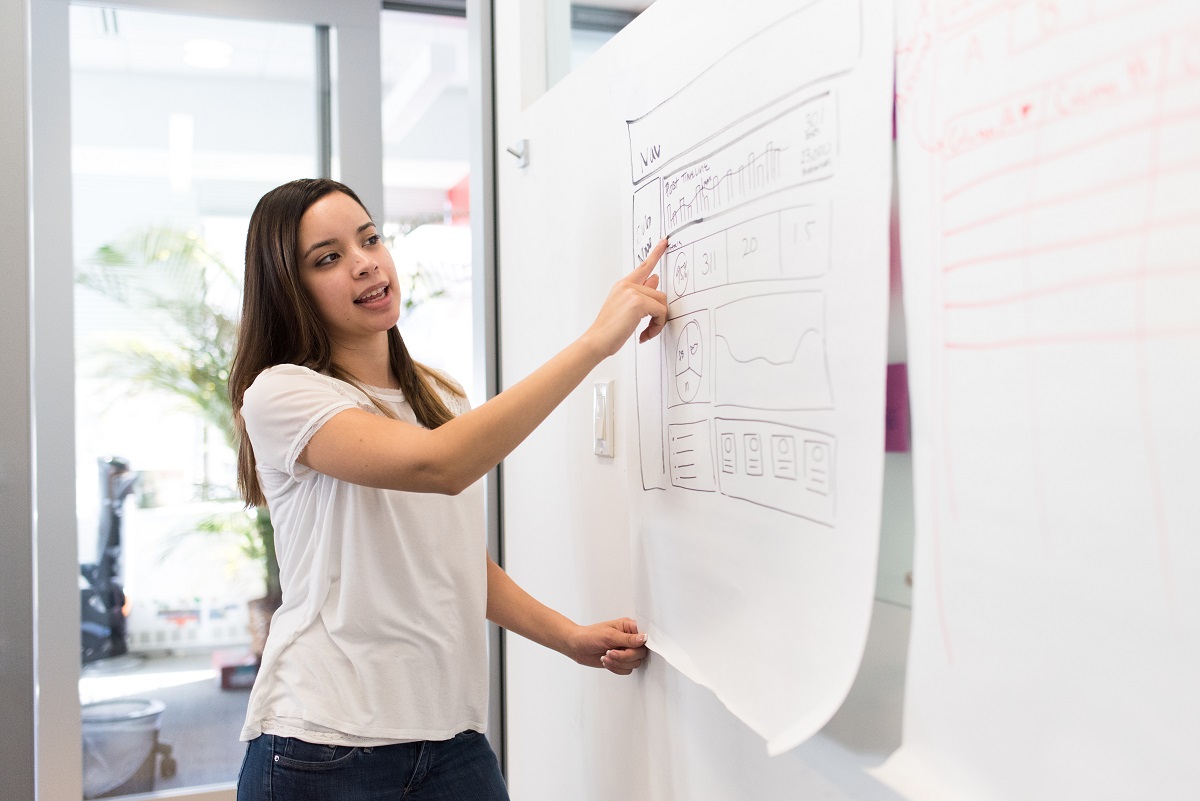 It Starts With You
It starts with your decision to want something better… to change something… to progress… to build, to innovate, to overcome, to fix, and to get help…
Without that desire, nothing happens.
Then as long as you're over 16, you make that decision to get involved, and you join Ideas-Shared. Once you've signed up, you receive a single membership that allows you to focus on personal, social, business, environmental, and political outcomes.
Outcomes are achieved by following these 7 steps:
Sign up to Ideas-Shared and get ready for new adventures
First deciding upon what you want to achieve
Posting a listing that describes what you want to achieve, what help you need, and what steps interested parties need to take
Allowing interested parties to contact you and offer you help
Accepting help then planning any tasks that you feel need doing to achieve the end goal
Everyone undertakes agreed tasks until the end goals are achieved
Release the benefits and let the beneficiaries enjoy the outcomes
Members can post and manage as many of their own activity listings, and support (other member listings) as often as they want for as long as needed, so long as they remain a member.
The above image shows part of the Member Home page
We Facilitate Your Journey
Ideas-Shared facilitates your journey from a current situation to a preferred outcome.It enables you cut through the waste and inefficiency of our modern world to find and focus on what's important to you.
We are bombarded by so much noise and chatter, and if you listen to the media we're all anxious, and have mental health issues. It's time to block out the noise and chatter and focus on achieving our goals with the least fuss possible. That's why we help you to:
Identify and follow your own path
Be clear on how you want the world to look
Say what needs saying
Say goodbye to the status quo of ineptitude, blame. doubt, procrastination, inefficiency, and waste
Take time to work out what resources, help and support one needs
Have a voice
Create an outline plan
Deviate from the plan as necessary until you achieve your goal
Focus only on what's important and only do what needs doing
Don't stop until it's clear there's no further mileage in continuing
Focus a little, or a lot every day
Always measure results so that you know where you are, and what remains to be done
Ideas-Shared takes no benefit associated with the completion of any activity or the value and benefits it provides.
Ideas-Shared is particularly useful when:
You're not really sure what you want or where you're going and need help to define this
You have an idea or thought that you want to share and proceed with but you don't know-how
You need to get specific help or advice and want to cast your net far and wide
You're looking for a repeatable solution that you can use to bring or build a team together
Everything is laid out for you in an easy-to-use social network environment.
Full Support Is Available
We provide detailed Guides to help members undertake each step of the process. Here's a small selection of what's avalable in the Member Library:
To become one of our Founding 1000 Members, please sign up below, then we'll keep you updated with our progress so that you know when you can get started. Thank you.
Let's Connect