The Ideas-Shared Vision
The world is a wonderful place…
But there are many aspects of our world which need changing and improving.
We believe that making the world a better place is not just down to a few people. We all have a stake in our future, and we need to use our voices to speak up where appropriate.
But as you'll find out, Ideas-Shared isn't just a place to talk, or blame, or provide opinion… it's a place for like-minded people to come together and to make things happen!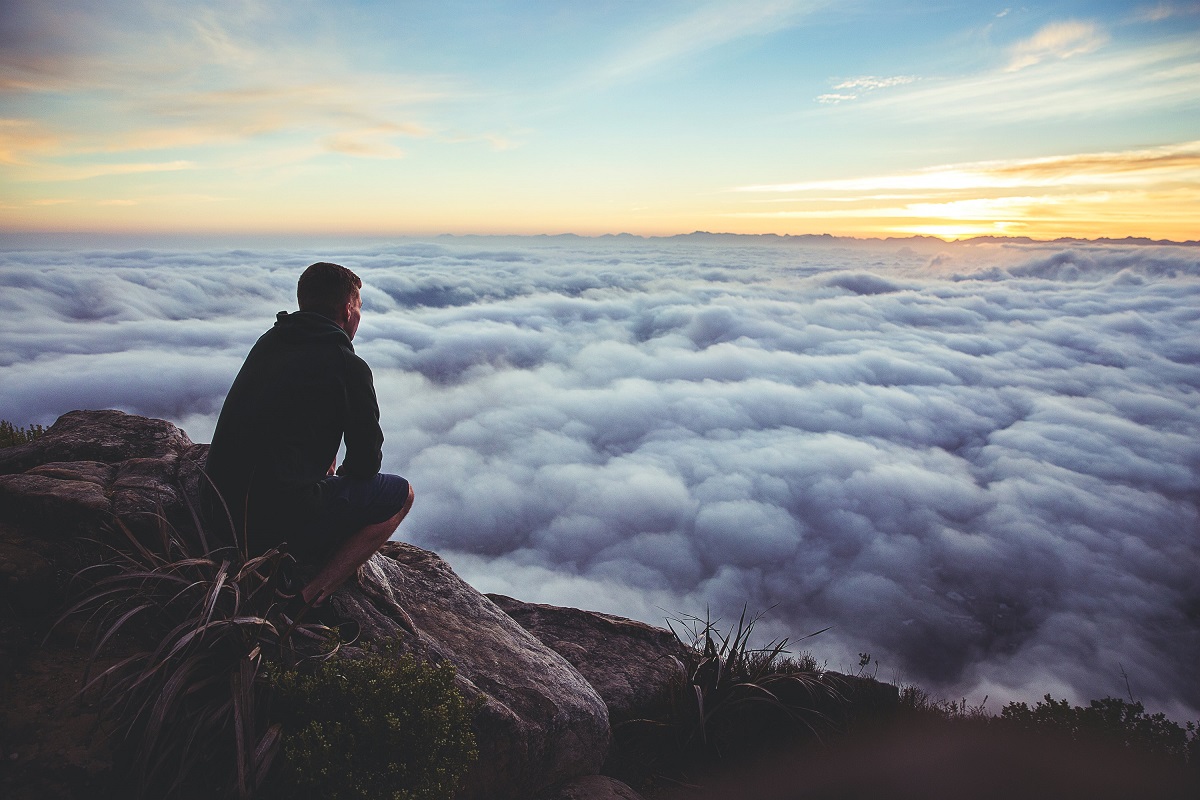 Who We Are
We are two people who've been on this great adventure called life in very different capacities. We are now focusing our passion, compassion, and excitement to bring people together, and make a difference… yes, that's for everyone over the age of 16 who cares about all our futures!
Before we consider this further, here's a little history of us: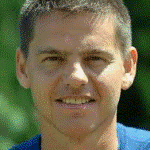 Ivar Ingimarsson
I'm Ivar Ingimarsson. I've been a Professional Footballer and Icelandic international. Since retiring I support the Icelandic Tourist Industry and seek ways to enhance life for all people across the East of Iceland and beyond.
I helped create Vök Baths, a collection of serene geothermal floating pools located on Lake Urriðavatn in East Iceland, where I also help run a Guest House.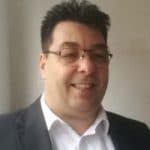 Bob Thompson
I'm Bob Thompson. I have more than 40 years of experience in the Military and Corporate world. MCIPS qualified, I've led the creation of a Boutique eProcurement Consultancy, devised and implemented Outsourced Solutions for the NHS, as well as multi-million Contract and Supplier portfolios. I enjoy creating digital solutions and helping people achieve their goals. I'm currently undergoing postgrad ILM7 Coaching certification for executive leaders.
We met by chance outside of a small school in Berkshire, England and after a short conversation realised that we had common interests, so we decided to build an 'ideas website'.
After some lengthy conversations, developing our scope, devising tools and strategies, and sharing our idea with a few others, what we realised is this:
We want to help people throughout the world share and develop their ideas and thoughts – to ask for help, get help, change and improve our world, and so make a difference, whatever that looks like to the beholder.
Let's dive a little further into the Who, What, Why, and When…
People – is the Who, (though absolutely not a glib, or poorly defined customer base… rather we mean everyone who thinks the world should be better, and who are willing to do their little bit to help.
People inspire us to inspire them to purposeful endeavour. From their individual differences, outlooks, backgrounds, and purpose, to their desire to change and improve the world, either in bite-size chunks, or through massive action – we know people are just like us, and we just like them.
With our combined experience, we want to provide people with a safe space that facilitates the identification of ideas and thoughts, shares them, and progresses them with people who want the same.
We also want people to be able to focus on any personal, social, political, business, or environmental agenda that is important to them, and which they're willing to champion change and improvement for, whether that's to help others, or themselves, is perfectly acceptable — as long as we are progressing humanity.
What Are We Offering You Today?
Ideas-Shared is a person-to-person solution specifically for people looking to change and improve themselves, groups, communities, businesses, environments, and their circumstances, or of others via ideas and thoughts that are turned into value and benefit. It's a safe, fun always open space to identify and develop our ideas and thoughts, with the people you know, and those you've yet to meet.
We have brought together a winning combination of technology and methodology, as well as life skills, and a bit of 'coaching' to drive the changes and improvements you want.
Everything is driven by activity listings that members like you identify, share, and develop because it's the right thing to do!
These everyday activities include:
Developing ideas
Overcoming frustrations
Fixing problems
Sharing knowledge
Asking questions
Offering solutions
Managing jobs
Nominating places
Promoting events
And that's what we're offering you today… the chance to go beyond simply ignoring adverse situations, or just talking about them. That's why we say on Ideas-Shared you turn situations into preferred outcomes.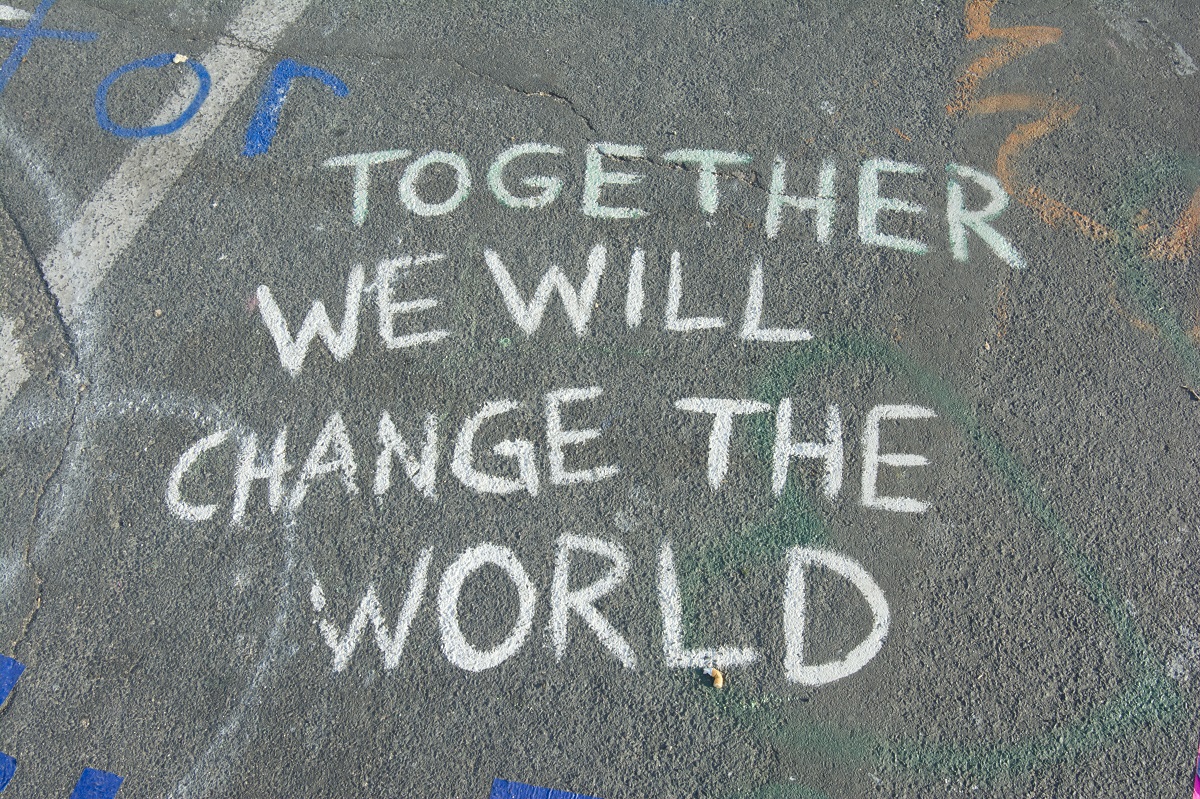 What Will Ideas-Shared Give You?
Peace of mind comes from knowing that should you choose to join Ideas-Shared you have the opportunity to make tomorrow better than today.
Actually joining Ideas-Shared gives you a platform, and a methodology to change and improve our world. This opens the door to all manner of new adventures.
Using the platform and methodology gives you the ability to stop talking and start doing, to actually roll up one's sleeves and turn personal, social, business, political, and environmental situations into preferred outcomes with like-minded people.
Achieving preferred outcomes from developing ideas, overcoming frustrations, fixing problems, sharing information, getting answers to difficult questions, and lots more besides make a real difference to everything… plus it makes you feel good and happy to be alive.
Feeling good, and being happy to be alive regardless of your circumstances helps you live life to the full, safe in the knowledge that the potential to go further exists.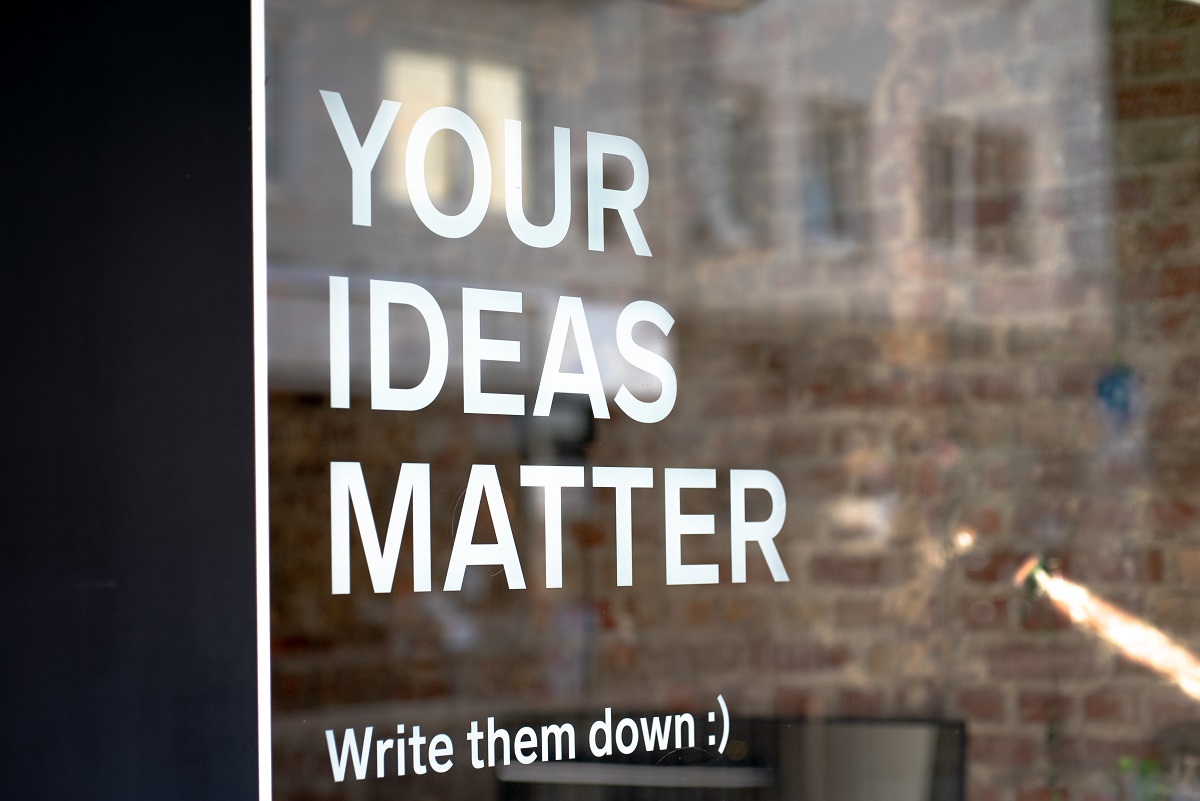 How much is it to be in our community?
Yes, it will cost money. Consider… would you, or could you do the things that pay your mortgage for free? As much as we'd like to, we can't… if we didn't charge you for this, we wouldn't be able to give you this amazing tool, or the methodology, nor could we help you change and improve your life, or this world, or your community!
Money is just a tool, and make no mistake, we are empowering you to create a better future, to help you get the help you need to progress, to give you clarity, as well as a repeatable process that you can use time and time again. Just as you ask for payment… we're doing nothing different. But what might surprise you is that our monthly membership fee is only £10 a month…  not forgetting our Founding Members get free lifetime access for helping us get the word out, and for using the platform for its intended purpose.
This is less than the cost of a takeaway for one person, and clearly somewhat more than a loaf of bread… just think about what you can aspire to, who you could meet, and what you may achieve…?
Let's Connect