Supporting the United Nations SDGs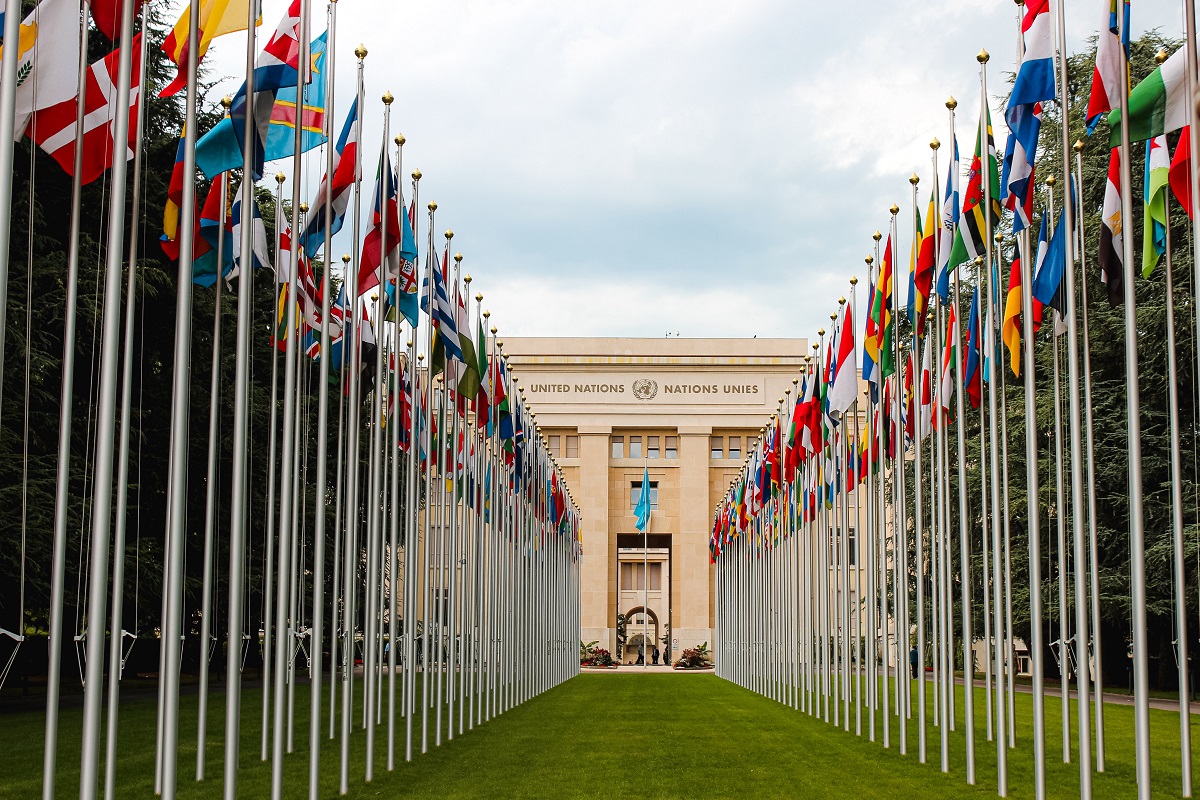 Every person who joins Ideas-Shared is an individual with hopes and dreams. Together we have a huge opportunity to make a massive difference throughout the world.
Ideas-Shared fully supports any activity that our members undertake which contributes towards the delivery of any of the United Nations Sustainable Development Goals (also known as Global Goals).
These goals were adopted by all United Nations Member States in 2015. They are a universal call to action to end poverty, protect the planet, and ensure that all people enjoy peace, and prosperity by 2030.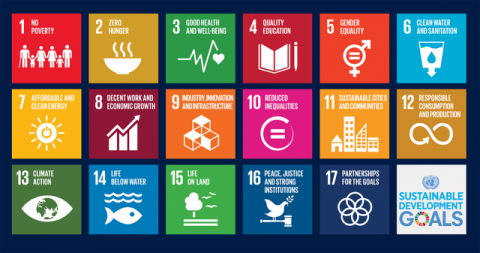 To become one of our Founding 1000 Members, please sign up below, then we'll keep you updated with our progress so that you know when you can get started. Thank you.
Let's Connect