A third of the world's population is under lockdown as countries tighten measures to stop the spread of Covid-19.
These are surely unprecedented times as Country after Country responds to this international crisis.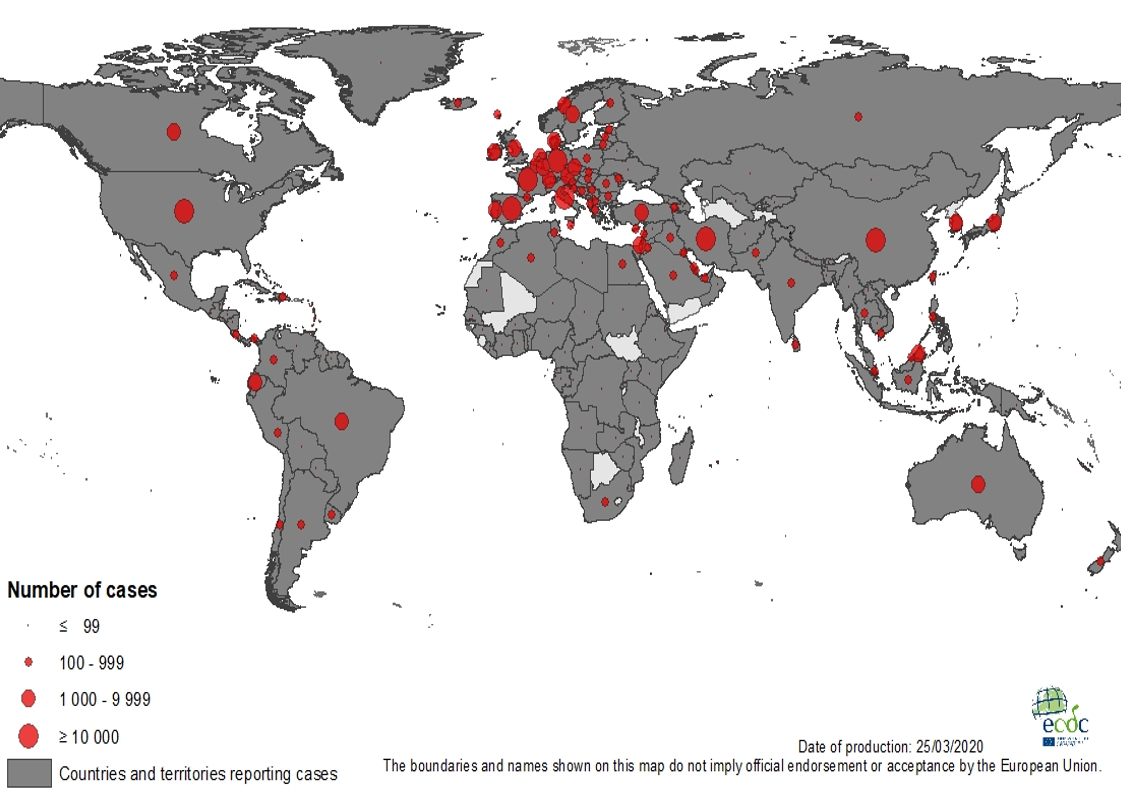 The human cost is huge, everyone's lives are impacted one way or another; jobs are being lost and the economic cost will likely run into trillions globally.
At some point though, the disease will be mitigated either through vaccination or self isolation strategies that limit the spread of the disease.
How we respond through individual action today is crucial – afterwards is also critical.
The pandemic proves that as a humanity, we need to work together and help each other. This is not a time for competition.
Our ability to save the economy, limit any type of recession, whilst achieving our individual goals is clearly important.
Stay safe, follow the guidelines and let's appreciate the gift of life.