100% Focused On Your Success
Creating an environment where people can inspire, and be inspired is at the heart of all things Ideas Shared. We believe everyone should be able to realise their potential. But when people struggle to develop their ideas, fail to overcome frustrations, or fix problems, then that potential is often stifled, leading to unfulfillment, and unhappiness…
That's why we decided to help people from around the world connect with like-minded folk, and strive to achieve their goals by undertaking enlightened self-interest activities on our idea-sharing platform.
Through our platform, we facilitate the undertaking of everyday activities that turn current situations into desired outcomes, with the people you know, and those you've yet to meet.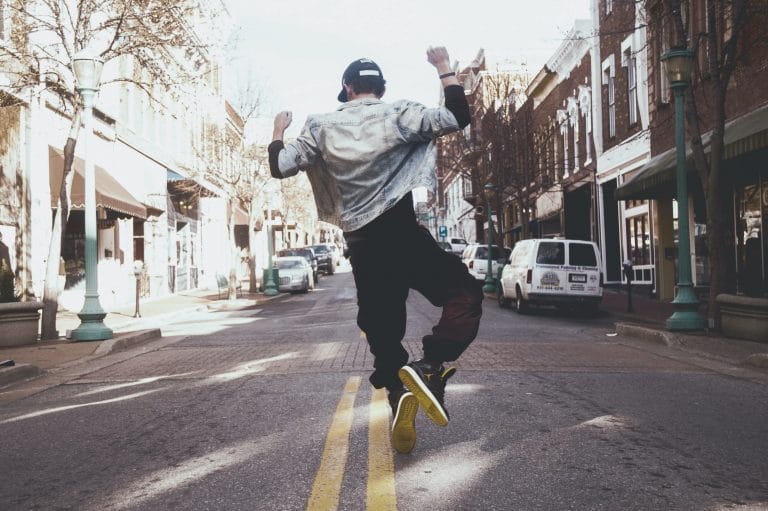 An eclectic mix of football, military and business talent...
Sometimes you never know what's possible until you look… that's exactly what Ivar Ingimarsson and Bob Thompson did one sunny day!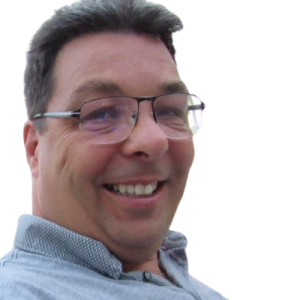 Bob Thompson
Bob Thompson is the co-founder of Ideas-Shared… a new idea-sharing platform available to people 16 to 75+ who are interested in undertaking enlightened self-interest ventures to change and improve our world. The potential impact of such a growing global community is huge… with 18 everyday activities focusing on the delivery of more than 40 desired outcomes in every country of the world. With a British Army, Procurement and Supply, Coaching & Mentoring and Solutions Development background, he has created a unique environment where people can 'build a life they love' using the concept of enlightened self-interest with anyone. Visit www.Ideas-Shared.com to access the platform and the methodology, and use it to develop ideas, overcome frustrations, fix problems, and more, with the people you know and those you've yet to meet… use it to support personal, environmental, political, social, and business change and improvement, whenever and wherever you feel it is needed.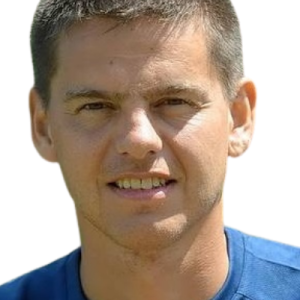 Ivar Ingimarsson
Co Founder & Non Executive
Ivar Ingimarsson is the co-founder of Ideas-Shared… an ex professional footballer and Icelandic international. Since retiring from Football, he now supports the Icelandic Tourist Industry, and seeks ways to enhance life for people across the East of Iceland and beyond. It was during his playing days, whilst looking for a solution to help people develop their ideas, that he met Bob and Ideas-Shared was born. Today he is a passionate advocate for change and improvement and takes a non-executive interest in the business. Latterly he helped create Vök Baths, a collection of serene geothermal floating pools located on Lake Urriðavatn in East Iceland, where he also helps run a Guest House.