Share Your Ideas & Thoughts On Wealth & Work
Come and take a closer look at Ideas-Shared, the 5-in-1 Idea-Sharing platform that's designed to support wealth and work.
Go Higher – elevate your mind to overcome inhibitions, and flourish
Identify Goals – follow your intuition, and attain true contentment
Share Ambitions – invite the help you need, and stop struggling
Deliver Value – plan and execute tasks, and achieve your goals
Inspire Others – create an unstoppable force, and drive change
Have Fun – start new adventures, meet new people, and enjoy life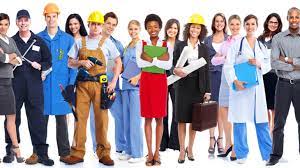 About | Solution | Clients | Use Cases | How It Works | Wealth & Work Listings
We invite you to join us.
Interested in wealth and work?
It's as simple as sharing your ideas and thoughts, and finding ways to make a difference!
Start by downloading the Ideas-Shared Formula to discover how you can help the people you know and those you've yet to meet!
Start today!
Let's talk about wealth and work! Sign up Here!