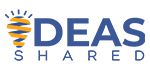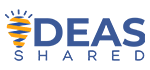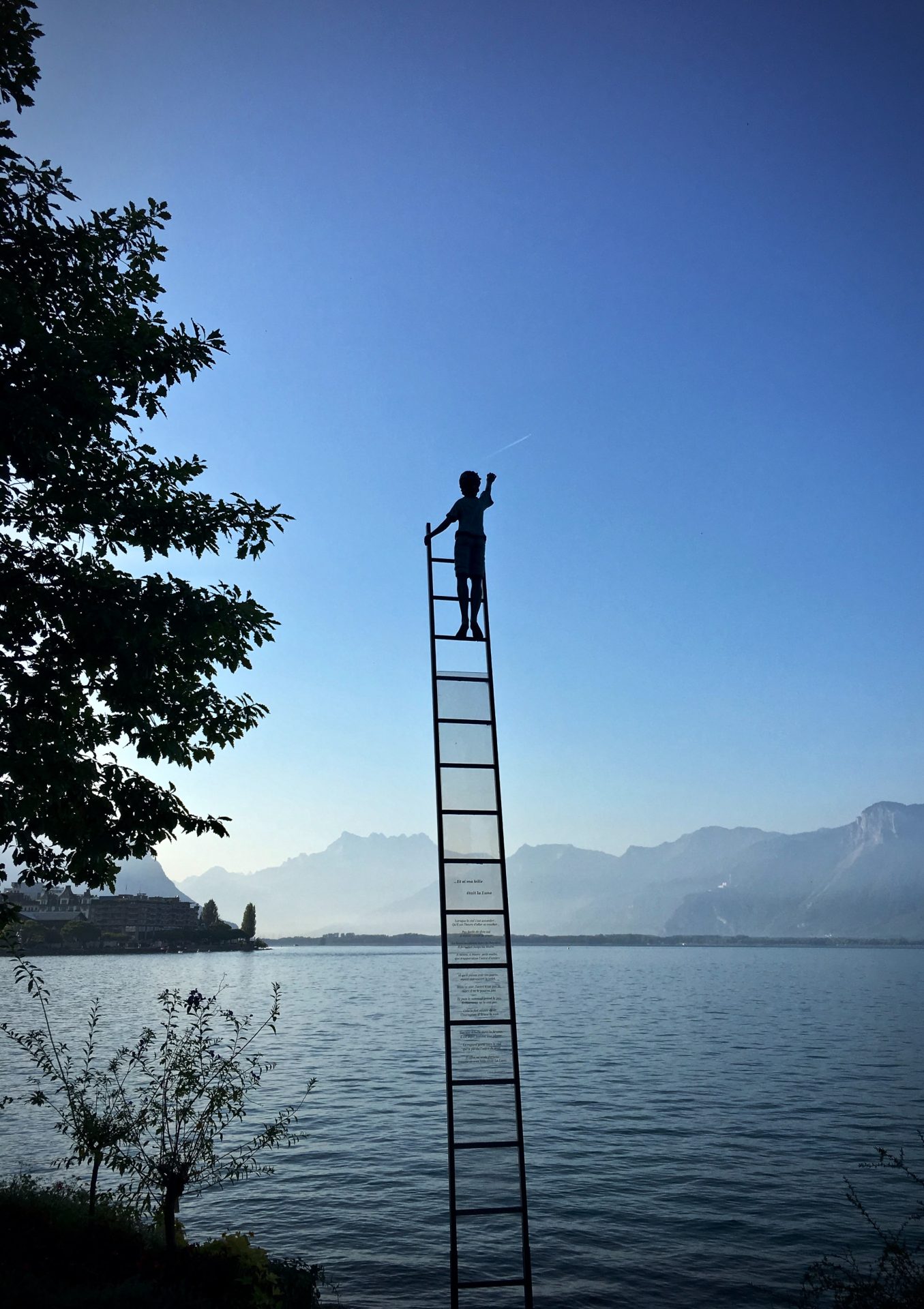 If You Want To Overcome Adversity Or Manage Opportunity Personally, As Part Of A Group, Any Organisation Or Interest, You Need To Share
For millennia, people of every country have shared their ambitions, including their ideas, and thoughts to create the world we've inherited today. Simply put, sharing opens up your ideas, frustrations, problems, solutions, and questions to a broader audience, from family, friends, neighbours, work colleagues, and even strangers… where those you select can provide advice, guidance, and the leverage needed to realise all manner of ambitions – time and time again.
Enter your best email address, and I'll send you my SHARING FORMULA – a FREE four-part training for achieving your ambitions.
© Copyright 2022 Ideas Shared Ltd | Terms of Service | Privacy Policy