Get Involved
Prerequisites
Fed up with the status quo? Bored with the current waste, inefficiency, bureaucracy, stupidity, lies, greed prevalent throughout, and want better?
If you have serious ambitions to change and improve any part of our world, personally, in the community, in business, politically, environmentally, etc., then we invite you to take this opportunity to take control and join our community; it's easy… and with multiple sign-up options too… there's a place for everyone to get involved. Not sure? Then click Personal Force Scorecard test to see if Ideas-Shared is right for you. There's no obligation and it takes just a couple of minutes!
if you're ready to learn more…
We offer three membership options. The first is a FREE MEMBERSHIP option where you can engage with anyone but are unable to post listings; the second is an INDIVIDUAL CHAMPION ACCOUNT, or thirdly there are CHAMPION GROUP ACCOUNTS. Non-members can also participate by either 'liking or 'disliking' the activity listings our Champions post. Here is a quick summary:
Non-Members
Non-Members play an important part in the progress of ideas, and thoughts on Ideas-Shared. It's as simple as:
Review current Listings
Find ones you're interested in
Click through to the Listing Detail page
Read through each then vote: Like or Dislike
This creates a barometer of ideas and thought
The barometer attracts others
Natural selection forms and people willing to help come forward
Activities are planned and executed
Desired results are achieved
And it all starts with your vote!
Champion Accounts
Become an Individual Champion, or create Champion Groups, post 'activity' listings, form teams, plan and execute tasks through to conclusion.
Just follow these steps:
Choose what type of Champion you want to be: Individual Champion, or Champion Group with sub-accounts
Champion Groups are nominated by appropriate leaders, or select themselves for their respective communities, organisations, businesses, etc. These can be official or informal in nature
Where Groups are nominating sub-account members to gain agreement prior to onboarding
There are no limits as to the number of Group Champions an organisation can have
Free Accounts
Free Members get involved in their favourite Groups, Forums, and support all manner of 'activity' listings.
Free Members contribute their skill and experience to the planning and delivery of tasks that upon completion deliver desired outcomes.
Of course, everyone has the right to 'like' or 'dislike' an activity listing. Use this powerful function to point the spotlight on the activities that we all want to see delivered!
Sign Up & Profiles
Whichever account type you opt for, always sign up using your own name. Comprehensive individual and entity profiles allow you to share your details with members and non-members alike. Create your unique personal or community/organisation/business brand that showcases your ideas and thoughts, from inception through to delivery! Champion Accounts include sub-accounts.
Multiple Accounts
Members may, at their discretion have more than one account. We recommend everyone joins with an INDIVIDUAL CHAMPION ACCOUNT. This empowers you to post your personal activity listings. If you want to post official activity listings as representatives of a business, organisation, government department, or community, you can also sign up for one or more CHAMPION GROUP ACCOUNTS. You must use an official email to do so.
Pricing
Pricing is extremely competitive, starting at just £3.50 per month for an INDIVIDUAL CHAMPION ACCOUNT, and from £15 per month for a 5-user CHAMPION GROUP ACCOUNT. We offer multiple group account packages for up to 1000 Users. Please contact Ideas-Shared if you require more. Click here for full pricing options.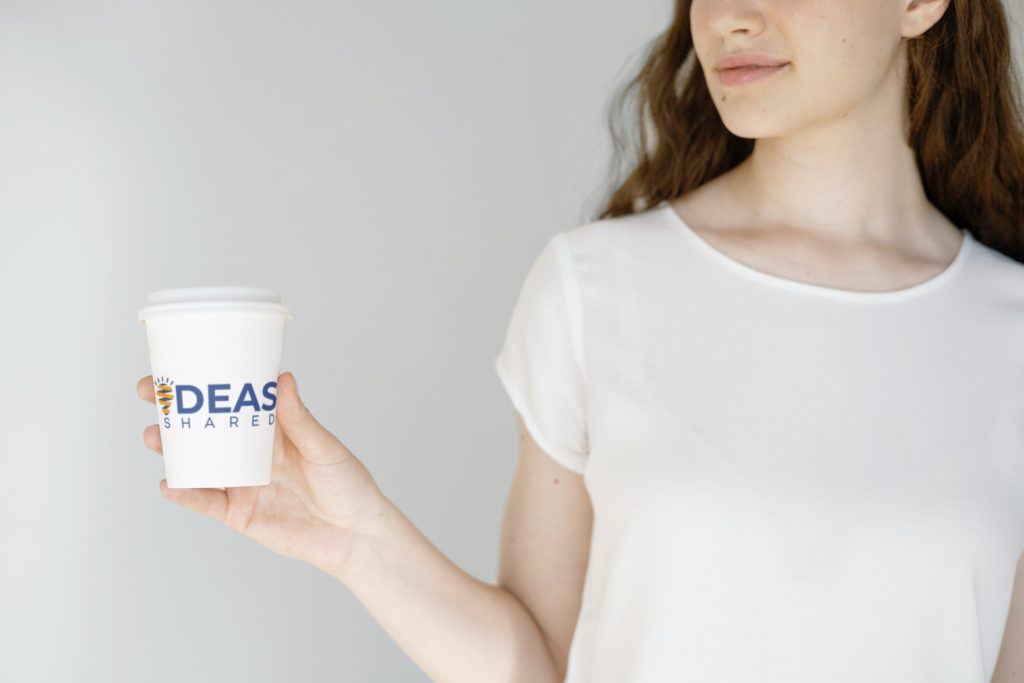 Identifying & Posting Listings
Identifying, posting, and sharing listings are the fundamentals that drive change and improvement.
One form is all you need to complete to share any one of 18 different activity types, across any country and 140+ categories.
Once posted you can share your Listings on social media, talk to people through other channels, and even put up posters in your local community.
Managing Listings & Building Teams
With your listings posted, it's time to focus on building small, effective teams that together plan the necessary tasks, and deliver quality outcomes.
Of course, any number of Individual Champions, or Group Champions and their sub-accounts can support a listing.
Reacting To Listings
Like it or not, we don't all like each other… in fact those cynical amongst us might argue that by deliberately creating division, we deflect what's really important.
If you see a listing that you don't agree with, walk on, or at most vote Dislike.
---
---
Can't Decide What To Do?
If you're not sure where to start, check out 196 Ways To Make A Difference Using Ideas-Shared, available now in the member's area.
This useful guide lists 196 ways you could use our platform to help change and improve our world.
it includes multiple examples of listings for individuals, special interest groups, clubs, charities, schools, and businesses!