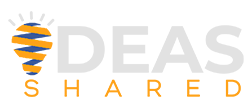 Home > Help Center > Free Resources > Free eBook
One World Initiative eBook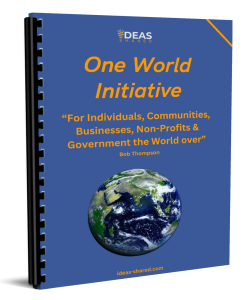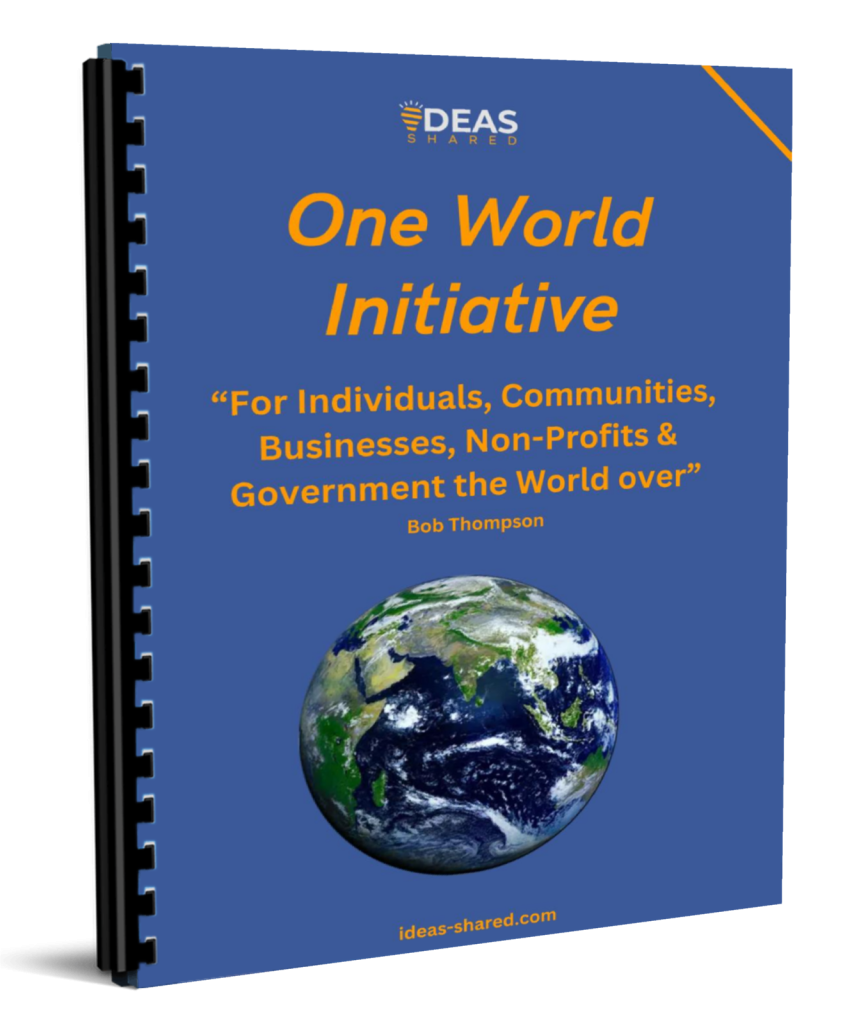 PDF | 19 Pages | 5935 Words
Unifying Divided Worlds: Witness how the "One World Initiative" bridges global divides.
Solving Together: Delve into how this movement tackles pressing global challenges.
Amplifying Every Voice: See how it empowers all, ensuring every voice is valued.
Digital Age Navigation: Grasp how it confronts internet challenges head-on.
Ambitions Unleashed: Explore the platform for realising personal and collective dreams.
Guiding Principles: Dive into the initiative's core values and objectives.
Driving Positive Change: Understand how it operates, empowering entities and individuals.
Dynamic Collaboration: Discover roles within its vibrant community.
Creating a Brighter Future: Join the mission for a more harmonious world with the One World Initiative.
Claim Your Free One World Initiative eBook