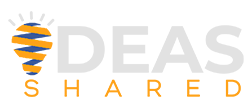 A warm welcome from Ivar Ingimarsson & Bob Thompson, Founders
Ideas-Shared 'Platform of Dreams'
Helping YOU Undertake Everyday Activities, Deliver Outcomes & So Realise Personal, Professional & Societal Ambitions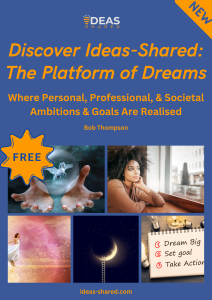 Get Our Free Guide
Discover a new way to change the status quo, make life better, and feel great…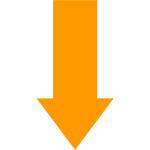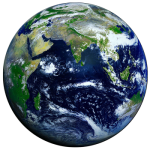 Take control of adversity and opportunity when you use our innovative self-help solution and ask for help. Use Ideas-Shared to manage all your personal, community, social, business, economic, financial, environmental, technological, and political goals, and increase your chances of success by a whopping 74% simply by sharing and taking action.
Ready To Make A Difference?
If you want to change the world, influence others, start new adventures, use your skill and experience, and potentially benefit – SIGN UP… then…
If you have a specific ambition or goal and want to develop an idea, fix a problem, overcome a frustration, or more – POST A LISTING…
And if you want to help steer the direction and conversation – CHECK OUT THE DIRECTORY AND LIKE or DISLIKE LISTINGS…
Plus, if you want to help – CONTACT LIST OWNERS AND MAKE IT HAPPEN… and that's just some of what you can do on Ideas-Shared…
If you're serious about realising your ambitions, click the button below, select an account type, and join the platform of dreams!