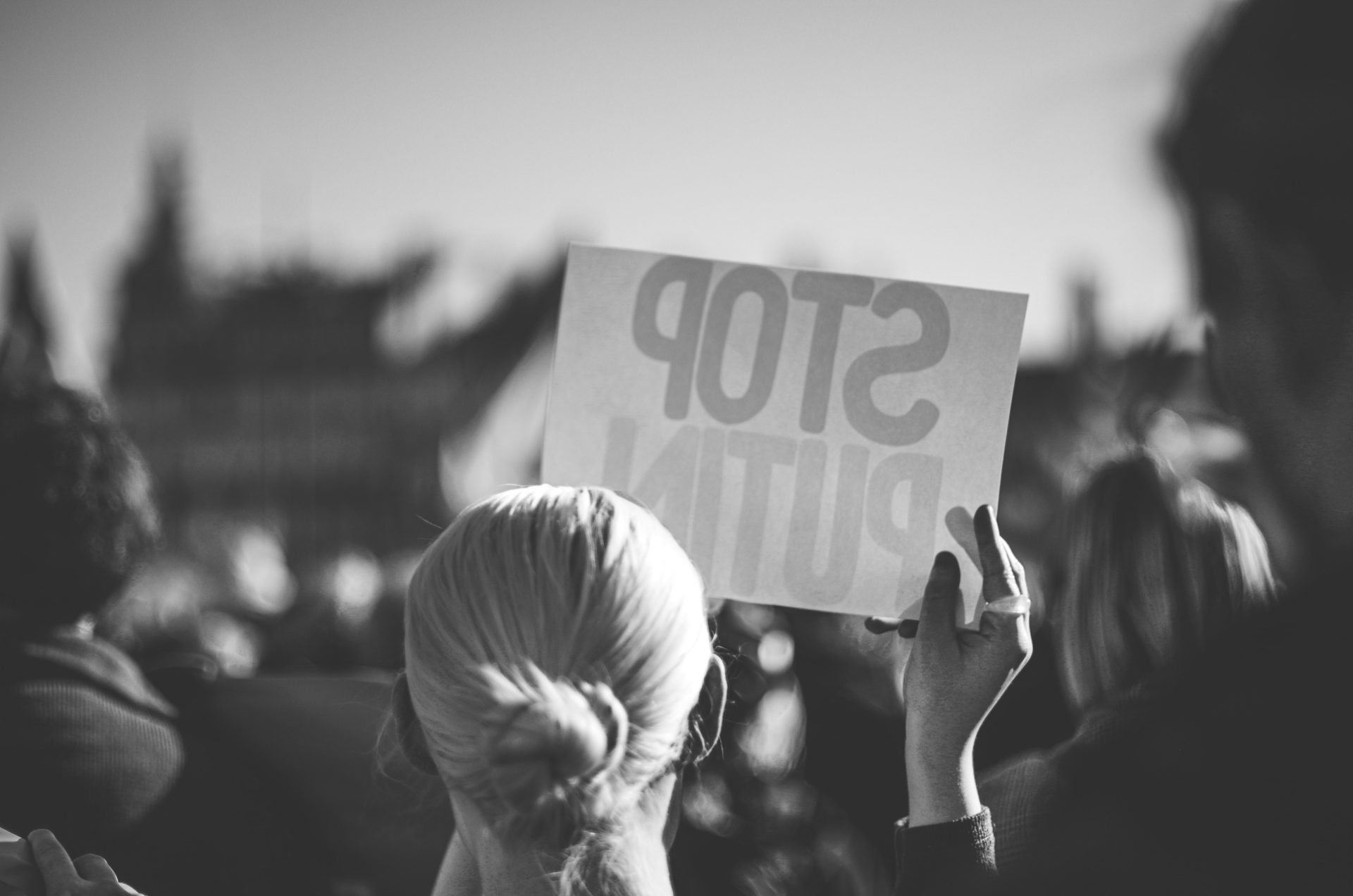 Your Invitation To Join Ideas-Shared: The Worlds #1 Idea-Sharing Platform Designed To Put You, Your Group & Your Cause Centre Stage
Want To Experience The Thrill & Satisfaction Of Turning Your Ideas & Thoughts Into Your Desired Outcomes?
Sign Up or Log In To Share, Develop, Build, Fix, Overcome, Stop, Monetise, Grow & More…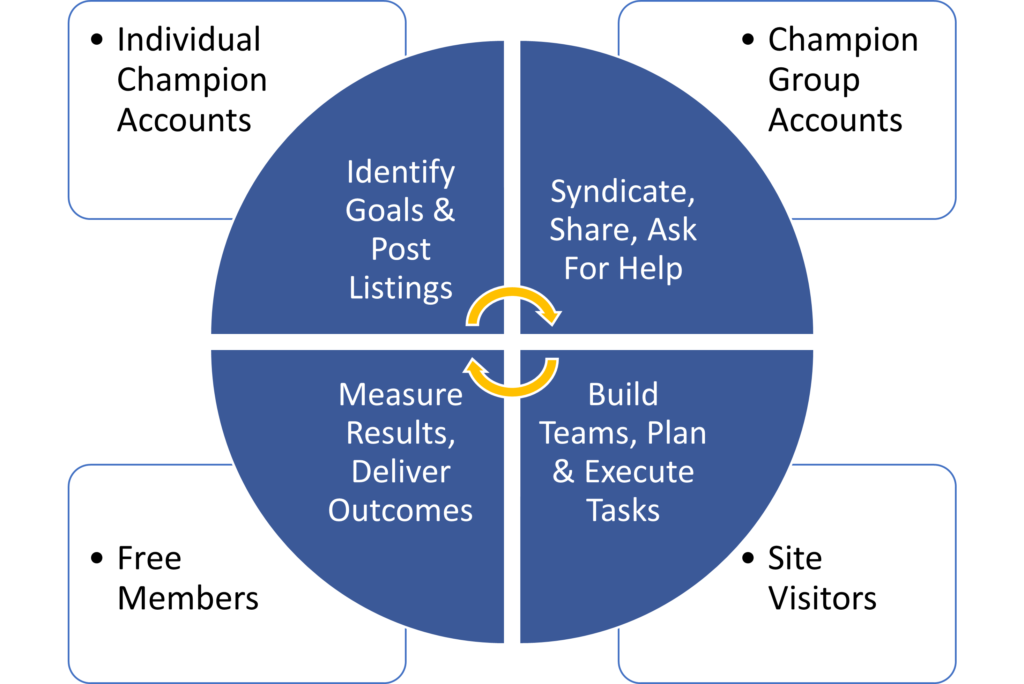 Ideal for Individuals, Groups, Communities, Organisations, Non-Profits, Businesses, Local Authorities & Public Bodies
Step Into An Amazing Online World Of Personal, Social, Environmental, Political, Financial, & Business Change & Improvement With The People You Know & Those You've Yet To Meet
New Idea-Sharing Formula Identifies, Progresses & Delivers 18 Everyday Activity Types & 40+ Desired Outcomes
Powerful 'Common Good' Community Driven By Humans For Humans & All We Care For!
In a world of AI and Algorithms sometimes the results we expect are not what we get. Here on Ideas-Shared, all decisions that impact progress are made by humans, from the ideas and thoughts we want to pursue, to the delivery of desired outcomes. Here is a solution for everyone to have their say, to choose what to focus on, who to work with, what help to ask for, plus lots more! No algorithms will dictate what is shown, nothing is hidden, and there is no censorship. All ideas and thoughts presented develop, and progress relative to their respective 'common good' values and benefits potential that members bring to the table.
10 Outstanding Reasons To Get Involved… Join Us To Experience The Thrill & Satisfaction Of Turning Your Ideas & Thoughts Into Desired Outcomes…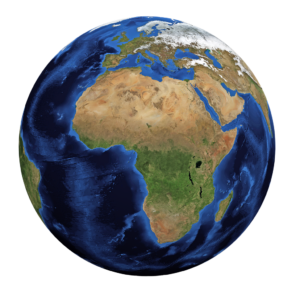 A Solution For Everyone!
YES! You're Invited Because The Future Is In Your Hands!
"Want a better world? Then bring your ideas and thoughts, an open mind, a willingness to act, and get ready to identify, promote, and deliver personal, community, organisational, business, political and environmental change, and improvement initiatives, locally & globally, with the people you know and those you've yet to meet" – Bob Thompson Co-Founder Ideas-Shared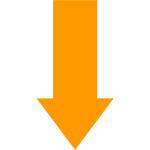 Are You/Your Group Ready To Make The Difference?
We're opening our doors in 2022 to help everyone deliver change and improvement locally and globally. Be one of the first to benefit!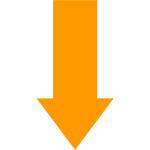 For Personal, Community, Business, Political, Environmental Change & Improvement