Ideas-Shared
A unique, new way for you to turn your ideas, thoughts, & situations into preferred outcomes with anyone.
-- Idea-Sharing Platform
-- Dream Team Builder Optimisation Model
-- Step-by-Step Guide
-- Reflective Coaching
-- Life-Skills Refreshers
-- Member Library
-- Progress Tracker
Express your interest... coming soon!
For everyone over the age of 16 who have ideas to develop, frustrations to overcome, problems to fix, and who want to come together with like-minded people to do something about it… we'll give you a platform and methodology to follow, the rest is up to you. It's as simple as that. Yes or no?
You can share ideas and thoughts to create value and benefit
No matter who you are, you're as busy as the next person. We know how hard it can be to do everything yourself – you don't have the resources or ability to develop every idea, fix the many problems, and overcome relentless frustrations whilst keeping your busy life on track!
Without an 'outlet' to share your ideas and thoughts, it's hard to get the support and help you need to succeed. It's hard to progress when you're stuck, have no one to turn to or have the leverage you need to turn everyday situations into preferred outcomes. You're busy at home, working too long, trying to fit everything in, so often your real goals get left behind.
Perhaps you want to help yourself more, or the community, or a business, special interest group, club, school, charity, perhaps the environment, but you don't know how to do it.
We hear this from so many people.
Help me I'm…
>>> Not sure what to do first
>>> Letting my goals slip through my fingers
>>> Unable to help everything I care about
>>> Struggling to get the help and support I need
>>> Looking for a community to manage my affairs
>>> Unable to make a real difference in the world
You don't need to struggle on alone anymore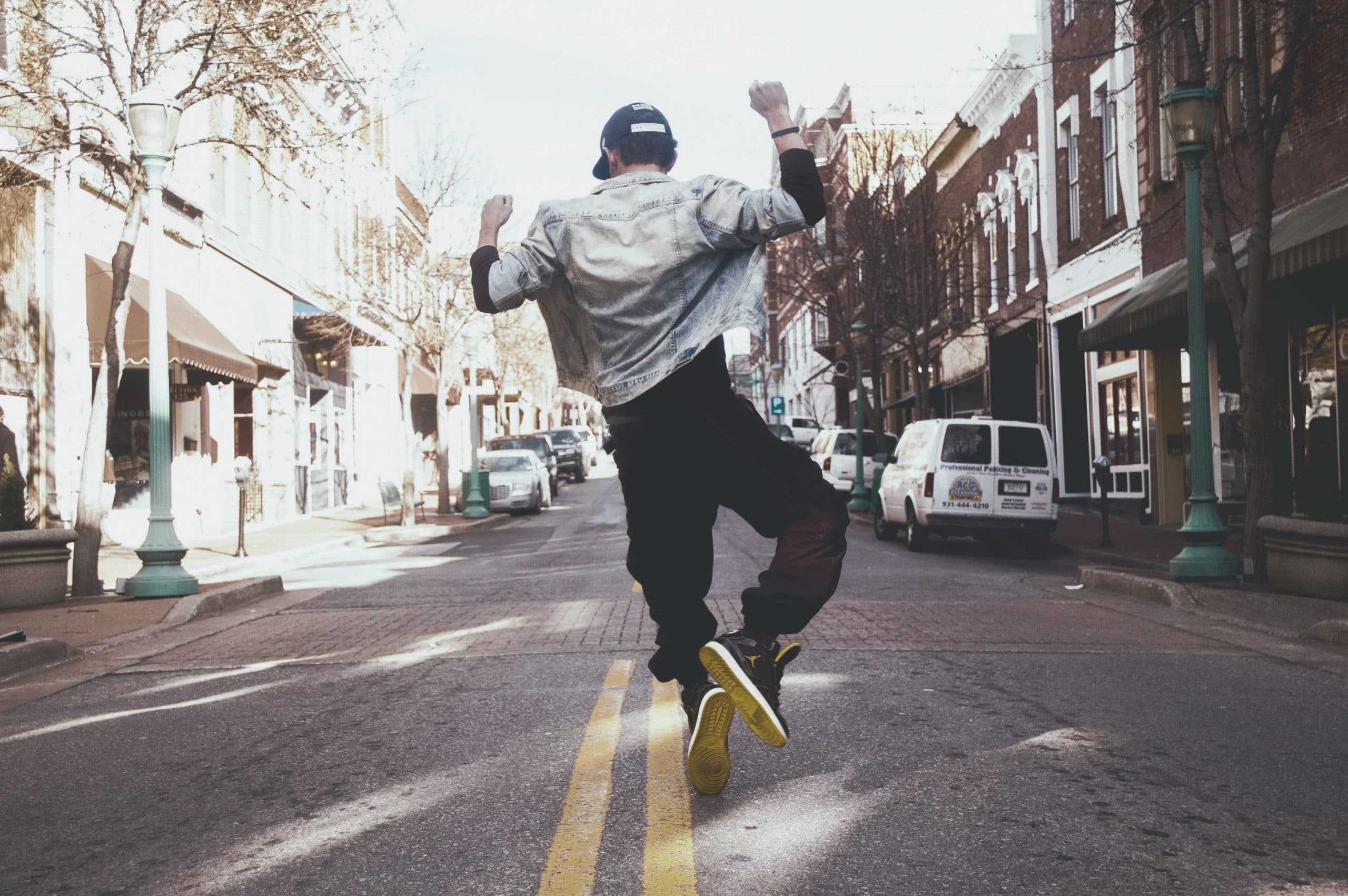 Join the community
Ideas-Shared is an idea-sharing platform and community you'll be so glad you found. It's more than posting ideas, it's about connecting with like-minded people, and making a difference in the world… This is a place for passionate people of all ages who want to change and improve our world and don't want to live unfulfilling lives.
It's a great place to meet like-minded people from around the world who have the same mindset, vision, and goals as you. You can clarify your goals, share ideas and thoughts, ask for help, get help, then get stuck into the doing, and we're confident you'll love every second.
Turn your ideas and thoughts into value and benefit
Would you like to stop hiding your ideas and thoughts away, and take back control of these? Do you want to get the help and support you need to take your ideas forward, overcome frustrations, and fix problems? Want to stop talking about things, and finally find a way to achieve your goals?
Our self-serve idea-sharing platform will show you how, and give you the confidence to change and improve your world so that you can do more, be more fulfilled, excited, and happy about everything.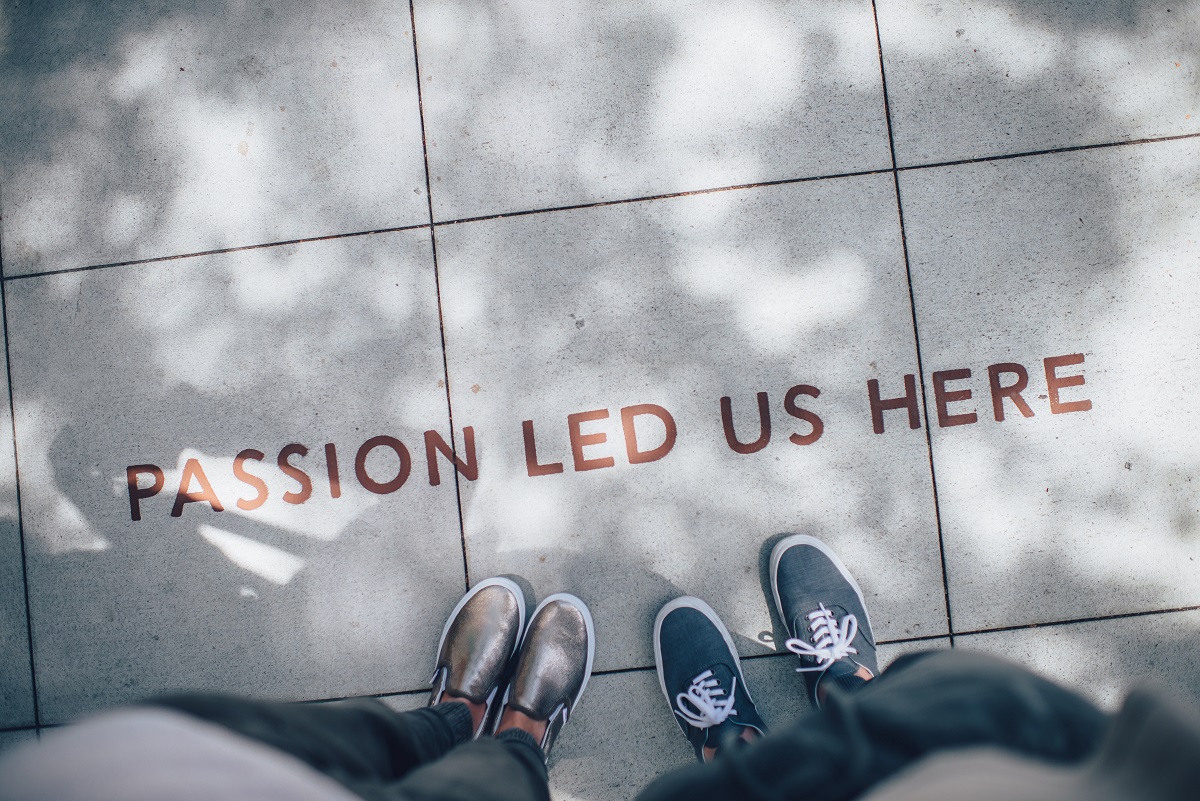 Dream team builder optimisation model...
We built Ideas-Shared (the platform) and our 'dream team builder optimisation model' (the methodology) based on years of conceiving and delivering difficult ideas and thoughts that led to step-changes in the way we, and other people work and do things. We distilled down years of effort, failure, and extraordinary success in business, and life in general… then took the learning from all this activity and turned it into an activity-led, process-efficient, signposted social network.
Our idea-sharing platform and methodology are designed specifically for people who don't have the help they need, nor a change process to follow, who are disillusioned with life, yet excited about the potential. Ideas-Shared empowers you to follow an optimised path where your own ideas and thoughts are the main focus.
We will help you focus your mind on those ideas and thoughts which mean the most to you, then give you practical steps to share those with the world, to ask for help, get help, and then come together to plan and deliver the changes and improvements you want. You'll have the confidence to say what you really think, to focus less on talking and more on doing, all the while feeling great, bursting with positive energy, knowing that you can do things that you never thought possible before.
An eclectic mix of football, military and business led to this...
Sometimes you never know what's possible until you look… that's exactly what Ivar Ingimarsson and Bob Thompson did one sunny day!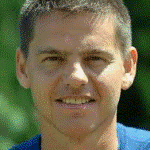 Ivar Ingimarsson
I'm Ivar Ingimarsson. I've been a Professional Footballer and Icelandic international. Since retiring I support the Icelandic Tourist Industry and seek ways to enhance life for all people across the East of Iceland and beyond.
I helped create Vök Baths, a collection of serene geothermal floating pools located on Lake Urriðavatn in East Iceland, where I also help run a Guest House.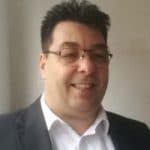 Bob Thompson
I'm Bob Thompson. I have more than 40 years of experience in the Military and Corporate world. MCIPS qualified, I've led the creation of a Boutique eProcurement Consultancy, devised and implemented Outsourced Solutions for the NHS, as well as multi-million Contract and Supplier portfolios. I enjoy creating digital solutions and helping people achieve their goals. I'm currently undergoing postgrad ILM7 Coaching certification for executive leaders.
We have combined our experience, knowledge, and passion to change the way people share and develop their ideas and thoughts by creating Ideas-Shared. We've made it our mission to make it easier for people to share ideas, and get value and benefit from this simple activity…
Getting started is as easy as A, B, C
A. Join Ideas-Shared
The hardest step is taking control and overcoming fear
B. Learn the process
Open your mind to different thinking and ways of doing things
C. Implement the process
Go make it happen one step at a time with anyone you choose
Our vision and hope
We're opening the doors to Ideas-Shared Membership for people who want the opportunity to make a difference in the world, who do not want to sit idly by, nor blame others. We work with people who want a lifestyle of success for themselves, for the community, for business, who want to help the environment, our planet, and all they hold dear.
What success looks like is entirely up to you, as are your timescales, who you invite to help you, as well as what you need to succeed. We know that to achieve your success you need to attract help, support, and leverage. We think you're here because you don't have these in your life today, nor know how to proceed in some quarter of your life. We'll facilitate all this for you.
Come and join us, become a member of Ideas-Shared, open your mind to using technology to share your ideas, overcome frustrations, and fix problems whenever and wherever you can with like-minded people.
You don't need to think that you'll never be able to achieve your goals. (See what other people think about us)…
To become one of our Founding 1000 Members, please sign up below, then we'll keep you updated with our progress so that you know when you can get started. Thank you.
Let's Connect