About Us
Offering Accelerated Ambition Realisation Opportunities To Everyone
Ideas-Shared represents a transformative Coached Ambition Realisation Platform that introduces a fresh perspective on how individuals and entities bring their ambitions to life. This innovative platform merges cutting-edge technology with human guidance to create a holistic ecosystem that empowers users to achieve their aspirations efficiently and effectively.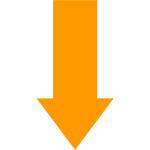 About Our Mission
"Unite the world through ambition realisation"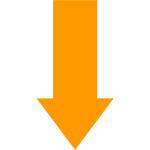 About Our Purpose
"To empower individuals and organisations with a practical and effective framework for sharing ambitions, setting goals, seeking assistance, collaborating, and taking purposeful actions that lead to tangible outcomes, real value, and desired benefits."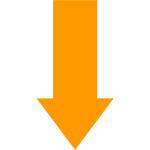 The logic behind using Ideas-Shared to find people to help you realise your ambitions is sound and offers a refreshing perspective on how to leverage the internet and online platforms:
Collaboration and Common Goals: Ideas-Shared encourages collaboration by bringing together like-minded individuals and entities who share similar ambitions and goals. Instead of solely focusing on finding leads or customers, the platform enables users to connect with others who genuinely want to achieve the same outcomes, fostering a strong sense of community and purpose.
Efficiency and Effectiveness: By joining forces on a single platform, users can streamline their efforts and avoid the need for continuous advertising or searching for leads. This efficient approach allows users to quickly identify potential collaborators and ask for help from a community that is already aligned with their ambitions.
Diverse Expertise and Resources: Ideas-Shared's diverse and global community offers access to a wide range of expertise, skills, and resources. When individuals with different backgrounds and experiences come together, they can bring unique perspectives and solutions to the table, enhancing the chances of successfully achieving their collective goals.
Transparent and Supportive Environment: The platform fosters open communication and direct engagement, creating a supportive environment where users can openly state their needs and seek assistance from others. This authenticity and collaboration lead to meaningful connections and strengthen the sense of unity within the community.
Long-Term Relationships: Unlike traditional lead generation, which may result in short-term transactions, Ideas-Shared fosters the formation of long-term relationships. Through shared ambitions and collaborative efforts, users can build lasting partnerships that go beyond individual projects, creating a network of trusted allies who can support each other's growth and success.
Positive Impact and Value-Driven Activities: By prioritizing real-world ambitions and outcomes, Ideas-Shared emphasizes value-driven activities that lead to positive change. The focus on achieving meaningful goals aligns with the desire of many individuals and organizations to make a difference and contribute to a better world.
Ideas-Shared shifts the paradigm from a transactional approach to a community-driven and collaborative model. It leverages the power of collective action, shared goals, and mutual support to unlock the full potential of individuals and entities, enabling them to achieve impactful and transformative outcomes together. View our video library here.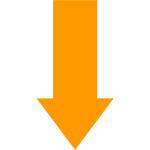 About Our Vision
"To be the #1 provider of online accelerated ambition realisation for every individual and organisation on the planet"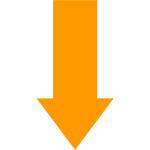 About Our Goals
1. Create a global Top 5 online community, where individuals and organisations collaborate effortlessly to change and improve our world
2. Create an Ideas-Shared Foundation and give back
3. Build a better future for everyone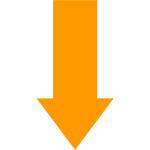 About Our Values
"Integrity, teamwork, quality, value, and resolve."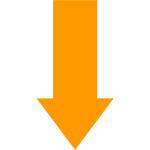 Our Culture
Our commitment to our values and behaviours drives us to continuously strive to provide our members with the greatest chance of realising their ambitions and achieving their goals. We believe that everyone should have the freedom to actively participate and make meaningful contributions.
Our Virtual Branches
Ideas-Shared is a global community with virtual branches across the world.
Our Story
Ideas-Shared originated from Ivar Ingimarsson's desire to assist individuals in nurturing their ideas. Fate brought him together with Bob Thompson, and their connection was undeniable. They shared an unwavering belief in their aspirations and collaboratively constructed Ideas-Shared, initially focused on idea development. As they achieved success, they realised the potential to expand beyond ideas. Thus, they expanded the 7 Step Process to now support 18 activity types and the realisation of 30+ outcomes across 8 ambition areas and 70+ ambition categories. This optimised, cost-efficient, and value-added solution exemplifies their achievements and showcases the replicable potential of the Ideas-Shared platform and methodology, benefiting countless individuals and organisations worldwide.
Our Team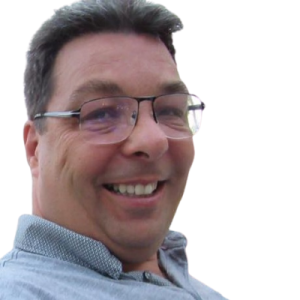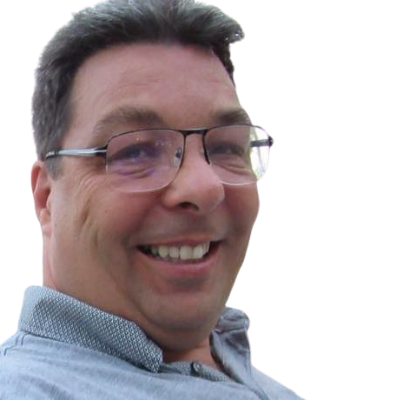 Bob Thompson Co-Founder
Bob Thompson is an exceptional individual with a diverse background and a deep-rooted passion for driving positive change. He is a change maker, and intrapreneur. With a distinguished military service background and an MCIPS qualification as a procurement and supply professional, Bob brings a unique set of skills to the table. He is a natural problem-solver with an innate ability to troubleshoot and fix even the most complex issues, making him a force to be reckoned with.
Throughout his illustrious career, Bob's deep understanding of processes and technology has allowed him to deliver value and benefits effortlessly, even in the face of the most challenging requirements. Known for his straightforward communication style, Bob has the remarkable gift of saying things as they are, sparing no pretenses or empty promises.
Bob's eccentricity, combined with an unwavering commitment to providing value and quality, sets him apart as a true innovator in the field. His dedication to fairness and his desire to help everyone achieve more drive his actions, making him an advocate for change and progress.
As a contrarian who dares to challenge conventional thinking, Bob refuses to follow the pack. Bureaucracy, inefficiency, and waste are things he passionately opposes, and it is this unwavering commitment to making a difference that laid the foundation for Ideas-Shared.
In 2018, Bob took the original concept of Ideas-Shared and transformed it into the robust platform it is today. Through his visionary leadership, we have expanded our services, making them accessible to hundreds of millions of people worldwide. Bob's dedication to excellence and his ability to foresee emerging trends have been instrumental in steering the direction, growth, and product strategy of our company.
Today, Ideas-Shared stands as a testament to Bob's unwavering commitment to empowering change makers worldwide. His passion for fostering collaboration, breaking down barriers, and facilitating positive change has shaped Ideas-Shared into the transformative platform it is today.
Bob's entrepreneurial spirit and unparalleled expertise have been invaluable in creating a platform that resonates with change makers across the globe. As we continue to evolve and adapt to the ever-changing needs of our users, Bob's visionary approach remains at the core of our mission.
Join us on this transformative journey and be part of a global community dedicated to making a meaningful impact. Together, let's embrace the power of structured collaboration and create a brighter future for all.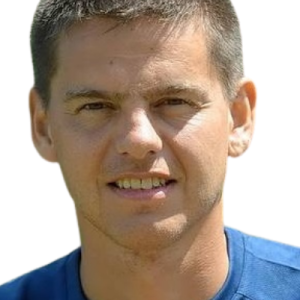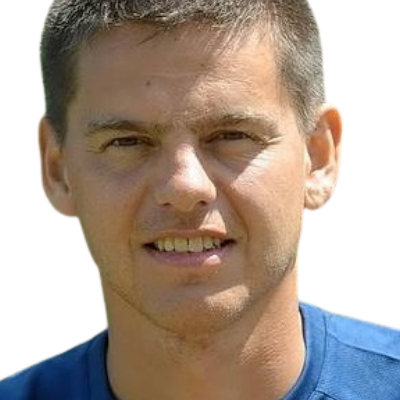 Ivar Ingimarsson Co-Founder
Ivar Ingimarsson, a former professional footballer, possesses a compassionate nature and consistently prioritises the well-being of others. With a genuine desire for the best outcomes for everyone, Ivar deeply understands the inherent potential of individuals collaborating and supporting one another.
It was Ivar who initially shared his ambition with Bob to establish an inclusive 'idea' site for people from all walks of life. This single conversation sparked the inception of Ideas-Shared and set the foundation for our journey.
While residing in Iceland, Ivar actively contributes to the growth and development of Ideas-Shared. His dedication to the platform aligns with his passion for nurturing tourism in his native country. As an influential figure within the community, Ivar brings valuable insights and perspectives that shape our vision and impact.
Ivar's unwavering commitment to empowering individuals and his contributions to both Ideas-Shared and the local tourism industry highlight his invaluable role in driving positive change. His presence and dedication amplify our mission of facilitating collaboration and fostering a sense of unity among our diverse user base.
Claim your seat at the table and embark on a transformative journey with Ideas-Shared. Together, let's build the future we want, with the people we want, doing the things we want.