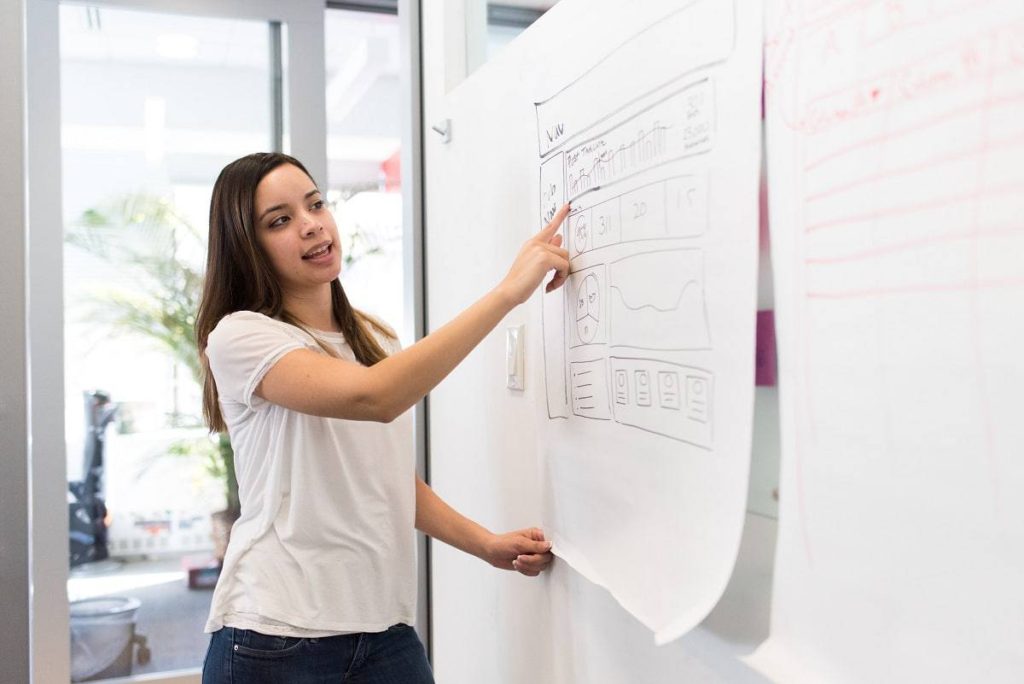 We empower our members to undertake "enlightened self-interest ventures" with anyone.
…and this is how it works:

Members can post and progress as many of their own activity listings, and support (other member listings) as often as they want for as long as needed, just as long as they remain a member.
We Facilitate Your Journey
Ideas-Shared facilitates your journey from current situations to preferred outcomes.
We enable you to cut through the waste and inefficiency of our modern world to find and focus on what's important to you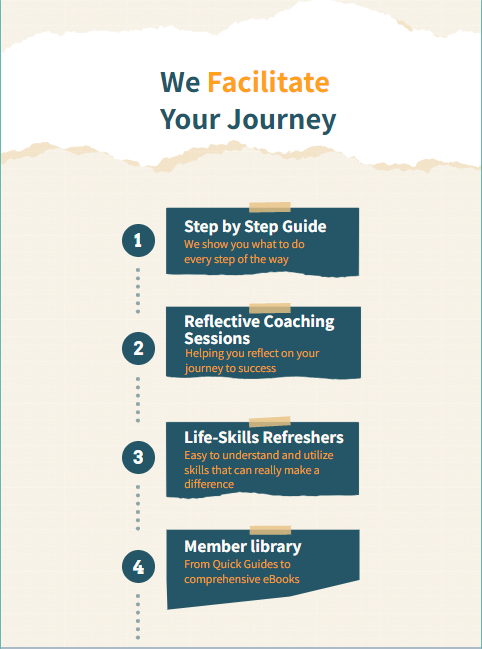 The above image shows part of the Member Home page
Ideas-Shared is particularly useful when:
On Ideas-Shared, activity listings can be linked to prior posts… here's an example:
Ideas-Shared is a versatile solution that brings like-minded people together to achieve all manner of results for themselves, communities, businesses, the environment, and lots more besides.
We've simplified the complex process of change and improvement, enabling people with similar interests to not just talk about it but to go do it. That is the real value of Ideas-Shared.
In addition to technology, and our Dream Team Builder Optimisation Model, we also provide Life-Skills Training, Online Coaching, as well as a comprehensive Member Library. Everything is designed to help you make a difference in the world, locally, globally, with the people you know, and those you've yet to meet.
More than 3 years in the making, Ideas-Shared is possibly the most advanced, yet easy-to-use idea-sharing platform on the planet…