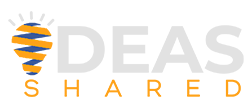 Select Your Preference
Choose an account type:
Ideal for freelancers, students, hobbyists, job seekers, and personal users over 16.
Tailored for social clubs, sports clubs, schools, local community groups, and organisations.
Designed for startups, small and medium-sized enterprises, corporates, and multi-nationals.
Perfect for charitable organisations, NGOs, volunteer groups, religious organisations, and humanitarian groups.
Tailored for local councillers, MPs, local government bodies, state agencies, national government departments, and public service organisations.