Ambition Realisation For Everyone
Ideas-Shared "brings people together to achieve extraordinary things" and our mission is to:
Help individuals, groups, non-profits, NGOs, businesses, and governments globally realise personal and professional ambitions
Help put in place the conditions that enable the above
To that end, we are building a community of 1 MILLION Individuals, and Groups, including Businesses, Non-Profits, NGOs, and Governments too, who are inspired to participate and work with each other to achieve personal, community, and professional ambitions and goals.
Achieving Your Ambitions
We're Breaking A Big Rule Online & We MUST Do So
There's a rule online that says:
"market to somebody, not everybody."
And that's great for some, but not when it comes to AMBITION.
Forget the rules… forget everything… because ambition realisation is something we all need to do, so if you're struggling to realise your ambitions or you're curious about us, this site is full of resources to help you do just that
Take a look around, and read something, or better still, do something positive to realise your ambitions with other individuals, Businesses, Non-Profits, NGOs, Government Departments, and Local Authorities. There's so much for you to do here and benefit from.
Ideas-Shared offers you a truly unique, immersive SaaS-based, and highly interactive 'Coached Ambition Realisation Platform' that's powered by an 'Intelligent Collaboration Methodology'. This offers a timeless and value-driven experience for all people over 16, and groups of every persuasion who are unable to realise their personal, social, business, political, and environmental ambitions, and who need help to achieve their goals, with the people they know and those they've yet to meet!
"Our purpose is to help you achieve your ambitions…"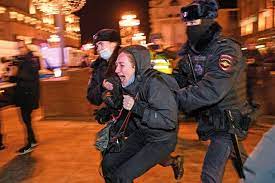 Our Story
Back in 2018, and long before Covid-19 struck, Ivar Ingimarsson had an ambition to create an online tool for people to share their ideas. As time went by, we realised that ideas were not the only ambitions people struggled to achieve so we set upon a path to create a unique solution that eventually became Ideas-Shared, comprising our Coached Ambition Realisation Platform and our Intelligent Collaboration Methodology.
You see, most "idea sites" are for businesses only. There is nothing for individuals, or groups, or businesses, or non-profits, or governments to come together freely, and certainly nothing that supports the notion of 'ambition realisation' in the broader sense, beyond ideas, and where the likes of problems, and frustrations can also be acted upon. Moreover, with too many people struggling, without a voice, no reach, and little chance of success, we knew we had to create something very different from the norm.
Fast forward to today. It's October 2022.
We did it.
We achieved our goal and launched our solution to help people achieve all manner of diverse personal, social, environmental, political, financial, and business ambitions. Now we're giving you the chance to achieve yours with anyone.
Use our platform to help yourself. Help other people. Help groups. Help the environment. Simply share, build teams, and deliver the outcomes you desire… we'll show you how with our coached approach!
Our Values
#1: End Conflict Globally – probably something we all aspire to, and all suffer the consequences of, and pay for directly, or indirectly. So let's ensure global institutions and those responsible can overcome their lust for such wasteful practices.
#2: End Monetary Discrimination – very high on the list, we need to change the way we think about money, and how it can enhance competition, rather than stifle it, or keep it as a preserve of the few. Without changing the way we create and use money, the world will continue on as it is, and billions of people will continue to suffer needlessly, for the benefit of a small minority.
#3: Humanity Overcomes Apathy – it's easy to turn one's back on the vast array of bureaucracy, discrimination, and inefficiency that plagues us all. One day, people everywhere will wake up and use the many channels available to instigate real change and improvement throughout society.
#4: End Human Polarisation – being entrenched in a position limits our perspective. Only by taking a grandstand look at what's really going on, and making informed decisions that take a broader view can we ever hope to progress. At the end of the day, we're all just people who want to live our lives as best we can.
#5: Roll-Out Process Efficiency and Remove Bureaucracy – most countries, organisations, and businesses don't use technology in the right way, they are developed piecemeal, are often not fit for purpose, and are poorly implemented. This is illogical and create excessive waste.
#6: Write-off Debt – Debt is controlling, and stifles innovation. We need to reformat debt so that people can live in hope, not misery.
#7: Improve Work-Life Balance: Work should be meaningful, well-led, efficient, useful, and beneficial to everyone. it is a means to an end, not an end in itself. People everywhere need to have a better quality of life, that is not slavery, or mundane.
#8: Healthcare for All – this is a basic human right, and the world needs to invest in having the right healthcare available at the point of need everywhere. Obvious really.
#9: Save our Planet – we need to invest in ways that keep our planet, and the environment safe, and not squander natural resources. As part of this, we need to stop hiding in the virtual world and start protecting the natural one.
#10: Infrastructure for All – everyone man, woman, and child needs to live in security, with adequate, shelter, food, water, and opportunity to prosper. We need to figure out how all services needed by mankind are delivered, and that people are suitably compensated.
#11: Deliver on Your Promises – BREXIT is a classic example of over-promising (or lying) and then not delivering on anything. The lack of trust in politics is palpable and based on good reason, and clearly, punishment never fits the crime.
#12: Go Beyond a Data Economy – data is a big thing, but it needs to be used properly and not simply re-packaged in multiple ways. Data is but one of the pillars needed to be successful, the others being people, process, and strategy.
If you have similar values, come and join us…
Our Team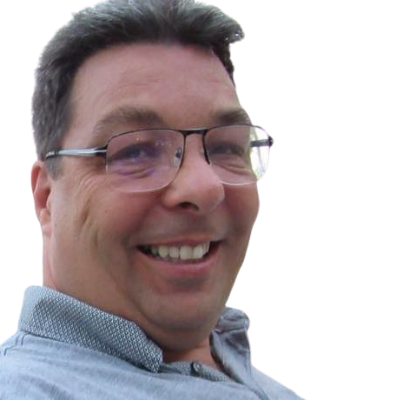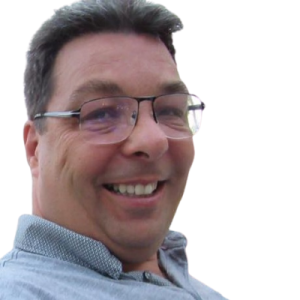 Bob Thompson Co-founder & MD
Bob began building the current version of Ideas-Shared in 2018, expanding on the original concept. He's led our development from a simple idea to a service available to hundreds of millions of people around the world. Bob is responsible for the direction and product strategy of our company.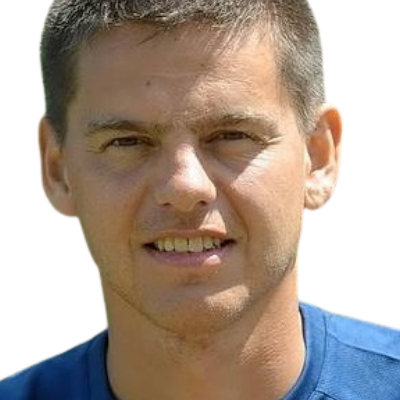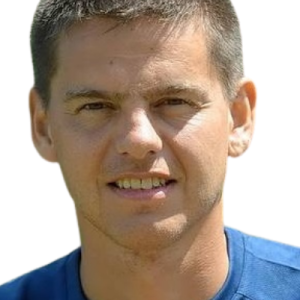 Ivar Ingimarsson co-founder
It was Ivar who shared his ambition to create an 'idea' site for everyone. Ivar supports the growth of Ideas-Shared from Iceland, where he now lives.