A Personal Message For You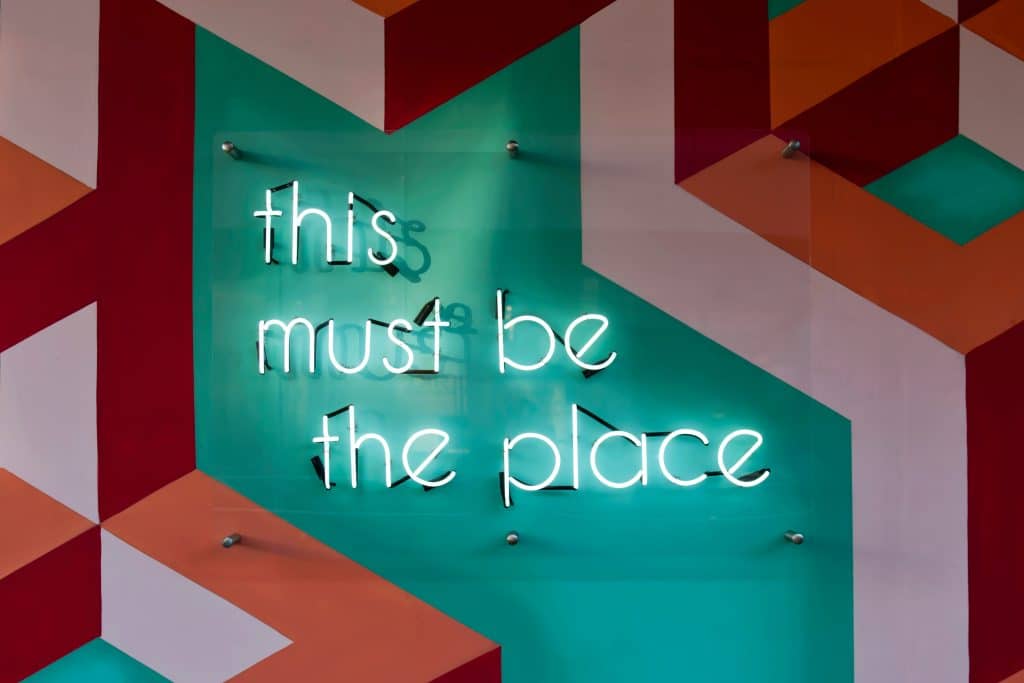 A Personal Message For You
Hey there!
We have a special message just for you…
We're inviting forward thinking individuals and organisations like you to join us on an epic journey.
This is huge, and we have no idea where this is going to land…
Our goal is to unite mankind through the provision of a single network of individuals over the age of 16, plus all organisations of every size including community groups, special interest groups, businesses, non-profits and NGOs, even public bodies, and government departments.
We want to create a global repository of the ideas, frustrations, problems, and more that we all face on a daily basis, and we want to invite interested parties to engage on one or more activity to fundamentally change and improve our world.
It's why we created Ideas-Shared, to give you the best chance to connect, collaborate and achieve success with like-minded people, with the cost, and unpredictability of the current online world.
We've created a framework and a methodology for you to use to share your personal, social, community, business, environment, economy, financial, and political-related ambitions and goals, seek assistance, gain leverage, take action, and change or improve the status quo with our platform and methodology. Start your journey toward success today, and put those negative feeling behind you.
The way everyone goes on about information, and AI, you'd think technology is more important than people… it isn't!
So if you're someone who loves thinking differently, taking action, and making the world a better place, if you have a mind of your own and want to meet new people who share your passion, are you up for solving problems, tackling frustrations, and coming up with awesome ideas, then Ideas-Shared is the place for you!
Ours is a community where you can invest in yourself and others, build strong relationships, and conquer any challenge, adversity or opportunity that comes your way.
Imagine working with amazing people from all over the world, combining their wisdom and creativity with your own on activities that mean the most to you.
That's what we believe in at Ideas-Shared. By joining us, you become part of a network that breaks barriers and taps into diverse knowledge. Together, we can unleash innovation, challenge the status quo, and make positive change the norm.
Break free from traditional boundaries, and connect with people and organisations that have common goals.
Let's unlock our true potential and find innovative solutions to global challenges.
When we align our efforts, ideas, and resources, we become a powerful force for good. Together, let's build a better world and leave a lasting legacy that uplifts communities and improves lives.
So are you ready to join a global movement for positive change?
We invite you to get involved and shape a brighter future for everyone. Let's overcome challenges, foster collaboration, and transform the world one step at a time. Will you join us?
Click here to get started and be part of something amazing!