Affiliate Program Launched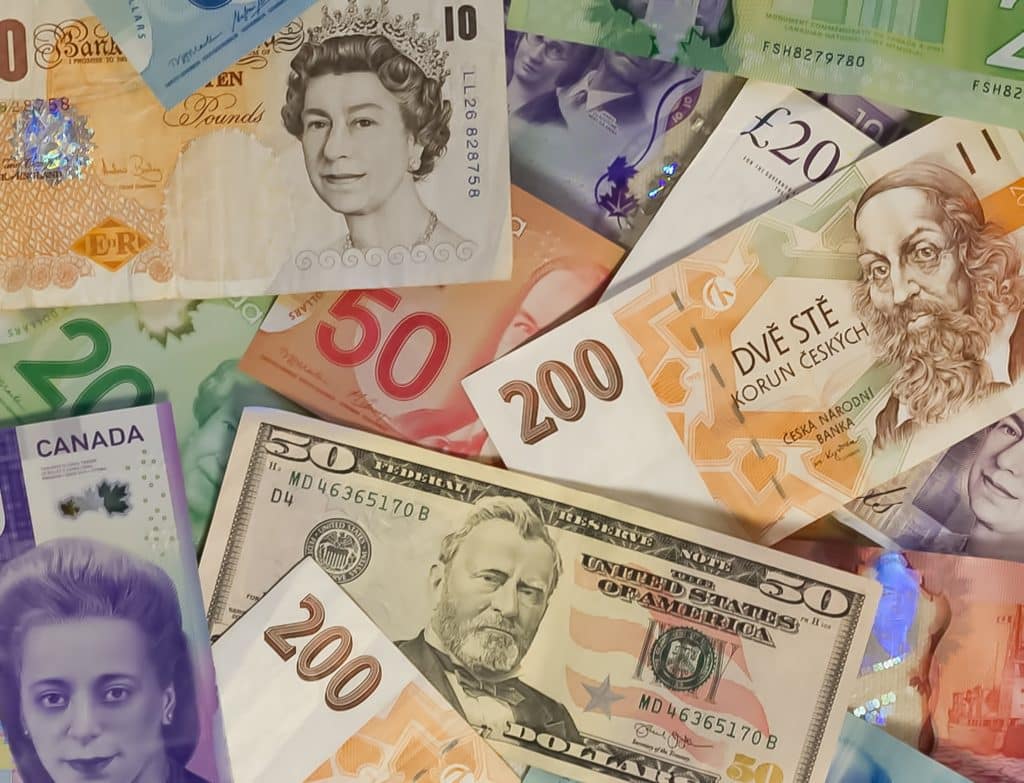 Ideas-Shared Affiliate Program Launched
At last!
We've launched the Ideas-Shared Affiliate Program to help create a global community of like-minded people who want to make the world a better place.
Learn how you can earn big money by promoting our community to individuals and organisations the world over.
For all the details click here, or click on the image below.
Thank you for looking.