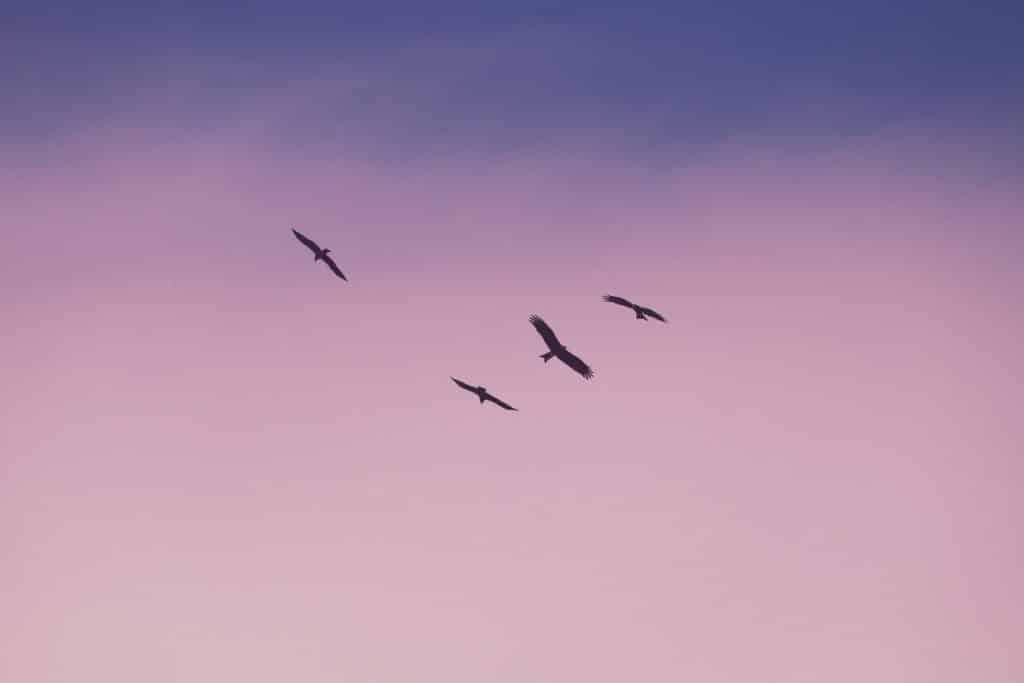 Success On Ideas-Shared
There's lots of information on the Ideas-Shared website to learn about our platform, and methodology, but what does it really take to succeed?
In this post, co-founder Bob Thompson shares his thoughts on how you can succeed using this innovative platform:
Get involved: the simplest and most obvious first step is to sign up and get involved. Getting involved takes just minutes and includes doing the following:

Completing your profile
Inviting others
Posting a listing
Earn points
In fact, everything is documented, and easy to follow, either through our Boot Camp, 30 Day Challenge, or by going through the 6 Modules in our Coached Progression.
ideas-Shared opens up a whole new world of intelligent collaboration with any other individual, organisation, or combination thereof.
it can work in every country of thew world, and you can ask for help to develop any idea, overcome any challenge, fix any problem, or do one of the other 15 everyday activities listed.
Ideas-Shared was designed to be operated within a social environment by everyone, and every organisation, in teams large and small.
Communication, openness, trust, respect, discipline, motivation, curiosity, and intuition are just some of the qualities needed.
So if you have ambitions, and goals that you cannot realise because you don't have the help, support, resources, and leverage needed then come and take a very close look at the incomparable community.
Learn to use our platform and methodology, do everyday tasks, engage with like-minded people, keep going until you realise your ambitions, and fly with the birds!
Ready to fly?
Then click here to get started!