Unlock Your Ambitions: Ideas-Shared, Where Dreams Become Reality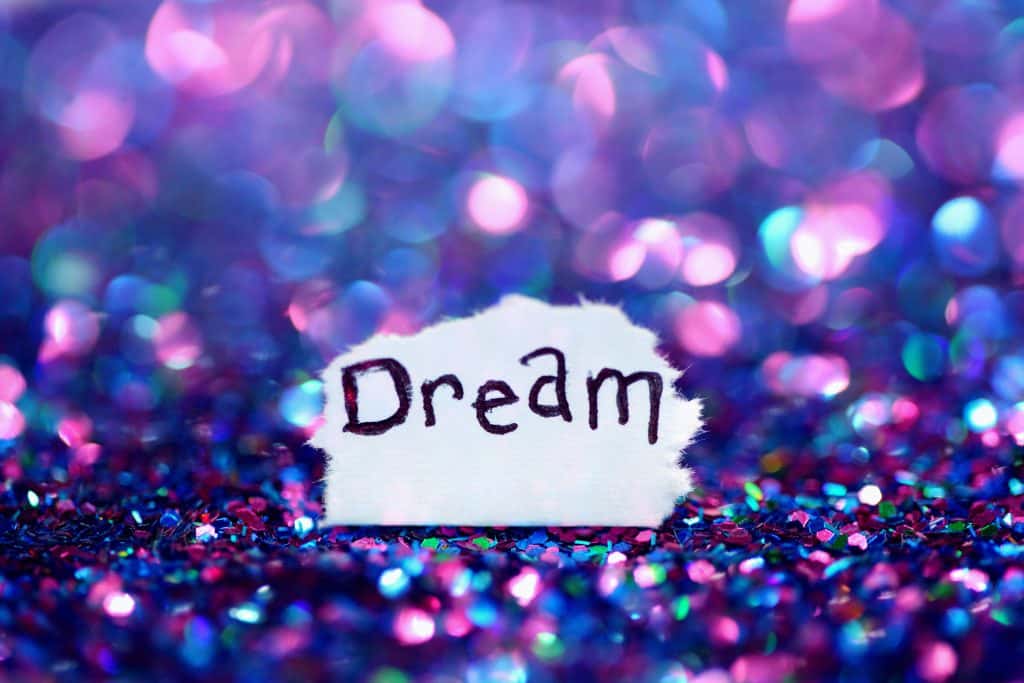 Unlock Your Ambitions: Ideas-Shared, Where Dreams Become Reality
Are you tired of settling for mediocrity? Do you yearn to unleash your full potential and achieve your wildest ambitions? Look no further than Ideas-Shared, the groundbreaking platform that is revolutionising the way we connect, collaborate, and realize our dreams.
At Ideas-Shared, we believe that every individual and entity holds within them the power to change the world. We've created a vibrant global community that transcends borders, industries, and limitations, empowering you to mix and match across 18 activity types, 650 topical areas, 50+ desired outcomes, and 8 ambition areas. This is not just another networking platform; it's your gateway to a world of limitless possibilities.
Imagine connecting with like-minded individuals and entities from every corner of the globe, who share your passions, ambitions, and desire to make a difference. With Ideas-Shared, you'll be part of a diverse ecosystem of ordinary people, dreamers, innovators, and change-makers, collaborating to turn ambitions, and activities into action.
Whether you're an individual seeking personal growth, an entrepreneur with a groundbreaking startup, a non-profit striving for social impact, or a government agency driving innovation, Ideas-Shared is your catalyst for success. Our platform provides you with a turnkey platform and methodology, perspective, training, goal tracking, and a supportive community that will inspire, guide, and propel you toward your ambitions.
No more feeling stuck or isolated in your pursuit of greatness. Ideas-Shared offers a world of resources at your fingertips. It's a one-stop destination for collaboration, knowledge sharing, and continuous activity based action.
But Ideas-Shared is not just about business. It's about the power of human connection, empathy, and collective growth. Our community is built on the principles of inclusivity, respect, and collaboration. It's a place where ideas are celebrated, frustrations overcome, problems fixed, questions answered, solutions offered, friendships forged, and dreams realised.
Join us on this extraordinary journey of ambition realisation. Be part of the movement that challenges the status quo, defies limitations, and dares to dream bigger. Together, we can create a future where everyone has the opportunity to thrive and make a lasting impact.
Unlock your ambitions today with Ideas-Shared. Get an Account today and be part of the global revolution that will shape the world of tomorrow.