Creating A Different Experience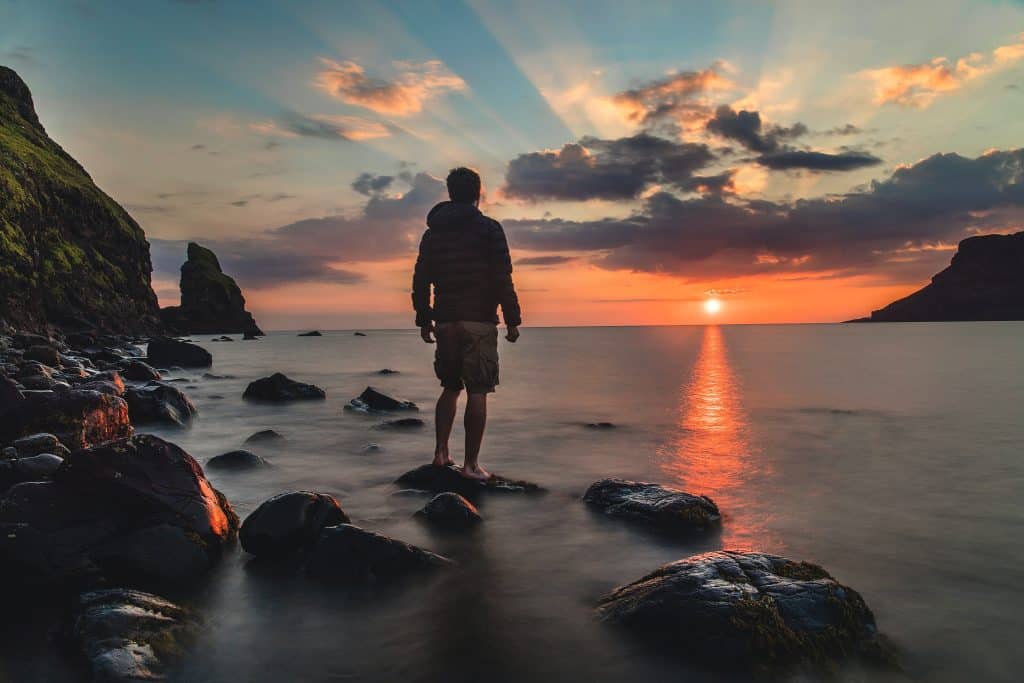 Creating A Different Experience
Story Background
Today we live in a very different world, with different challenges from when we grew up in the 60's and 70's. That's why we decided to build Ideas-Shared, to create a very different type of ambition realisation platform for people and organisations used to the digital way of life.
Our platform, and methodology is different, and we're proud to say that we can harness the power of positive action right across the individual and entity divide.
Here are just some of the reasons why we're different and useful to achieve 'impossible' ambitions at the local and global levels.
Different concepts and thinking – we think about people and tech differently, and we always put people first.
No ads – ads are great in moderation, but we prefer to cut them out so that everyone can focus on the task at hand.
Low cost, no massive fees – life is expensive enough which is why our prices are insanely low.
Small group activities – bringing like-minded people together to discuss and deliver are the foundations of human growth and success.
No big admin overhead – just bring the people you need onto the platform, no need to pay massive license fees for marginal returns.
True 360 collaboration – open the door to intelligent collaboration between any individual, and any entity.
Simple methodology – just a simple 7 Step Process… that's all that's needed, no more, and no less.
Focus on substance not process – with us you just focus on identifying the ambitions and goals you want to realise, and then go do them. No need to worry about the process, or platform as we've got that in hand.
100% focus on your goals – focusing on ambitions and goals are the key to success. Forget the waste, and inefficiency that comes from negative behaviours.
Stay in control – do what you want, with the people you want, when you want, so that you deliver the results you want.
Universal application – with 18 activity types, 650+ topical areas, and 25 categories, we've got you covered across 99% of your everyday individual and entity-related ambition realisation needs.
Gamification – practical use of points, leaderboards, nominations, and awards to keep everything rolling along.
Four years in the making, we're pleased to finally open the doors to this landmark solution. Learn more here.