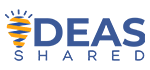 Home > About > Branches >Africa
Calling All Change Makers in Africa:
We'll Help You Change the Status Quo ~ Discover How Below
Get Started By Reading this Exclusive eBook
Whether you have an urgent ambition or goal to realise, or you're just looking for something to do, discover how to unlock your power and shape the world with the "One World Initiative" ~ a groundbreaking book that beckons change-makers and visionaries across Africa to embark on a transformative journey of empowerment and collaboration. In an interconnected world fraught with challenges and opportunities, this book serves as a guiding light, inspiring readers to actively engage, collaborate, and drive positive change. Through thought-provoking insights and practical strategies, it empowers individuals, communities, businesses, non-profits, and governments to unite and create a brighter, more purposeful future.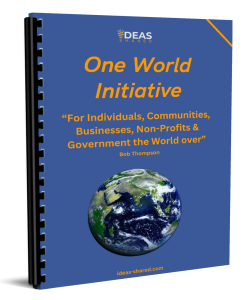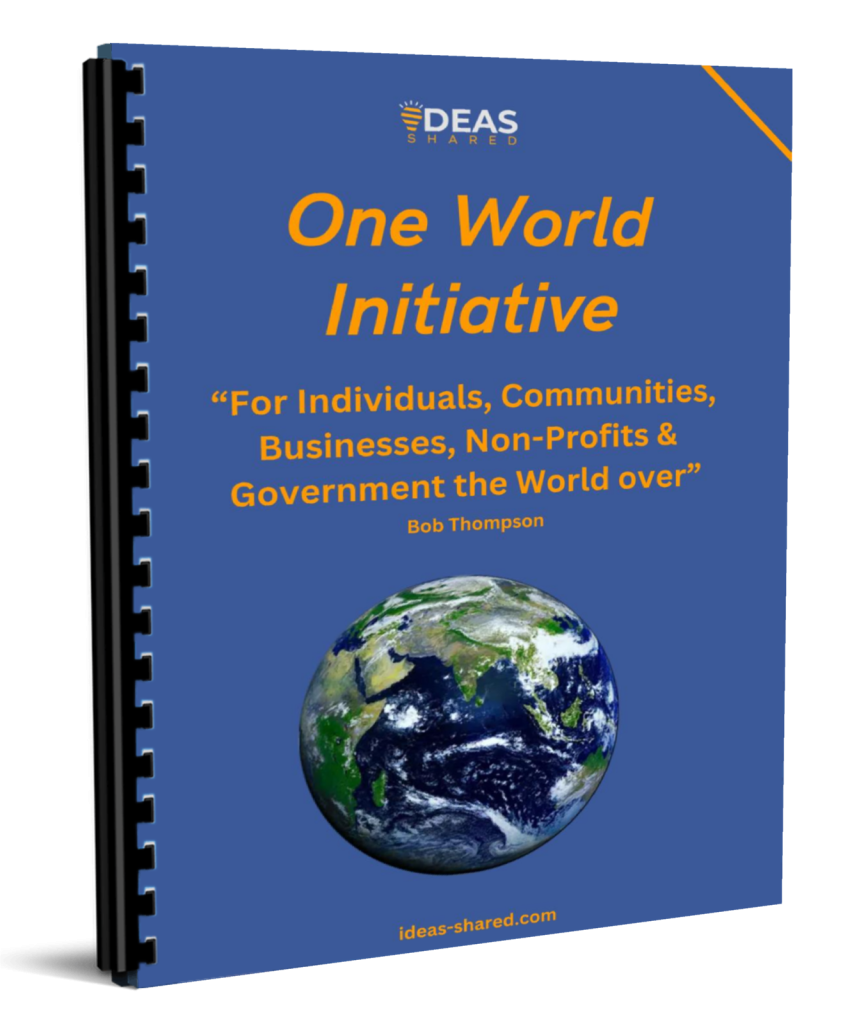 PDF | 19 Pages | 5935 Words
What You Will Get:
Unifying Divided Worlds: Witness how the "One World Initiative" bridges global divides.
Solving Together: Delve into how this movement tackles pressing global challenges.
Amplifying Every Voice: See how it empowers all, ensuring every voice is valued.
Digital Age Navigation: Grasp how it confronts internet challenges head-on.
Ambitions Unleashed: Explore the platform for realising personal and collective dreams.
Guiding Principles: Dive into the initiative's core values and objectives.
Driving Positive Change: Understand how it operates, empowering entities and individuals.
Dynamic Collaboration: Discover roles within its vibrant community.
Creating a Brighter Future: Join the mission for a more harmonious world.
Get It Now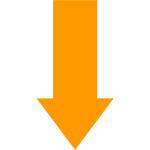 Join the Movement for Change:
Subscribe now and get the "One World Initiative" and unlock the power to shape Africa. Read this unique eBook, embrace your role as a change-maker, then join Ideas-Shared to collaborate with fellow visionaries, and become a catalyst for a brighter, more purposeful future.
Your journey of rediscovery and empowerment awaits, as you step boldly into a world of boundless possibilities and infinite potential. Say "Yes" to the transformative journey today!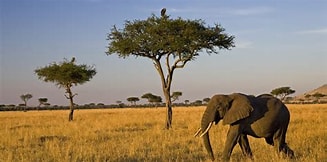 Home | Legal | Africa Wide Directory
Ideas Shared Ltd is a company registered in England and Wales with company number 13594089. © 2023 – Ideas-Shared. All Rights Reserved.