Solution Offers Hope To You And People Everywhere
The Ideas-Shared Formula facilitates the identification and delivery of personal, community, and business goals by empowering our Champions to share ideas and thoughts, and then collaborate with other individual champions, and those of businesses, non-profit organisations, authorities, and public bodies in order to achieve specific pre-determined outcomes.
Our solution comprises two core components. The first is our unique Idea-Sharing Platform (think Facebook, LinkedIn, etc),… and the second is our 'Dream Team Builder Optimisation Model' or methodology. Together these give our Champions the tools, and the logic to identify activities and strive to achieve desired outcomes with anyone or any organisation.
Our Platform
Champion Profiles
Champion Search
Idea and Thought, Place & Event Listings
Listing Search
Listing Syndication & Link Embedding
Posters for offline Listing promotion
Multi-Ratings for Listings
Open Groups
Closed and Hidden Groups
Project and Task Management
Zoom calls for Groups
Forum discussions
Champion Connections
Private Messaging
Community Invites
Group Invites
Network Search
Notifications
Activity Feeds
Albums & Media including Video
GDPR
Our Methodology
A comprehensive, yet easy-to-follow roadmap for champions who choose to pursue their dreams and goals with us. The Ideas-Shared Formula looks like this:
IT + (IS + LP) = VB
Or put another way: Ideas and Thought plus (Ideas-Shared plus Leverage and Popularity) equals Value and Benefit.
We cut through the complexity of life to focus on creating value from sharing ideas and thoughts using an easy-to-remember 7 step process.
Use our tools and methodology when the only thing you really want to do is get something done!
Our methodology includes Life Skills refreshers… a Step-by-Step Guide… and plenty of food for thought. For those that want a deeper dive into the methodology, our well-stocked Library is a must-visit attraction.
Just come with an open mind, and a general outline of where you want to go, then let us facilitate your journey, as you share ideas, build teams, and get results!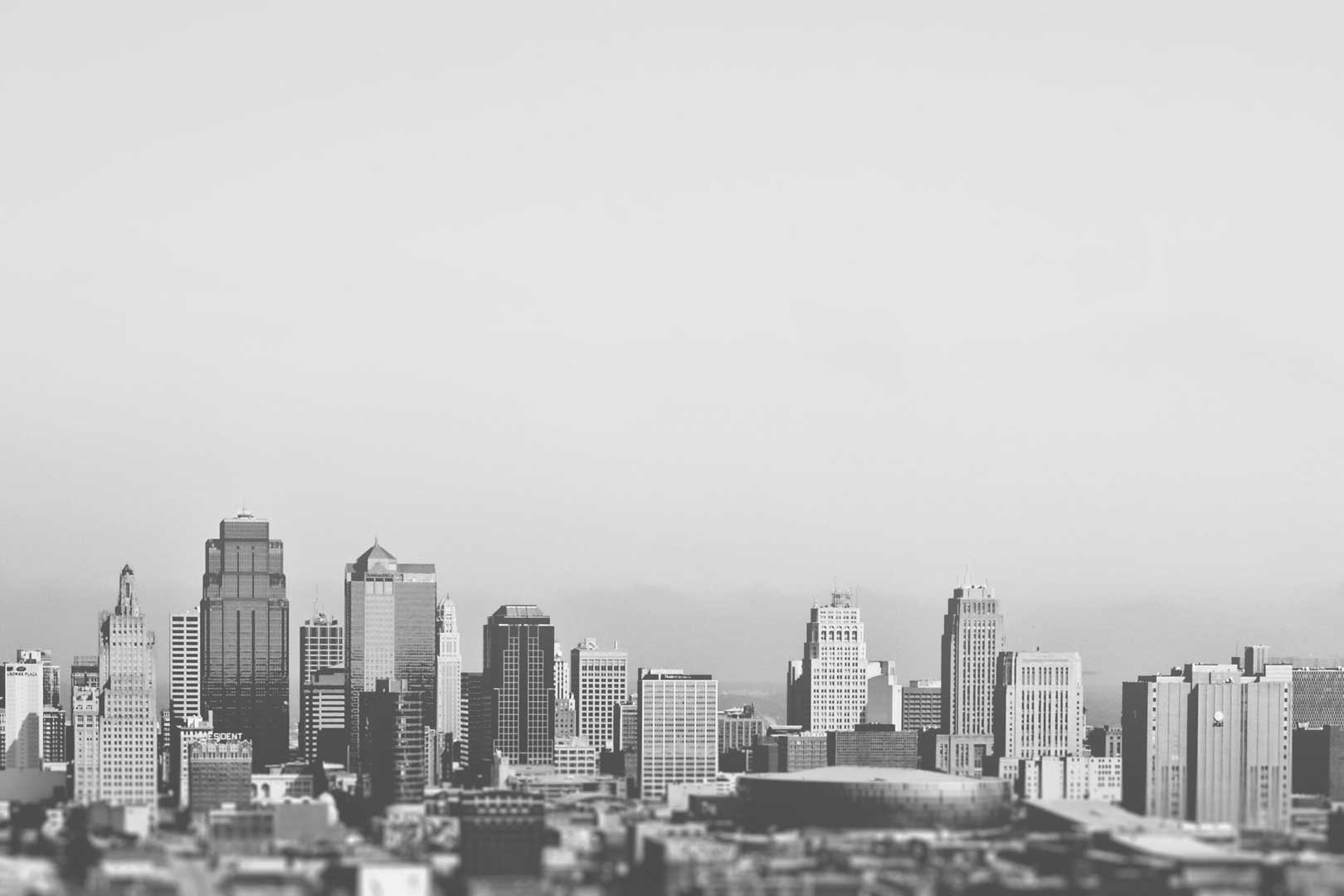 Ideas-Shared is a versatile solution that brings like-minded people together to achieve all manner of results for themselves, communities, businesses, the environment, and lots more besides.