Home > Product > Delivery Engine
Delivery Engine
Where Teams Excel Together
Intelligent Methodology | Social Network | Ambition Management | Delivery Engine | Real World Training
Delivery Engine
Plan and execute Projects and Tasks that deliver the outcomes you want.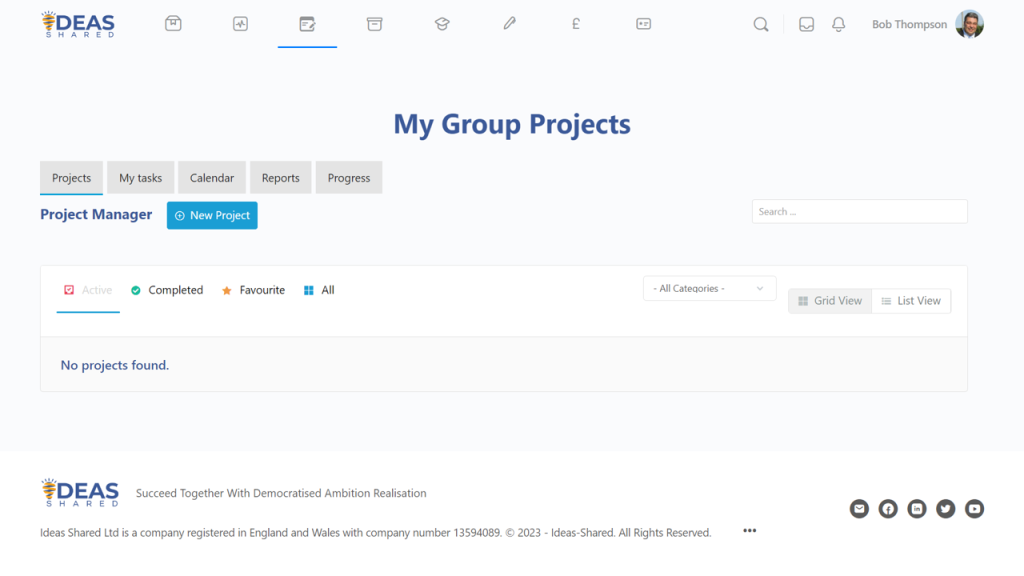 The benefits of our end-to-end delivery engine are vast, providing a comprehensive and practical application of our platform, methodology, and social network.
Firstly, it empowers members to put their learning into action by identifying and developing a portfolio of individual and entity-related ambitions and goals, posting listings, inviting others to help, setting up and using winning teams, remaining results-focused, and using a SMART methodology for task planning and execution that delivers desired outcomes. Members can collaborate with like-minded individuals and entities to achieve shared goals, making a real difference throughout the world.
Secondly, the delivery engine helps members track progress and achieve their goals. Our Task Management functionality allows members to organise and prioritise tasks, ensuring they stay on track and making adjustments as necessary to achieve their goals.
Thirdly, the delivery engine supports a positive mindset by overcoming negative behaviour and using a mindset of curiosity and intuition. Members can remain hopeful and joyful by focusing on their progress and celebrating their achievements. Our Self-Assessment questionnaire helps members identify areas of weakness and address them, leading to personal growth and development.
Fourthly, the delivery engine provides practical tools such as Member Testimonials to share good news stories, Zoom for team communication, Groups, Forums, and even Posters to advertise listings offline, ensuring that members can utilise the platform and methodology in their daily lives. This provides flexibility and accessibility for members to engage with our platform and methodology wherever and whenever they need it.
Finally, our earning model allows members to sign up for affiliate earnings by promoting Ideas-Shared to both individuals and entities, providing a way for members to earn income while supporting the growth of our community.
Our delivery engine provides members with a comprehensive and practical way to realise their ambitions, achieve their goals, and make a real difference throughout the world. By combining practical tools, a positive mindset, and a results-focused approach, our community of like-minded individuals and entities can pool their knowledge and experience to deliver more meaningful outputs across society.
Winning Teams
At Ideas-Shared, we strive to bring together individuals from around the world who share similar values and ambitions. Whether you have a specific goal in mind or want to join someone else's team, our platform provides a space for like-minded individuals to connect and collaborate.
We live by the values of integrity, teamwork, quality, value, and resolve, and encourage our members to embody these principles in their interactions with one another. By working together and supporting each other, we believe that we can achieve great things and make a positive impact on the world.
Results Focused
For every listing, stay results-focused.
Deliver one or more of the following desired outcomes:
Achieve Financial Stability
Advocate for Justice & Equality
Build Connections & Relationships
Create Job Opportunities
Drive Positive Change
Engage in Civic Participation
Ensure Transparent Governance
Explore Hobbies & Creativity
Foster Innovation & Entrepreneurship
Grow Personally
Improve Health & Well-Being
Acquire knowledge and skills through continuous learning and education.
Maintain Work-Life Balance
Manage Finances Wisely
Promote Sustainability
Protect the Environment
Raise Awareness on Important Issues
Stimulate Economic Growth
Succeed in Business
Support Local Initiatives
SMART Methodology
Plan and execute the tasks that deliver your desired outcomes, and follow established practices to help you.


Results Tracking
Identify, agree, and track tasks to deliver your desired outcomes alongside nominated team members using comprehensive project management tools, including Online Reports, Kanban, and Gantt Charts: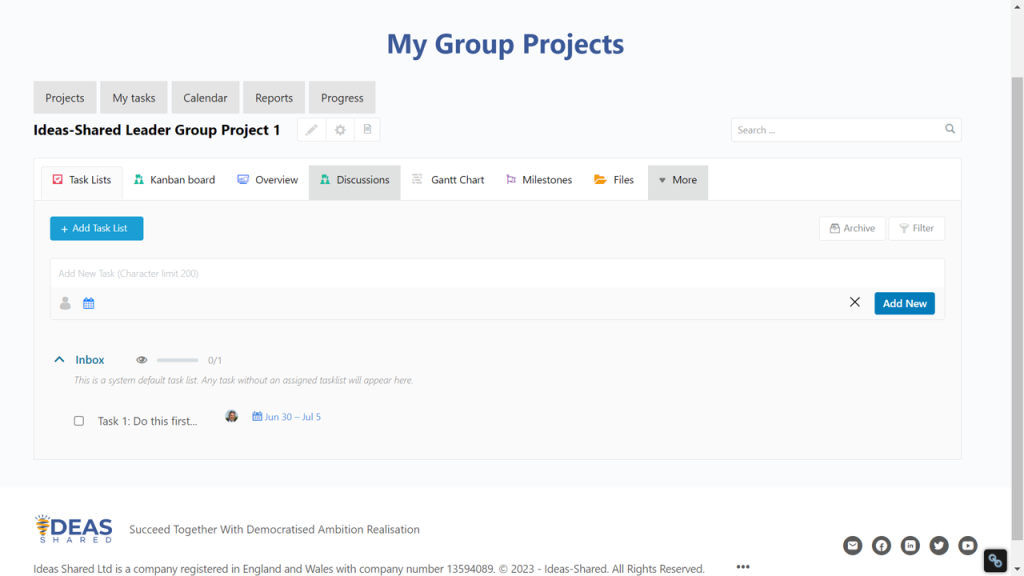 Mindset
Use curiosity, and intuition to banish limiting negative behaviour.
Success is always within your grasp.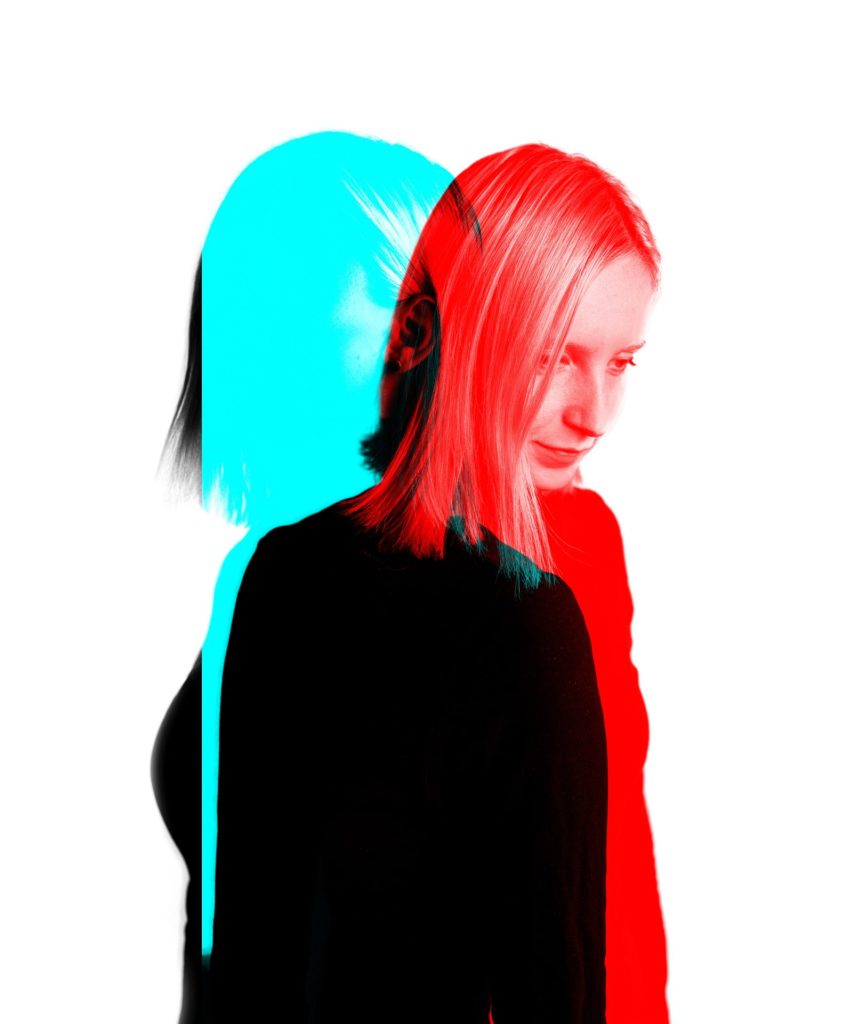 Experience Hope & Joy
This isn't a chore.
We are moving away from the pain and toward the light.
it's a conscious choice to bring about a better world.
Enjoy the journey.
Savour the experience.
Repeat as often as you want to overcome adversity, and bring about opportunity.