Create Better Government
Deliver Public Sector & Peoples' Ambitions Together
FREE Guide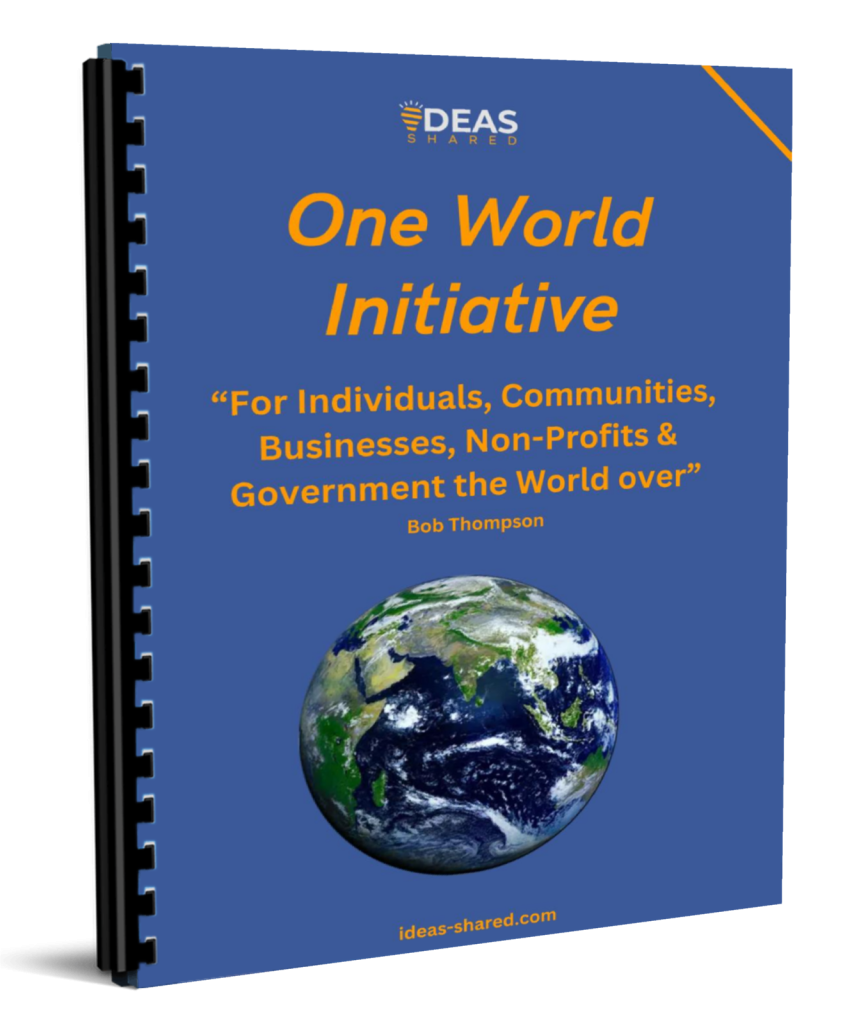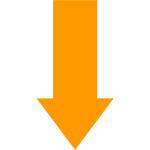 [bftpro 21]
Are you a Government Department who wants to do well and ensure the people you serve are served as best as they can be?
Would you like to help your Government Department realise important and urgent ambitions and goals?
Want to develop ideas, overcome frustrations, fix problems and more, using a simple 7 Step Process?
Want to be part of a global community that has the potential to impact personal, community, social, business, environmental, economic, financial, and political issues?
If you do, then this is what's waiting for you:
Intelligent collaboration methodology: Identify and advance your ambitions with the help of our intelligent collaboration approach.
Seek and receive help: Ask for assistance and receive the support you need from internal and external teams without huge costs.
Offer assistance: Share your expertise and help others on their journey to success.
Build teams and connections: Form teams and connect with existing and new contacts to enhance your outcomes.
Plan and execute tasks: Strategise and execute tasks that bring you closer to your desired outcomes.
Achieve value and benefits: Realise the value and benefits you seek from your endeavours.
Experience fulfillment: Enjoy the satisfaction of leading a successful business and repeat the process as needed.
Get started today! Subscribe and read the "One World Initiative" and learn more about how Ideas-Shared can transform your life… if you don't want to wait, click the button below and select an Account Type…