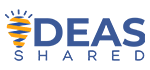 Calling All Change Makers in Germany:
We'll Help You Change the Status Quo ~ Discover How Below
Get Started By Reading this Exclusive eBook
Whether you have an urgent ambition or goal to realise, or you're just looking for something to do, discover how to unlock your power and shape the world with "Ideas-Shared: Unlocking Ambition in a Democratised World" ~ a groundbreaking book that beckons change makers and visionaries in Germany to embark on a transformative journey of empowerment and collaboration. In an interconnected world fraught with challenges and opportunities, this book serves as a guiding light, inspiring readers to actively engage, collaborate, and drive positive change. Through thought-provoking insights and practical strategies, it empowers individuals, communities, businesses, non-profits, and governments to unite and create a brighter, more purposeful future.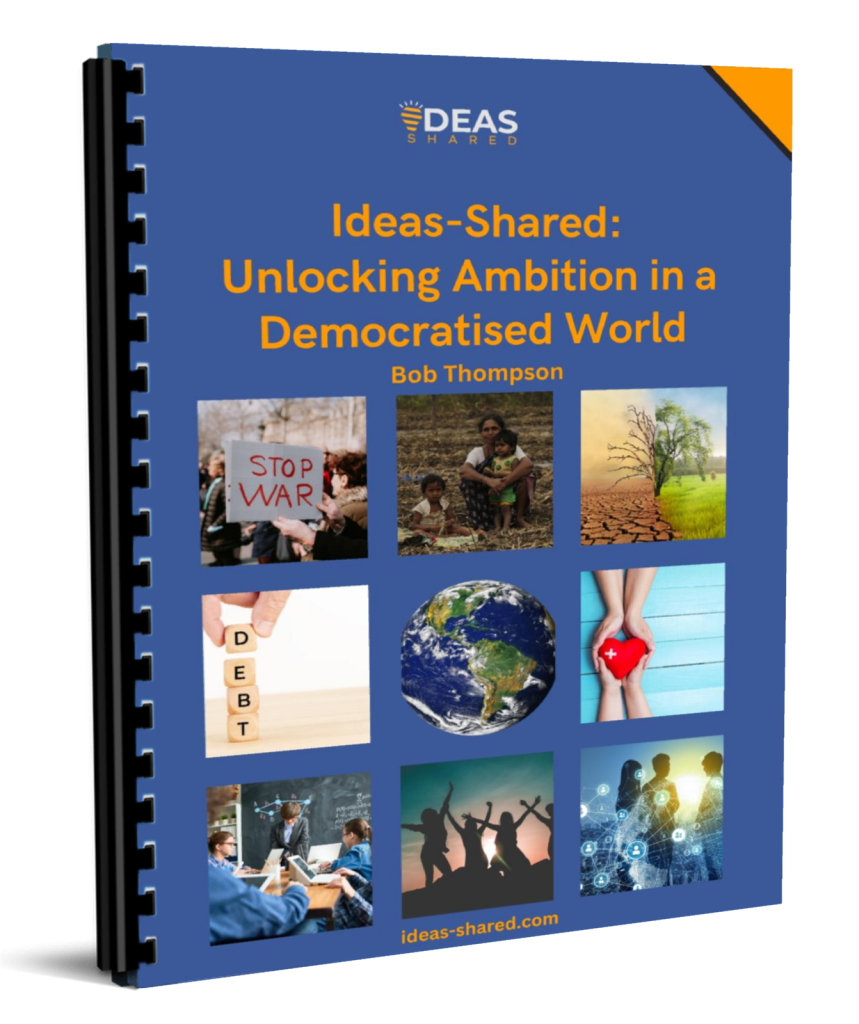 PDF | 21 Pages | 7076 Words
Get It Now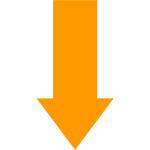 Invalid mailing list code
What You Will Get:
Rediscover Your Purpose: Explore the depths of your ambitions and rediscover your true purpose in life. Through self-reflection and thoughtful guidance, the book helps you unlock your potential and embrace your unique contribution to the world.
Overcome Adversity: Unravel the reasons why most people struggle to overcome adversity and learn how to navigate challenges with resilience and determination. Discover powerful techniques to turn obstacles into stepping stones toward success.
Embrace Opportunity: Gain the tools and mindset needed to seize opportunities and make the most of them. Unleash your creativity, courage, and adaptability to embrace change and thrive in a rapidly evolving world.
A Simple Yet Powerful Concept: Delve into a simple yet profound concept destined to enhance millions of lives. By incorporating this transformative approach, you can lead a happier, more fulfilling existence.
Benefits You Will Experience Upon Joining:
Growing Collaborative Community: Become part of a unique, ad-free environment where collaboration knows no boundaries. Engage with individuals, organisations, and governments to create meaningful change and amplify your impact.
Potential to Realise Tangible Outcomes: Benefit from 18 everyday activities designed to generate value and ensure tangible results. From personal growth to social impact, these activities are guaranteed to empower you on your journey.
Enhanced Reputation: Augment your online presence and reputation by showcasing your ambitions, accomplishments, and contributions on the platform. Attract the support and collaboration you need to turn your visions into reality.
Ambitions Realised: Never struggle, lose, or ignore your ambitions, goals, ideas, and thoughts again. Utilise the power of Ideas-Shared to manifest your dreams and create a meaningful impact in your life and the lives of others.
Personal Empowerment and Growth: Experience a transformative journey of empowerment and personal growth. Through thought-provoking insights and collaboration, you'll build a network of like-minded individuals driven by the desire for positive change.
Join the Movement for Change:
Subscribe now and get "Ideas-Shared: Unlocking Ambition in a Democratised World" and unlock the power to shape Germany. Read this unique eBook, embrace your role as a change maker, then join Ideas-Shared to collaborate with fellow visionaries, and become a catalyst for a brighter, more purposeful future.
Your journey of rediscovery and empowerment awaits, as you step boldly into a world of boundless possibilities and infinite potential. Say "Yes" to the transformative journey today!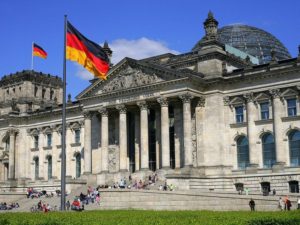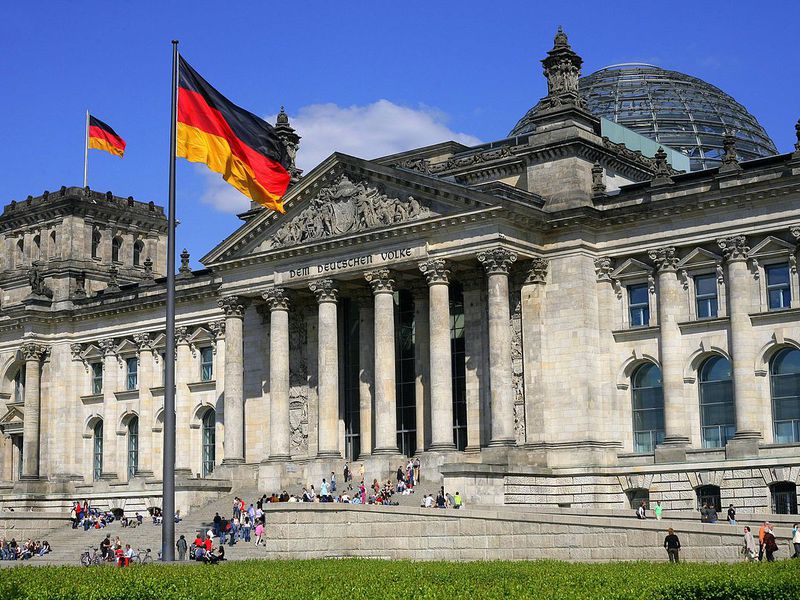 Home | Legal | Germany Directory
Ideas Shared Ltd is a company registered in England and Wales with company number 13594089. © 2023 – Ideas-Shared. All Rights Reserved.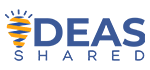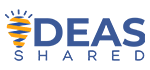 7 Steps To Glory: So Simple. So Powerful. Anyone Can Do This
Designed For Individuals, Organisations, Businesses & Government in Germany
Ideas-Shared empowers you to tap into the collective intelligence and collaboration of our diverse world. With our platform, you have the capability, tools, and support to strive for any type of change and improvement, galvanising individuals, teams, communities, and even whole populations locally, and globally to help and participate, one step and one personal, community, social, business, environmental, economic, financial, or political activity at a time.
Now Available in Germany
Get This FREE Now!
What It's All About
How to create a powerful online presence
How to control the ups and downs of life better
How to ask for and get the help you need
How to achieve 50+ everyday outcomes
How to reduce money spent on marketing
How to be more efficient online
How to contribute to a better world
How to get off the online merry-go-round
How to enjoy life more and have fun by focusing on important and urgent activities
Subscribe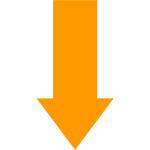 Invalid mailing list code
it doesn't matter if you're the first or last from Germany to join our community, follow the 7 Steps, and through word of mouth, organic growth, and the sheer power of human endeavour, our platform will soon grow to be one of the most important, value-added solutions on the Internet, which in itself will open up many most cost-effective and efficient ways to prosper together.
Get ready for a game-changing experience! This awesome and free work will revolutionise how you create value for yourself and others on the internet.
Home | Legal | Germany Directory
Ideas Shared Ltd is a company registered in England and Wales with company number 13594089.
© 2023 – Ideas-Shared. All Rights Reserved.