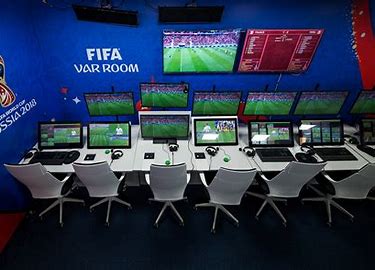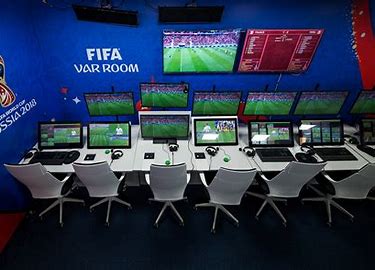 VAR Causing Havoc
I love football, but in my opinion, VAR isn't working. So I'm posting my ambition, which is that the FA finally get VAR right so that it doesn't ruin the beautiful game! Do you have a similar opinion, and if so, what should we do about this?
Ambition Detail
In my view, there needs to be more consistency in the outcomes of VAR decisions, as some decisions are clearly wrong.

It appears that VAR is becoming more and more of a second referee, when was it changed to have more than one ref in the game?

How do we fix this, trial and error?
Like This Activity?
Have an opinion? Then share it here, and let's create momentum to change things.
Location
Crowthorne, Bracknell Forest, England, United Kingdom