Ambition Realisation At Its Very Best
The magnitude of bringing together potentially millions of ambitions, of every size and shape, categorised, and made available to a global audience of hungry participants, who will tirelessly incubate and fuss over until desired outcomes are achieved is as amazing as watching the sunset from a distant mountaintop.
Being able to envisage such potential means bringing together people and billions of their innermost personal, social, business, political, financial, and environmental ambitions into a world where technology, leverage, and benefits collide.
And that's exactly the methodology that underpins Ideas-Shared. Empowering anyone over the age of 16, to share their ambitions on the world stage, right next to Governments, Celebrities, Businesses, Charities, and more.
That uniquely focused methodology from Ideas-Shared simply looks like this: AA+(IS+LP)=VB.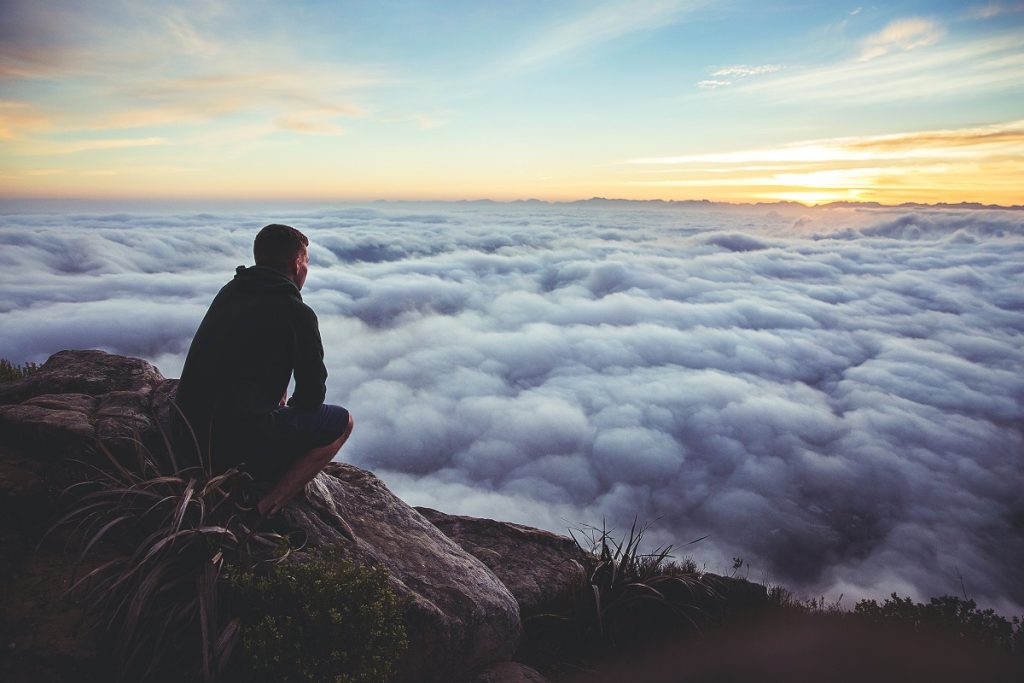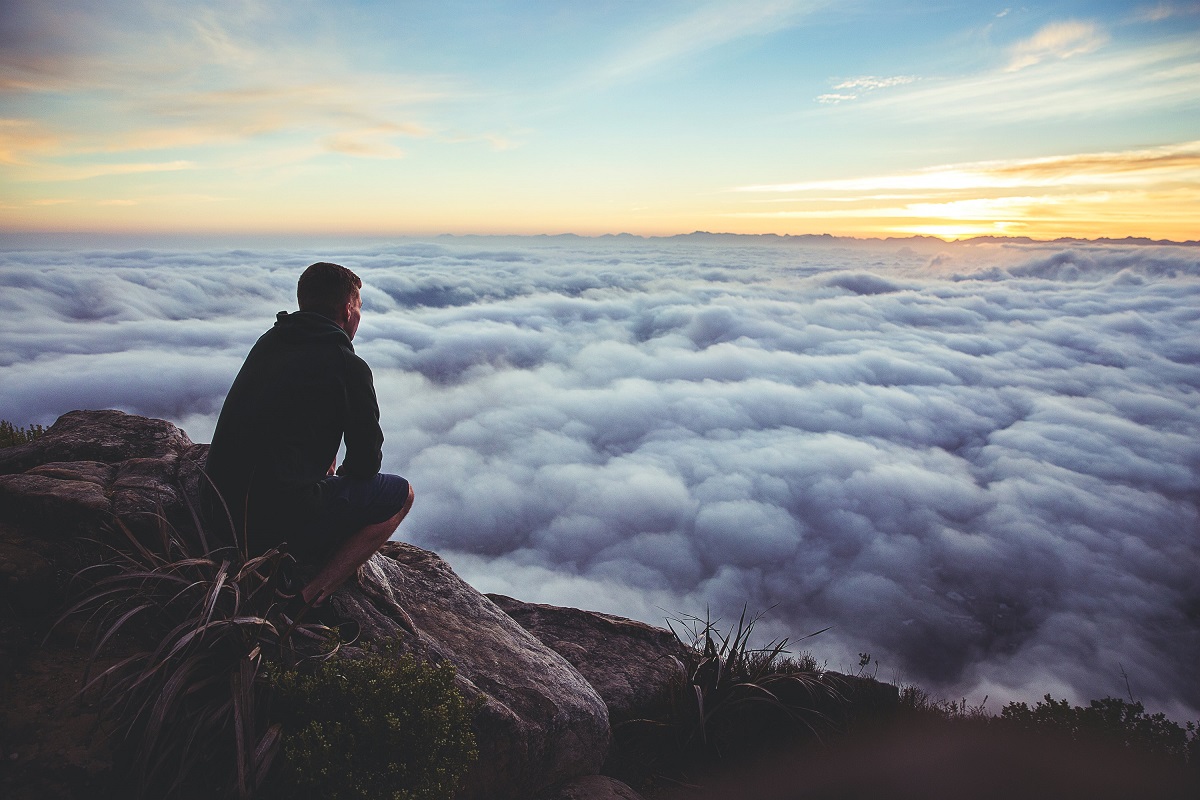 Finally… Something That Can Work For Anyone
So, if you have a burning ambition, whether it's a desire to develop an idea, overcome a frustration, fix a problem, or have something else you need help with, then come and take a closer look at Ideas-Shared. We offer you the chance to use our unique methodology, take any idea, or thought you may have, share it, find other people to help you, and then plan and execute tasks that deliver the outcomes you want. Whether you're an individual or a group, all you need to get started on Ideas-Shared is an open mind, a willingness to do things differently, and a strong desire to achieve your ambitions!