Finally A Change & Improvement Solution For Everyone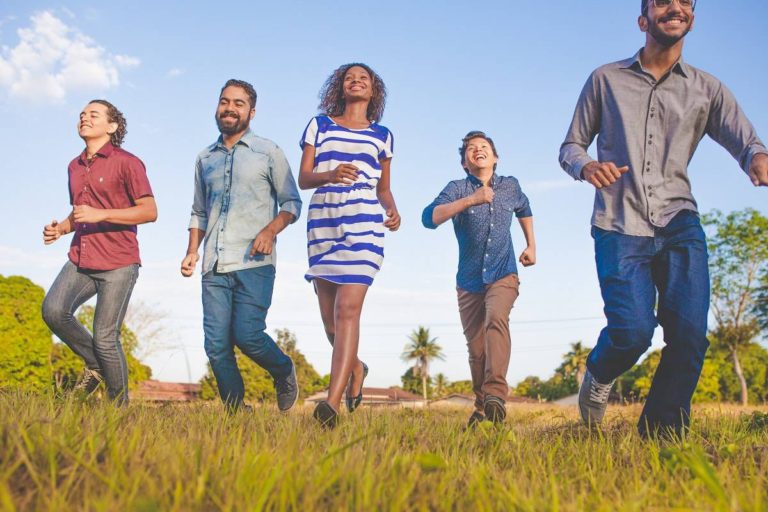 Our members are ordinary people aged from 16 to 75+ — with hopes and dreams, committed to making the world a better place in their own special way.
Importantly, our members want to do more than simply talk about something… they are inspired to strive for something better and want to see themselves, and others succeed!
It's likely that you'll already be contemplating, or undertaking enlightened self-interest ventures in some form or other (knowingly or by deed); and not be interested in blaming, sniping, procrastinating, or other such negative behaviours that you know limits potential.
On Ideas-Shared, members seek their why, and drive their own agenda,  seeking the leverage they need to achieve their goals.
How do I know if I am an enlightened self-interested type of person?
What a great question… people are either self-interested i.e., selfish, thinking only of themselves; or enlightened self-interested, whereby one realises that by sharing and helping others you directly, or indirectly are helping yourself too.
Enlightened self-interested individuals who would benefit from joining Ideas-Shared also display a combination of other traits; and as an enlightened self-interested individual, you may display some or all of the following:
Does this sound like you?
Join Ideas-Shared today and get access to an idea-sharing platform and methodology that empowers you to do all this: