We believe that everyone should have the ability to lead an inspired life, finding purpose, doing the things that they enjoy,  helping others, and creating value through the selection and development of everyday activities. That's why we're working hard to make Ideas-Shared the go-to place to make a difference in the world, helping members identify their why, then using enlightened self-interest activities to facilitate change and improvement…
Everyday Activities Driving Change & Improvement
Enabling everyday activities to help people achieve local and global goals across society and business.
Taking the complexity out of implementing change and improvement throughout the world.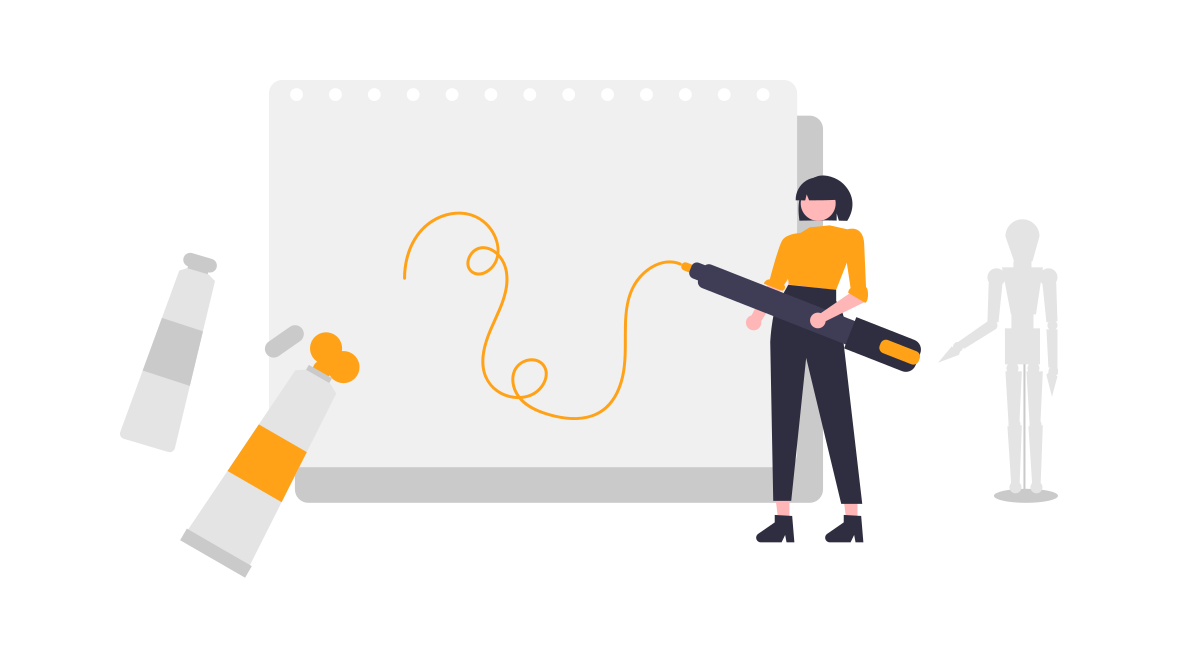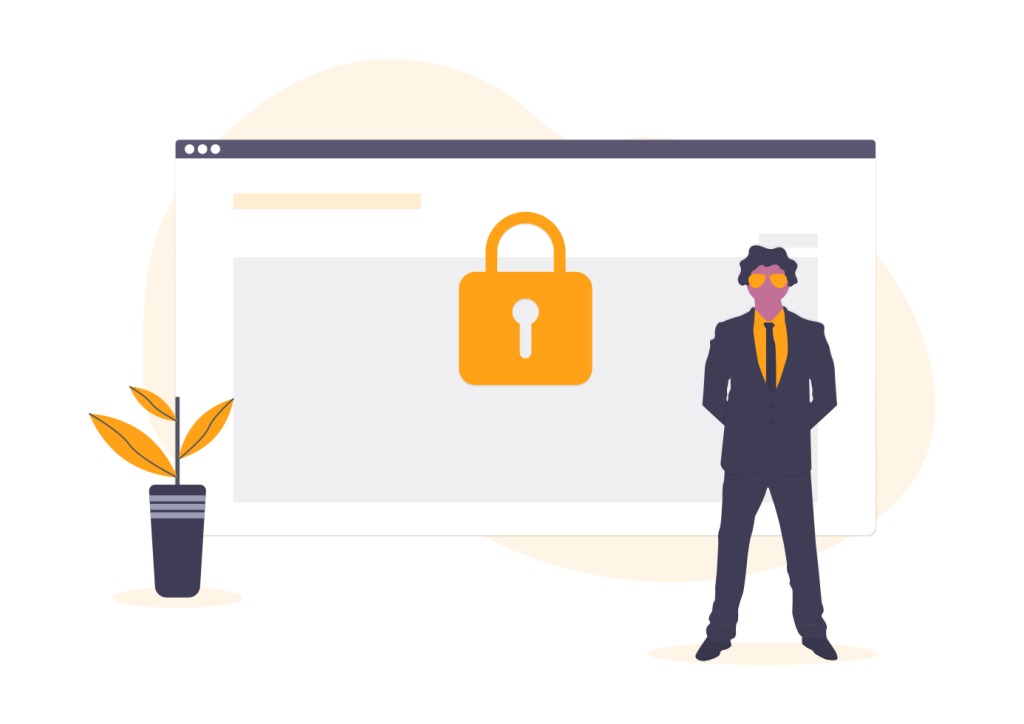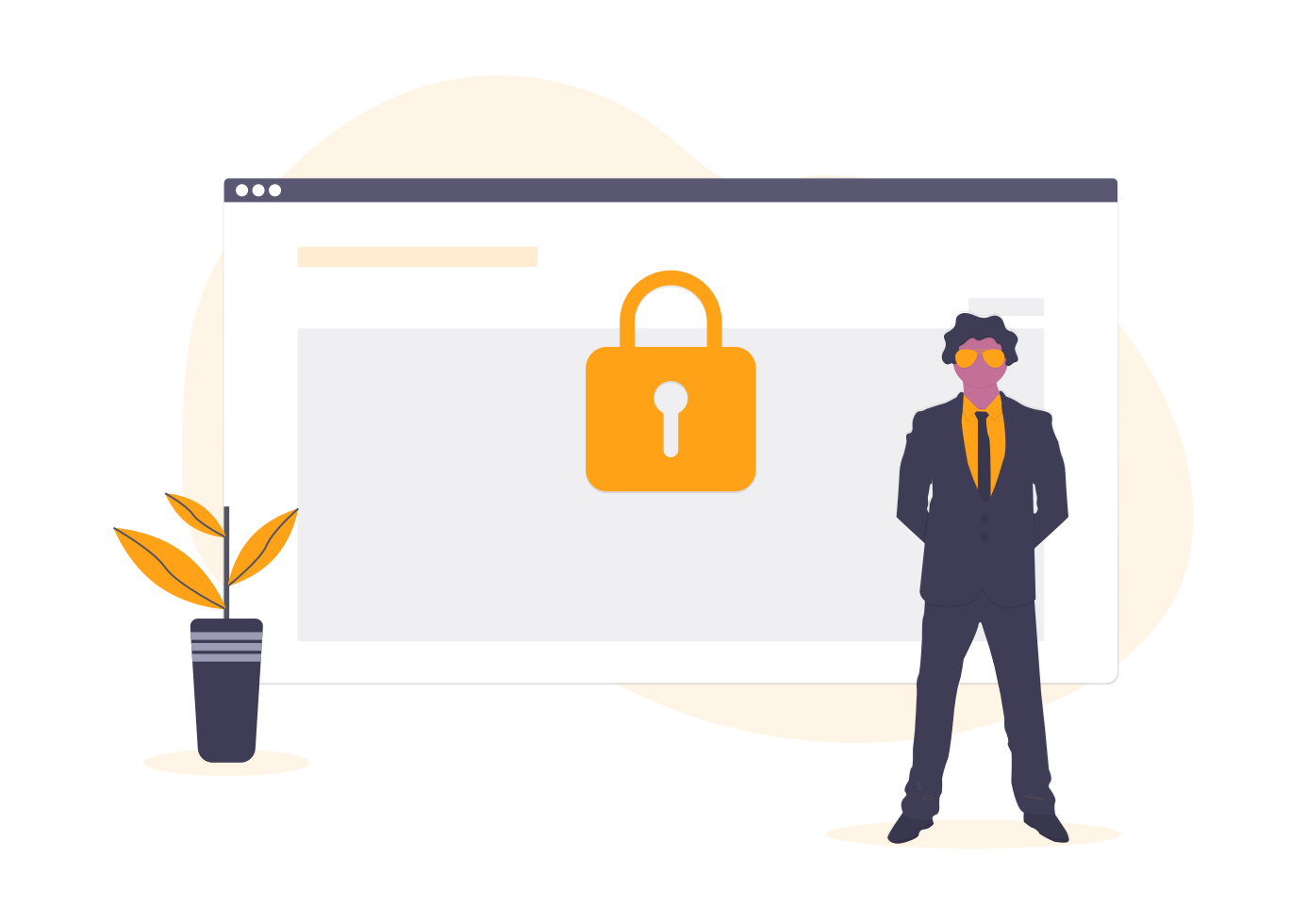 Creating a safe environment for all members to progress their vision and goals.
Real World Skills & Experience
Giving members the opportunity to start new adventures, meet new people, and do more interesting things.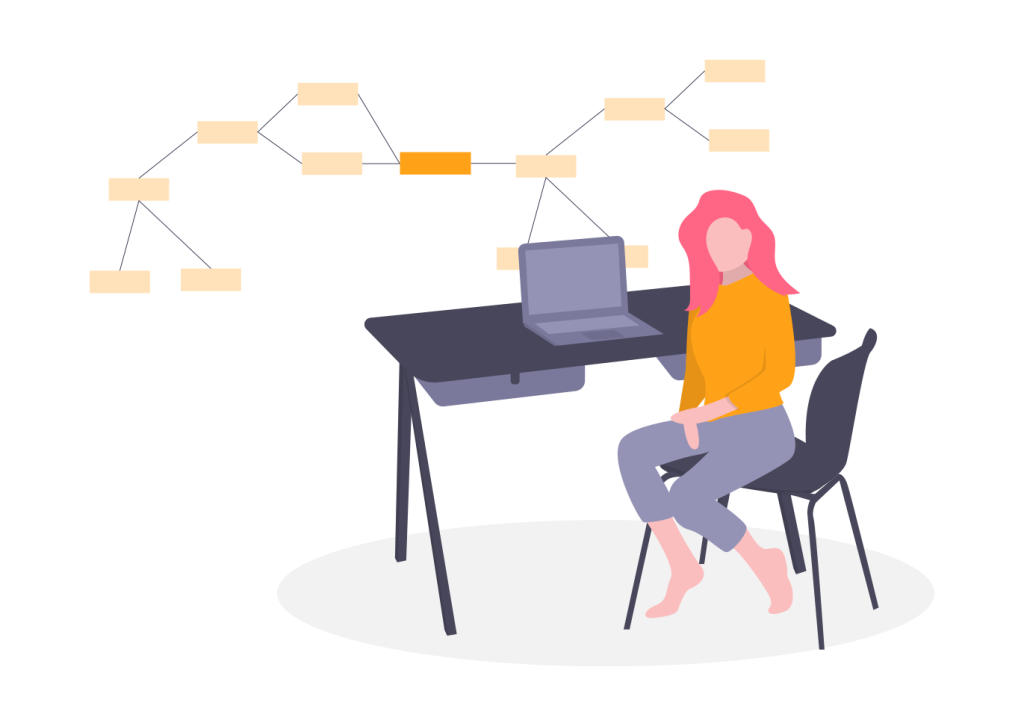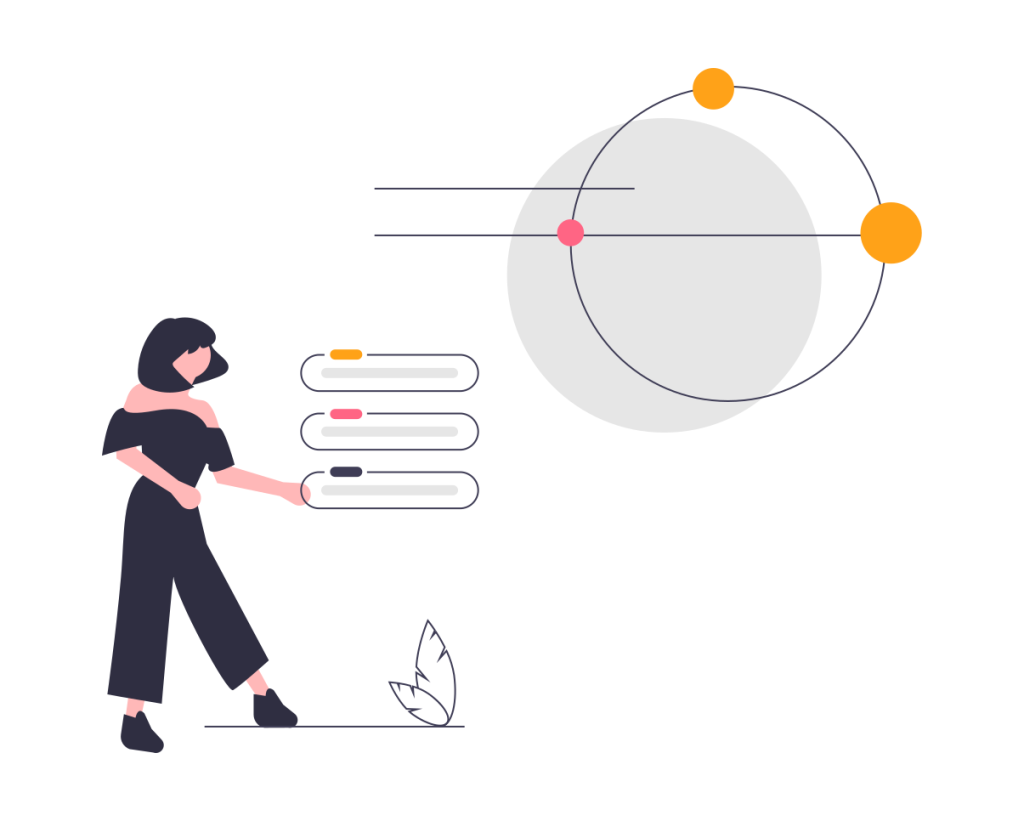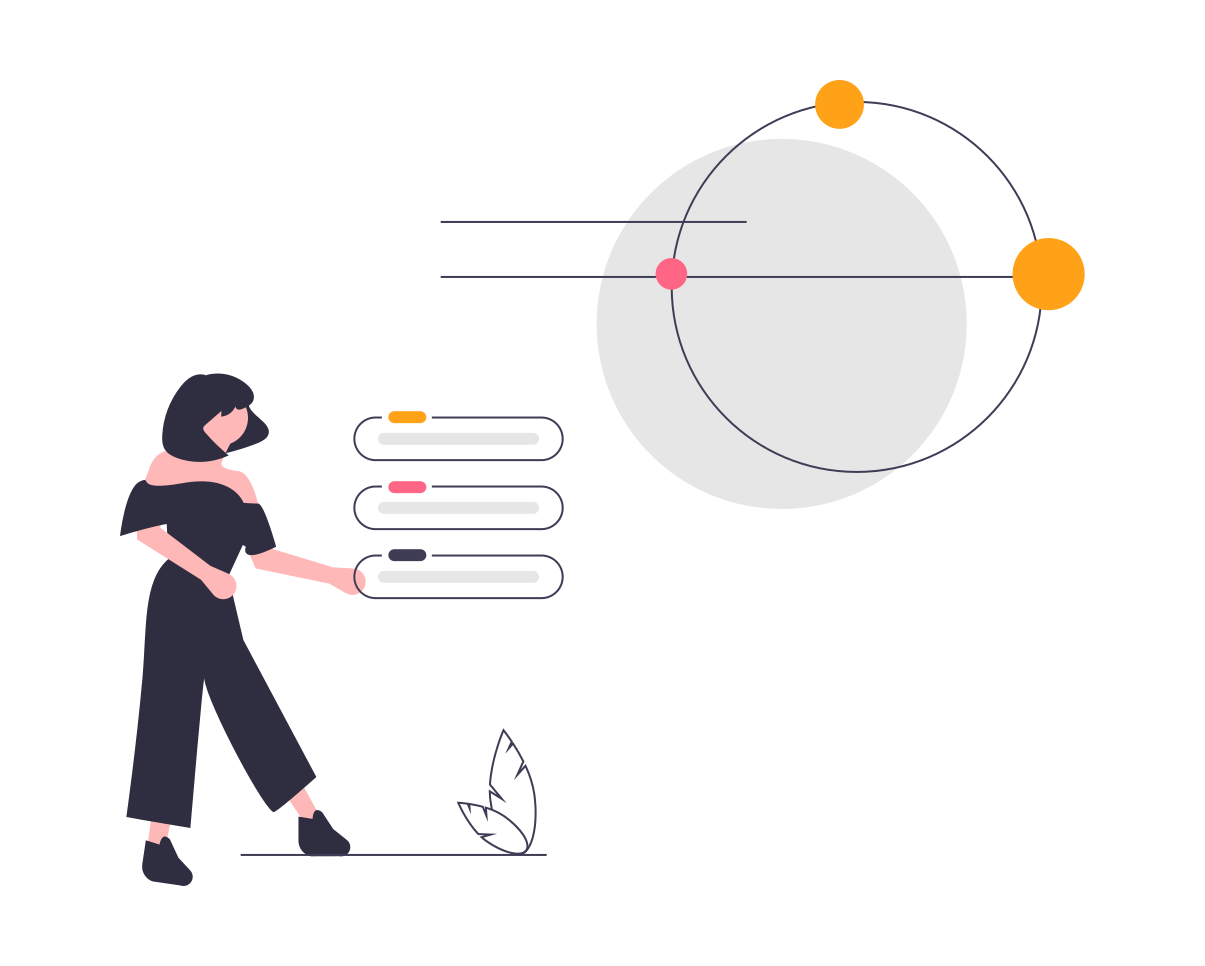 Providing members with a single 360 membership that allows people to act in many capacities including Entrepreneur, Inventor, Coach, Group Leader, Friend, Concerned Citizen, Charity Worker, Business Owner, Club Member, Victim, Solution Provider, and Employee based on the activities you choose to develop or support.
Creating an environment where like-minded people can come together to make a difference in the world.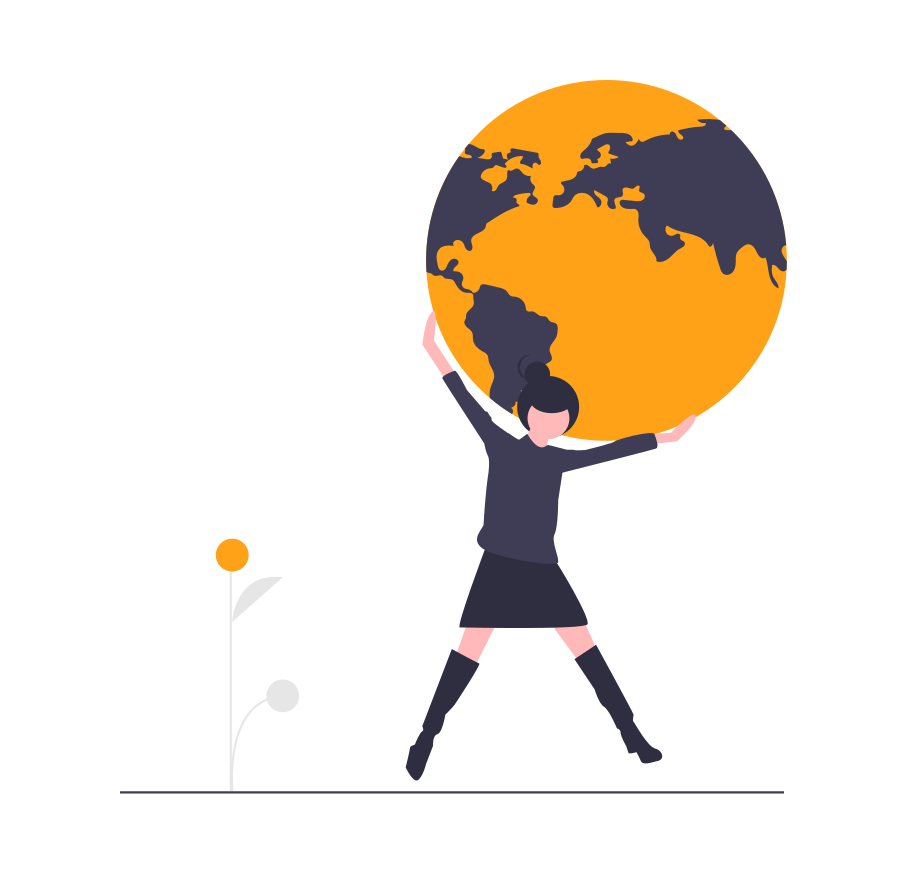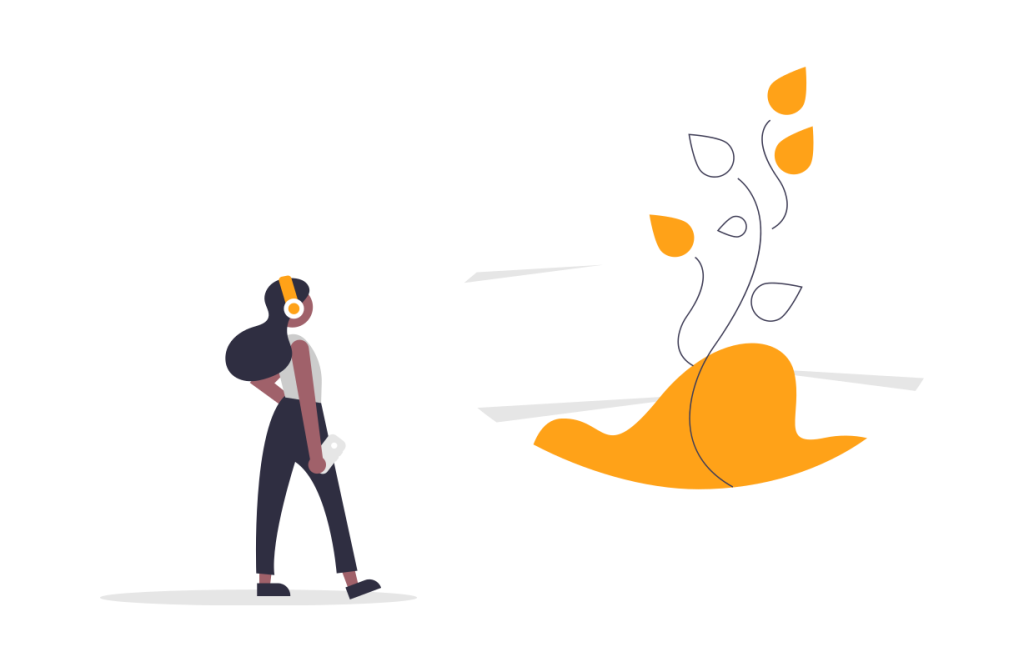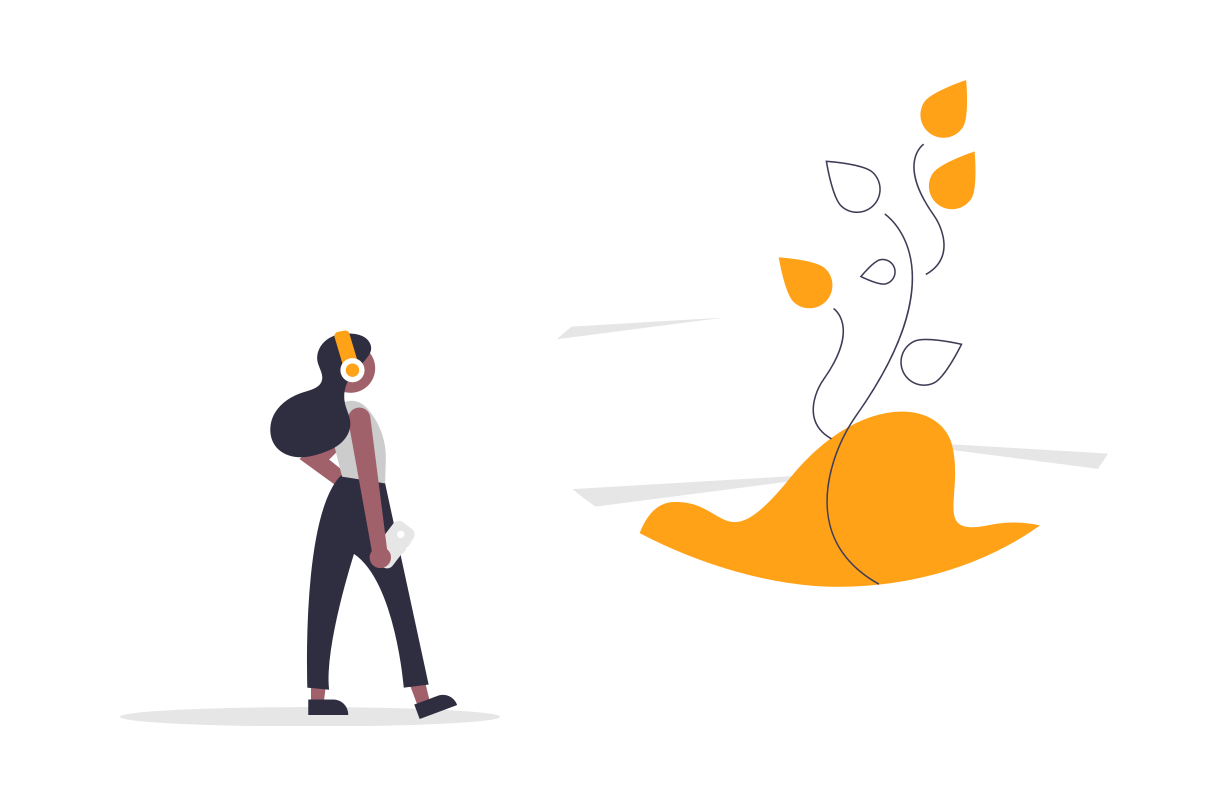 Enabling people with shared values find the help and support they need to progress any part of their life.
Creating an environment that supports the 4 Pillars of society: Self, Other Individuals, Groups & Organisations, and Systemic Foundations.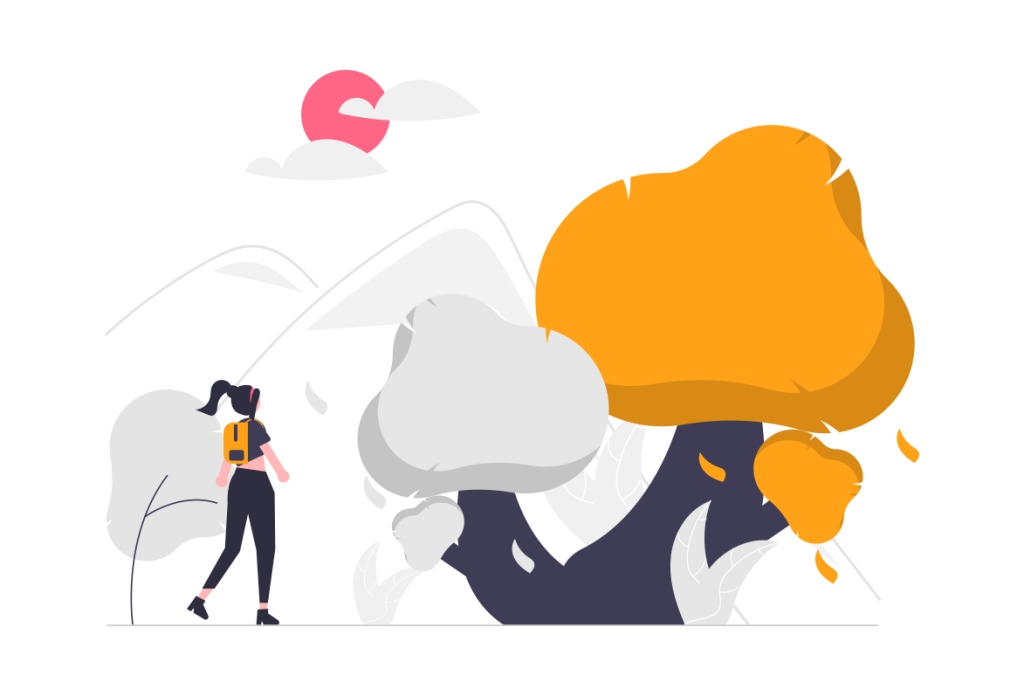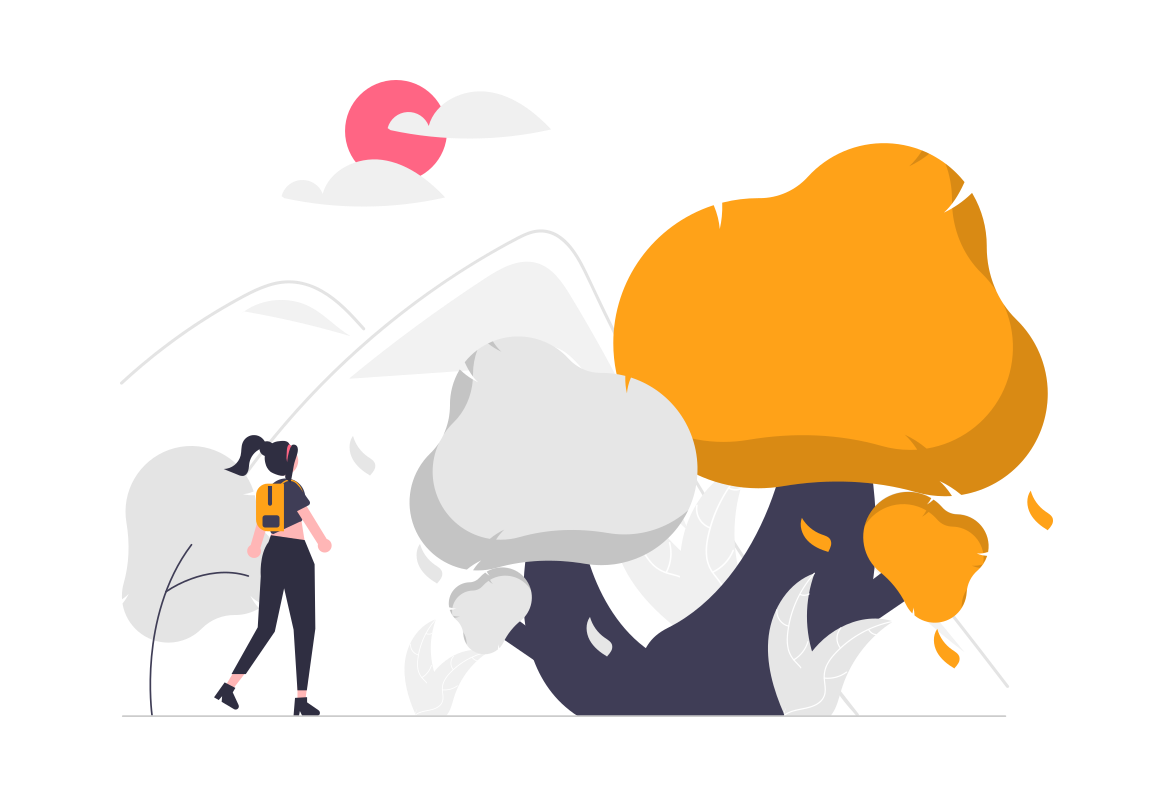 Enabling people to progress activities from initial identification through to delivery of specific desired outcomes