Platform To Identify, Share & Realise Ambitions
Coached Ambition Realisation Solution
Our Coached Ambition Realisation Platform is central to realising ambitions. It houses our Directory, Social Network, it's where members come together to implement our 7-Step Process and Intelligent Collaboration. The platform includes all of the following functionality:
Individual Profiles
Member Directory
Member Search
Unlimited Messaging
Directory of Ambitions
Transfer Listings
18-in-1 Add Listing Form
Listing Search
Listing Syndication
Posters for offline promotion
Likes & Dislikes
Open Groups
Closed and Hidden Groups
Task Management
Zoom calls for Groups
Forum discussions
Member Connections
Community Invites
Group Invites
Network Search
Notifications
Activity Feeds
Albums & Media including Video
Document Management
Progression Tracking
GDPR Compliant
Take a tour.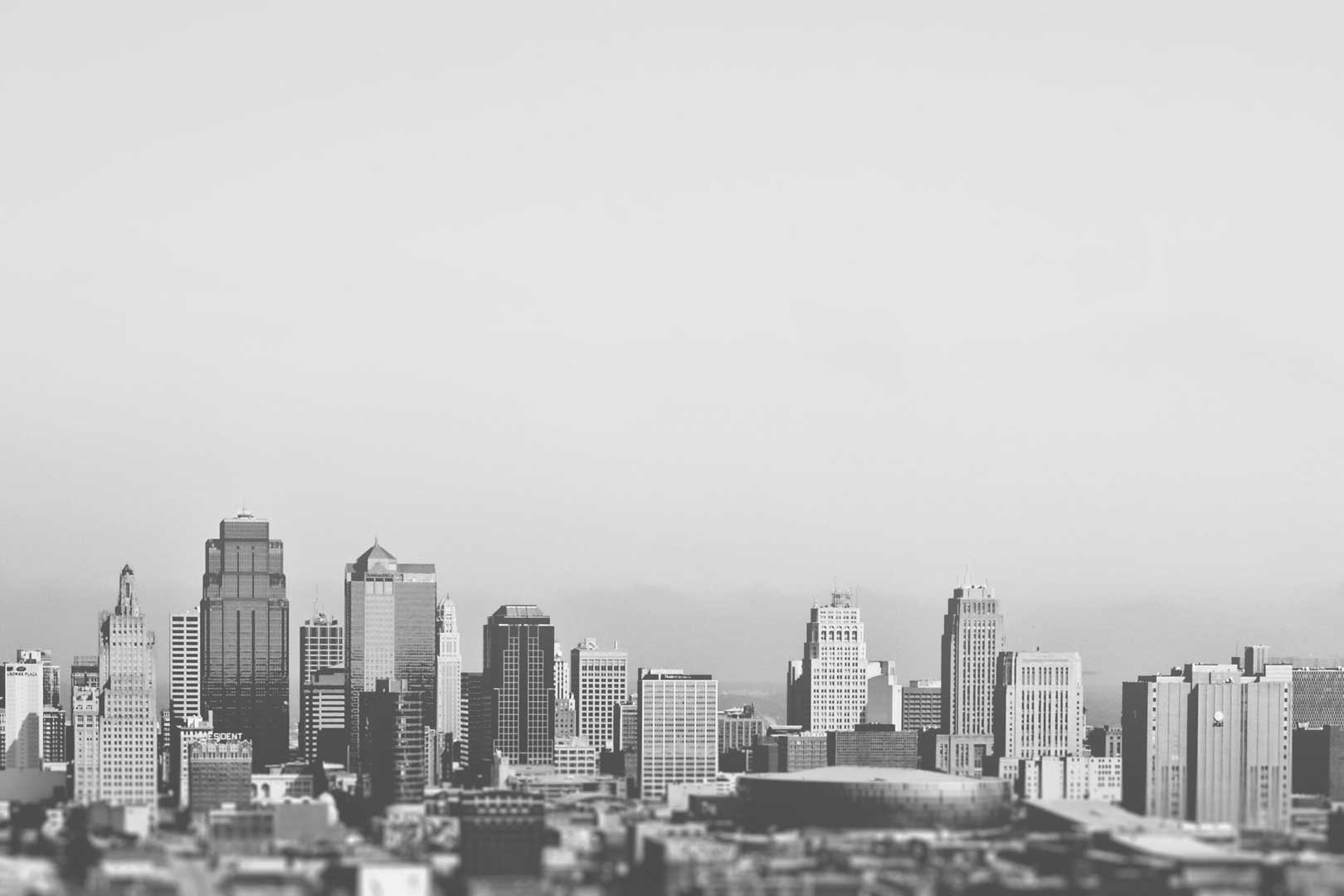 Ideas-Shared is a versatile platform that brings like-minded people together to achieve all manner of ambitions for themselves, communities, businesses, the environment, and lots more besides.