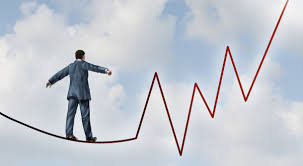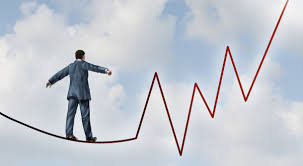 Top 5 Business Issues
This question listing underpins our ambition of getting answers to some of the most pressing business issues around. Are you affected by these?
Ambition Detail
The Top 5 Business issues of 2023 are:

1. Creating stability in the age of uncertainty
2. Adapting to the future of work
3. Adopting ESG as part of your business model
4. Accelerating digital transformation
5. Cultivating robust agility

Do you agree, and if so how do we do it, if not… what else should we be taking into consideration?
Like This Activity?
Come and join the conversation, let's find the answers so many are looking for! Join today.