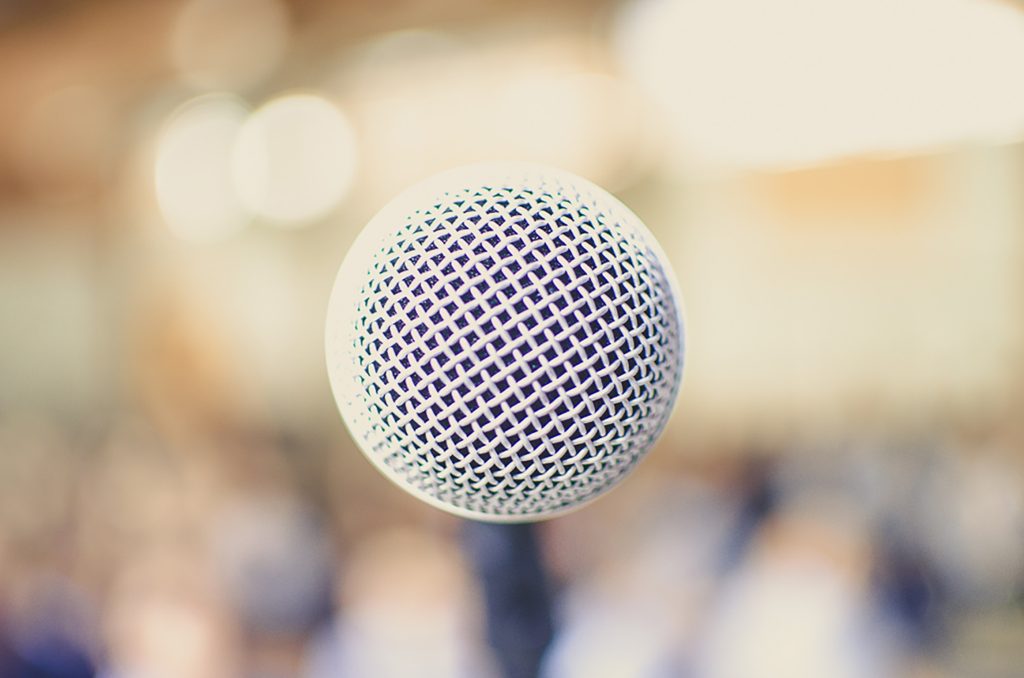 Press The Reset Button
The world is full of adversity such as waste, delay, bureaucracy, frustration, inefficiency, discrimination, and worse… but there's also huge opportunity for everyone in the form of ideas we want to develop, solutions available, and time we want to give to our favourite past times, plus lot's more besides!
The only thing stopping us from overcoming adversity and taking advantage of all the opportunities is our focus, trust in each other, and collaborative action.
But life isn't easy, there are too many distractions, we live in siloes, society is fractured, finding help is difficult, and asking for help is even more difficult.
Governments are broke, debt is off the scale, money and power are everything, as is control of our Planet's resources.
But don't worry, we can continue to live in the way that we are, continue to complain, continue to struggle, continue to allow fools to destroy our countries, and kill innocent people the world over.
Yes, we can continue to live just the way we are for generations to come…
Or we can Press the Reset button…
Of course, life isn't really that bad, is it?
Or maybe we can ignore what's really going on, after all, it's not our problem, is it?
Or maybe we can change the status quo…
But hey, that's too difficult given everything we've just been reading…
OK, let's Press the Reset button!
But what is that button?
In simple terms pressing the reset button means taking control of our problems, frustrations, ideas, questions, jobs, and solutions… pressing the reset button means asking for help, not accepting things as they are, holding people to account, as well as changing and improving our world, of overcoming local and global adversity, and taking advantage of opportunities with the people we know and those we've yet to meet.
Pressing the Reset Button is about doing things differently.
Yet none of us have the answers, support, help, and leverage needed to change and improve our world, which is why we have to come together like never before.
And that's where Ideas-Shared comes in… we designed it for everyone over 16, and every organisation wanting to realise ambitions and goals, which they cannot currently do.
We guarantee 100% that you will get results, good, bad, or indifferent depending on what you're trying to achieve. This is a game-changer… a paradigm shift in thinking… forget AI, SEO, and simple information management… this is far more interesting and beneficial!
So, when you're ready, Press the Reset Button and let's see what we can really do together!